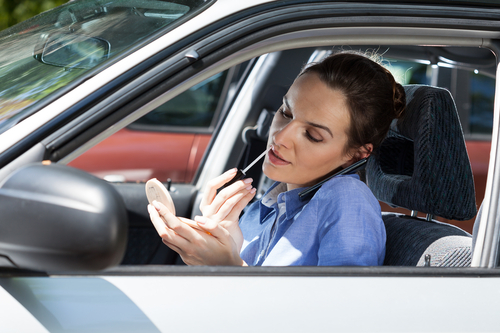 With our busy lives, most of us don't have time to stop half way through the day to fix our make-up – so it's important to go for a foundation that will last right through until bedtime.
Foundations are expensive though, so trying out a few before settling on the right one is not possible for so many of us. However, Clarins' Everlasting Foundation + might be right up your alley as its new formula provides flawless coverage for 18 hours.
Reinforcing the formula of its best-selling long-hold foundation, it now delivers even longer hold, improved comfort and flawless coverage.
The high fidelity system is an invisible microfilm of new generation silicones, 100% natural hectorite powders. The silicone bonds with the skin's own hydrolipidic film, controls shine and delivers impeccable day-long matte coverage.
This system also ensures that the colour pigments are evenly distributed and super-adherent giving a flawless complexion and even colour from dawn to dusk.
With its finely ground bamboo powder, it gives exceptional hold whilst minimising the appearance of dark spots, imperfections and redness.
Considering it comes in ten different shades, you'll have no problem finding one that suits.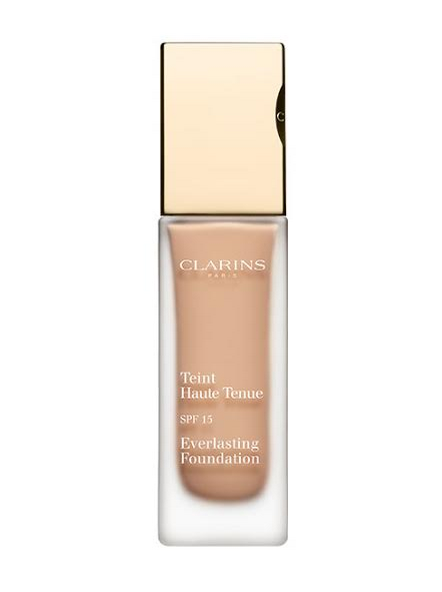 Available at Clarins stockists nationwide from Monday, 2nd March, 2015