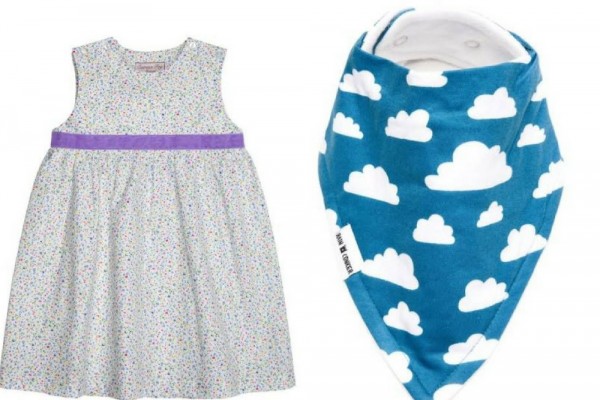 We're massive fans of AVOCA here at MummyPages HQ, so we were very excited to see their new range of kidswear.
The range is being stocked in their fabulous new store in Dunboyne, Co. Meath, their Rathcoole store in Dublin, and the Kilmacanogue store in Wicklow; and includes items from Irish childrenswear designers Cairenn Foy as well as brands Rain + Conker, and Aden + Anais.
Here are some of our favourite pieces from the new collection – we hope you enjoy!
1. Aden + Anais long sleeve dress
This pretty long sleeve dress with bead dot design is perfect for the stylish little lady in your life. It is made from cotton muslin, and features poppers in the back, making it easy to take off or put on.
This gorgeous piece is available in ages 0-24 months, at Avoca.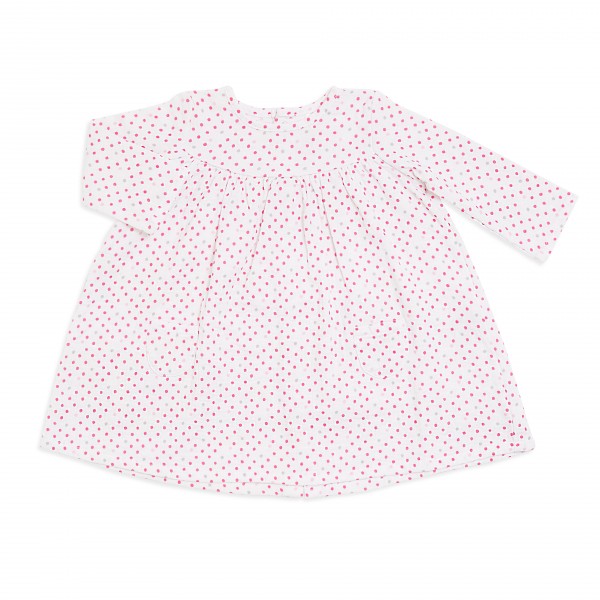 2. Rain + Conker cloud bib
We love a cute bib with an unusual design, like this gorgeous cloud bib from homegrown Irish brand Rain + Conker. Not only is it cute, it's also extremely absorbent and practical.
Rain + Conker clothing is designed to be functional and safe for babies, and this bandana bib is perfect for toddlers.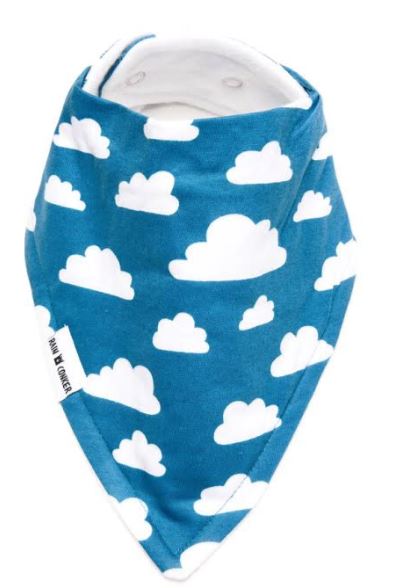 3. Cairenn Foy poppy dress
How stunning is this beautiful dress with a red poppy design? Perfect for a special occasion. It's so pretty, we almost wish we could wear it ourselves!
This gorgeous gúna is available for ages 0-4 years.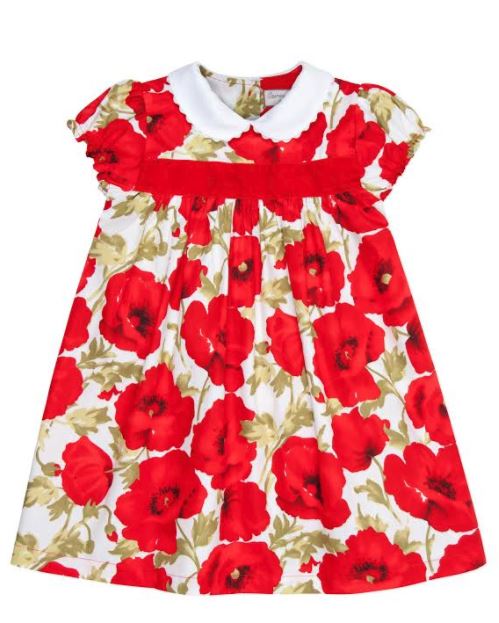 4. Rain + Conker baby moccasins
Baby moccasins are probably the cutest item of baby clothing ever, and we love these white ones with a gold bow on top. They are made from premium leather and feature an elastic opening, which makes them easy to put on and also keeps them on your tot's feet.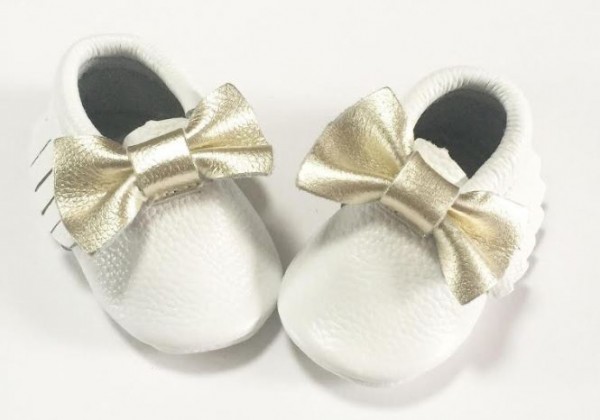 5. Aden + Anais swaddle pack
This would be a great gift for a mum with a newborn as it's so practical. This four pack with a silver star design will come in handy and is gender-neutral - great for a boy or a girl.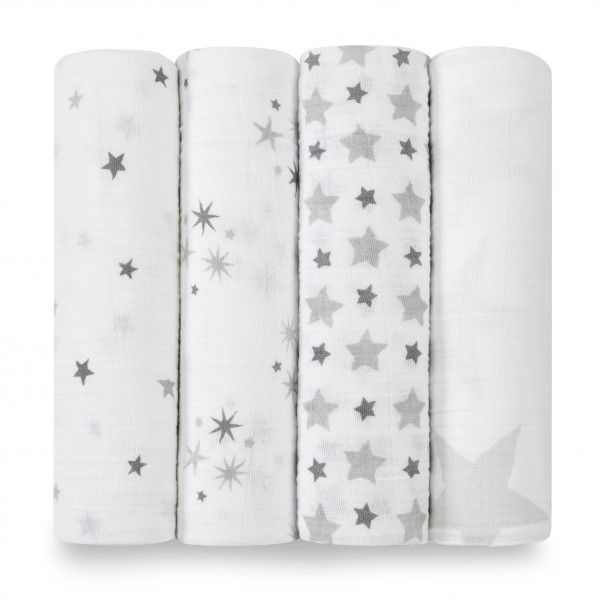 6. Rain + Conker arrow bib
This grey bib with an arrow design is perfect for a little boy or girl. Rain + Conker's Organic Premium range of bandana bibs feature a layer of 100% organic cotton on the front and a layer of soft and absorbent microfleece on the back.
7. Cairenn Foy Ditsy print dress
This gorgeous ditsy print dress is perfect for summer. It comes in a pinafore style with a pretty purple velvet band across the front, and looks great on its own on warm days, or with a long-sleeve top layered underneath.
This beautiful number is available for ages 0-4 years.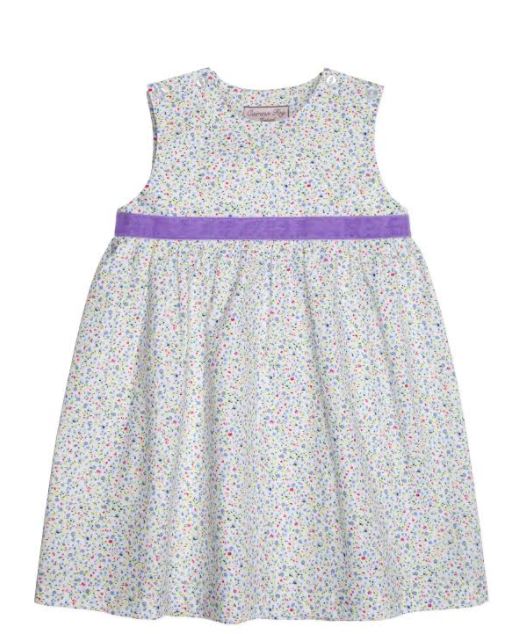 All of these items are available from Avoca. Visit avoca.com for more information.