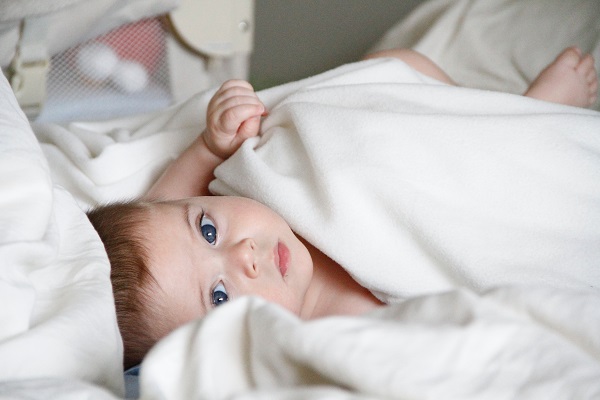 There was a time when baby names like Gary and Susan were the most popular with parents, however, the names have drastically dropped in popularity in recent years.
The least popular baby names of the year so far have been released and it's safe to say parents have given up on standard traditional names.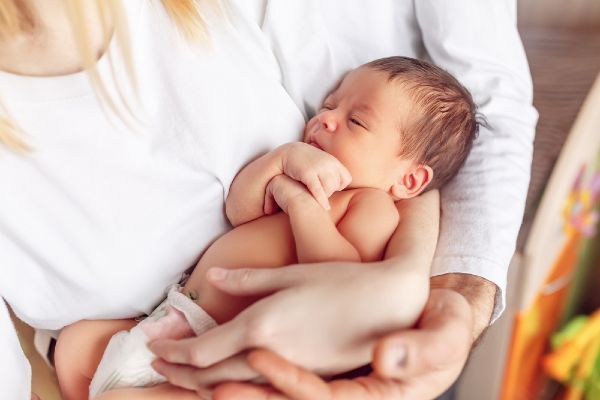 These days parents are seeking name inspiration from space, flowers and even food. Gone are the days when they simply named their daughter after the midwife or their son after his grandfather.
Today, baby names are more unique than ever before, so you can forget about bumping into anyone with the following names in the future as Netmums believe they're about to go extinct.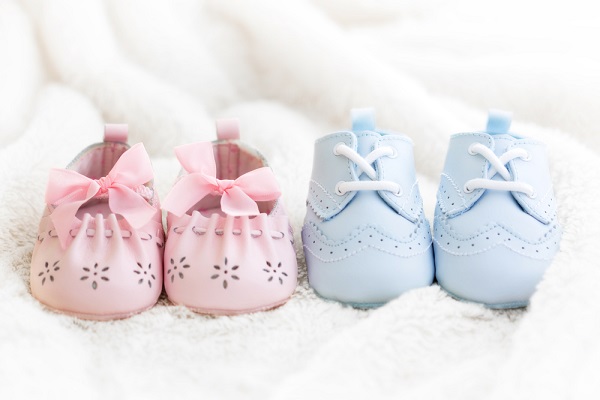 For girls, Annette was the least popular name. Netmums revealed that not one single parent picked this name for their child in recent years, according to their records.
Gary was the least favourite name for a baby boy. A mere 33 newborns were called Gary in 2014.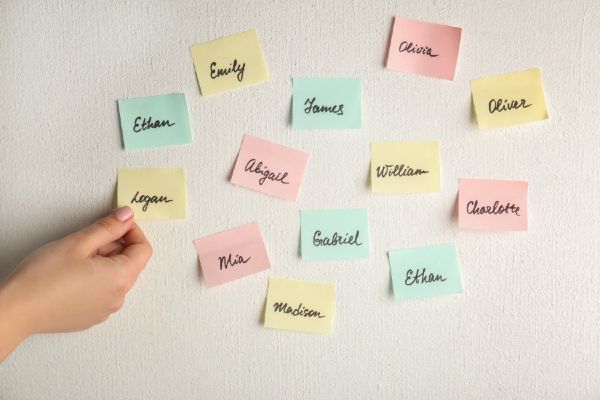 Least popular boys names:
Gary
Gareth
Norman
Ronald
Nigel
Gerald
Barry
Roy
Clive
Ian

Least popular girls names:
Annette
Elaine
Linda
Susan
Carol
Janet
Donna
Tracy
Judy
Debbie
'Pregnant? Get MummyPages' new updates via Messenger: mumy.me/preggers'