The Seafield Hotel and Spa Resort is at the top of our list for an Irish summer getaway. The tranquil spot is located right next to Ballymoney Beach making it an extra special location for your summer holidays, but that isn't the only thing we adore about the Wexford destination.
We thought we'd share some of the little things that make Seafield Hotel and Spa Resort extra special.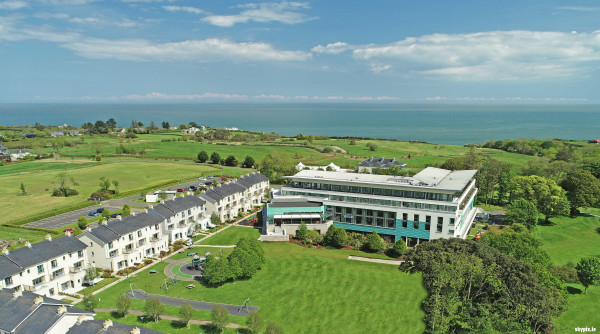 1: The River Walk
This quaint little activity will spark your little one's imagination and get the family bonding in no time. Family trips are truly the greatest way to strengthen the relationships you share. Keep your eyes peeled for the fairies and other friends along this woodland walk. The walk then leads you to the sands of Ballymoney strand. You can't get more peaceful than that.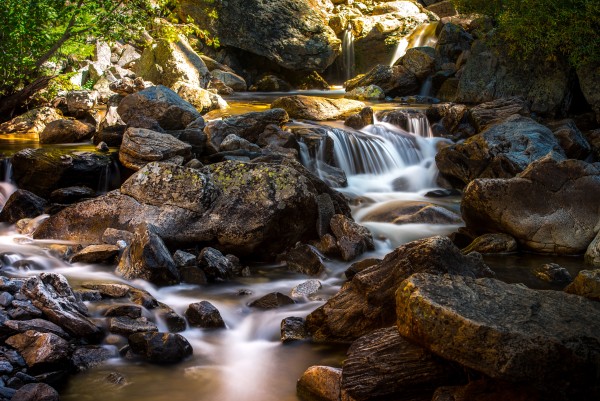 2: Afternoon Tea
It's important to remember that mum deserves a break as well as the children when you're on holiday. Taking time to yourself is vital and what better way to do that than to unwind with a delicious afternoon tea. Seafield Hotel offers quite the divine afternoon tea which includes homemade sandwiches, fresh scones, mini cakes and pastries and a selection of tea and freshly brewed coffee.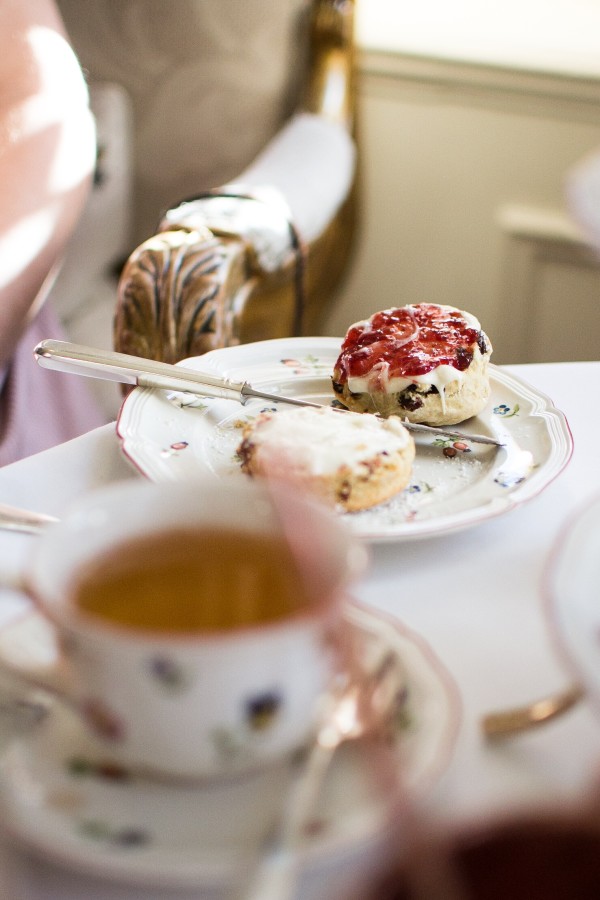 3: Complimentary Kids Club
From 6-10pm daily the younger VIP can enjoy fun, games and an evening movie with Celine and the team in the Kids Club. Mum and dad can enjoy date night in the Greenroom Restaurant knowing that the kids are being entertained and having fun.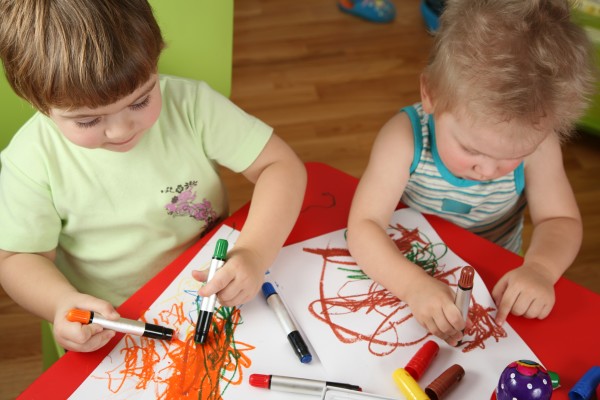 4: A Break from Screens
If the weather isn't on your side during your stay you can cuddle up on the sofa and enjoy a movie or two on the flat screen TV. If the sun is shining during your stay then you can revel in the fact that the kids can take a break from the digital world. With the beach within walking distance and a playground next to the courtyard apartments, kids can enjoy a rare digital detox and leave Snapchat and Instagram behind for the trip.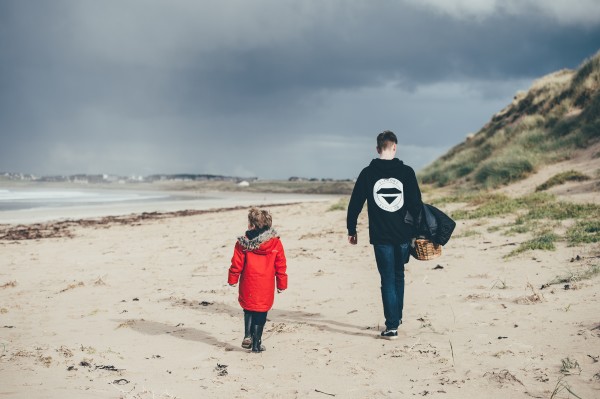 5: Oceo Spa
The luxurious Oceo Spa gives mum and dad a chance to relax and unwind in its hydrotherapy pool, outdoor vitality pool and thermal suites. Guests staying in the courtyard suites have a reduced access fee of €10.00 per person. Escape into a world of tranquillity or even indulge in one of the many treatments on offer in this beautifully serene setting.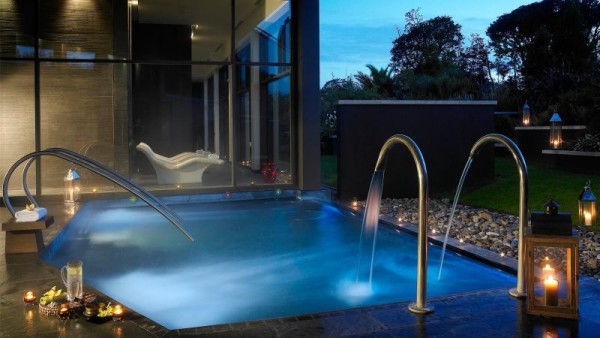 To celebrate our newly refurbished courtyard suites, we are delighted to bring the readers of mummypages.ie a special 4 night family offer for a two or three bedroom courtyard suite:
From €700.00
Just call us on + 353 (0) 53 9424000 and mention mummypages.ie to avail of this amazing offer or book online here.