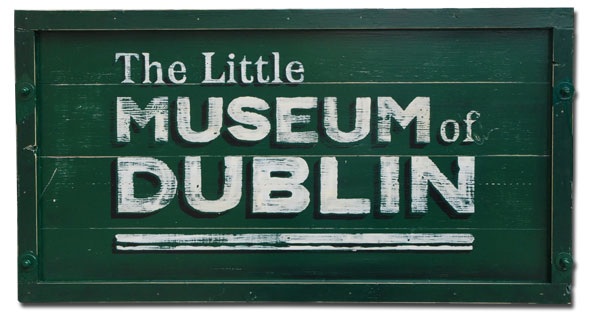 The Little Museum of Dublin is a fabulous place for families to visit, whether you are a tourist visiting Dublin or a local resident looking for an educational day out. The museum is situated in a Georgian townhouse on 15 St. Stephen's Green. The collection on display includes art, photography, advertising, letters, postcards, and objects relating to cultural, social and political life in Dublin between the years 1900 and 2000. The collection is mostly comprised of donations and loads from the people of Dublin.
The museum gives parents a really great opportunity to teach their kids about Dublin history in a fun and interesting way. The Little Museum of Dublin has worksheets available for children of all ages so they can get the most out of their visit. Just ask the staff for a worksheet and they will be happy to oblige.
There are also tour guides in the museum at all times so your family can be given a really good understanding of the collection.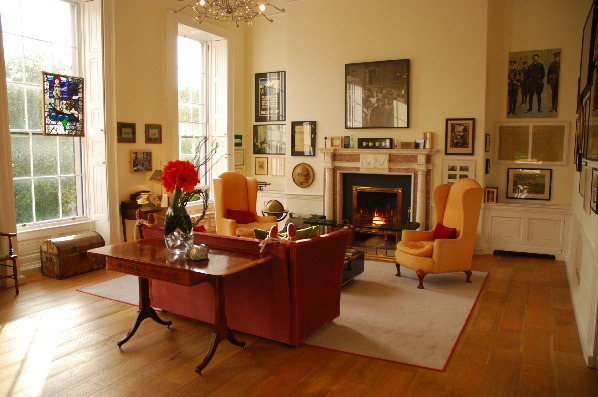 The Little Museum of Dublin is open from Monday to Sunday from 9.30am – 5pm (open until 8pm Thursdays).
Admission for adults is €6, children €4, families (up to 2 adults and 3 children) €13 and deluxe entry (private guided tour) €10. There is also free entry every Wednesday from 12 – 5pm thanks to Johnston, Mooney & O'Brien.