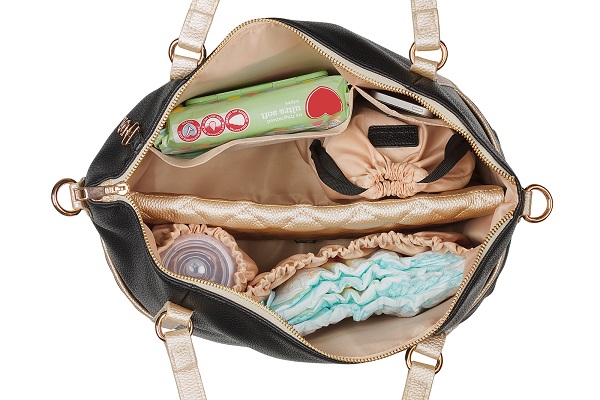 While there are some accessories that we are content to go without, a fab and stylish changing bag is an absolute essential for busy mums everywhere – which is why we are so excited about the Loren Mama Bag.
A key piece from the Tania Stone Collection, the Loren Mama Bag is the hottest new accessory for yummy mummies everywhere, adding a touch of glamour and sophistication to your baby's changing routine.
On the outside, the Loren Mama Bag will compliment any outfit or pram, while on the inside the bag has all the functionality of your regular changing bag.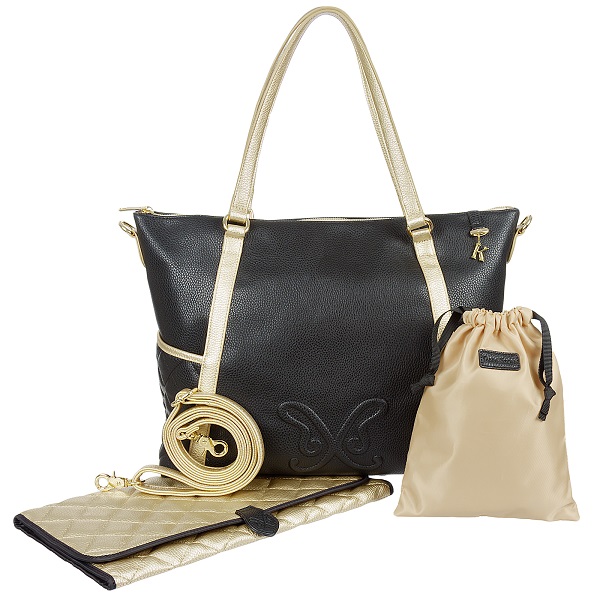 Every mum and baby is unique, which is why we love how the Loren Mama Bag is personalised to every customer's story and preference. As well as having the option to choose your own colour trim, the bag comes with your baby's initial charm as standard, in either gold, silver, or rose-gold plating.
And if you haven't yet chosen your precious tot's name, the Tania Stone Stork will send it out to you at a later time!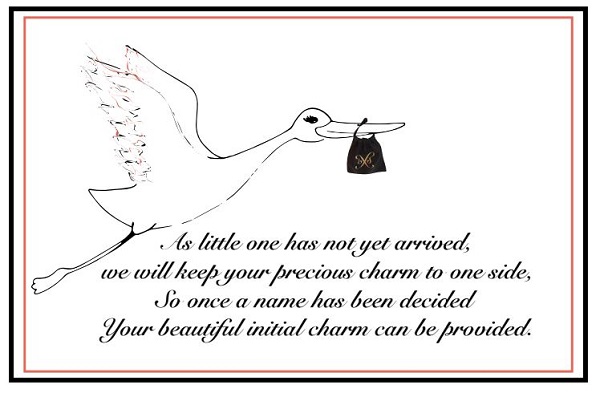 Extra charms can be purchased, from standard alphabet letters to more ornate pieces.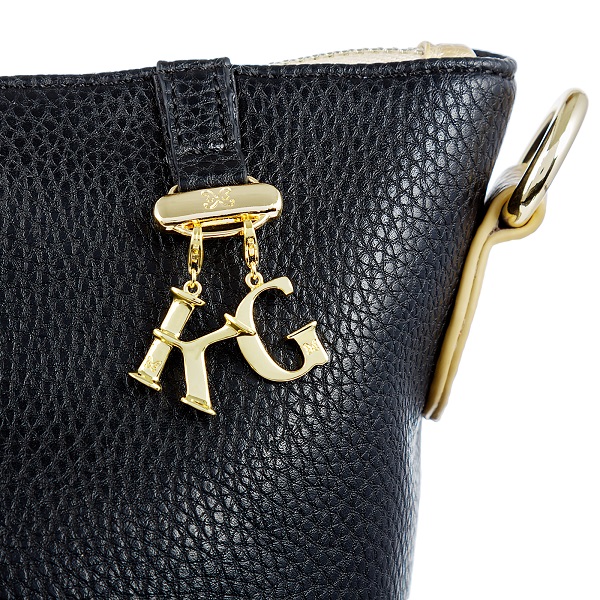 The bag includes all of the following:
External faux-leather body on black with metallic leather trim
Wipe-clean interior lining
Wipe-clean padded changing mat with faux-leather padded metallic exterior
Pockets for phone and purse
Un-insulated baby bottle holder
Insulated removable bottle holder (keeps liquids warm/cold for up to three hours)
Separate plastic wipe-clean pouch for creams and ointments
Separate removable clothes bag to keep clothing tidy
Organiser compartments for nappies
Keyring holder
External quick-drop pockets
Extendable removable pram strap
Baby's charm initial
With the Tania Stone website (link here) now up and running, the Loren Mama Bag is now available to order.
The retail price of the Loren Mama Bag is €104.
You can avail of 15% off the Loren Mama Bag until 15th July, by sending an email to hello@taniastone.com and quoting 'MummyPages' in the subject line. The team will then be in touch to note your colour and charm initial preferences.
Yummy mummies, prepare to turn heads!
SHARE with a fellow mum who would love to get her hands on one of these bags.