We can all agree that there are days when motherhood just gets the better of us. It can be the most overwhelming and intense thing.
We barely have time to brush our hair before the school run. Our little ones poke their fingers in the dinner we've been cooking for hours. That red dress we bought for date night has been stowed away in the wardrobe, price-tag still on it.
Us mums struggle to get a second to ourselves and it can leave us feeling pretty drained.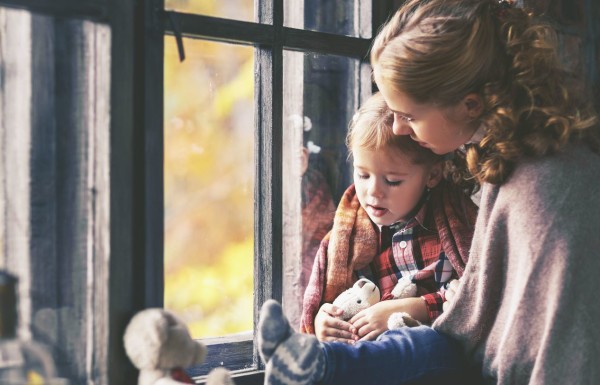 One thing that can help us forget the plethora of worries that comes with motherhood is looking after our mental health and wellbeing.
Meditation is the perfect way to take some time and let our minds calm down.
Dawn Nolan and Sharon Hearne-Smith have joined forces to bring you the ultimate event for mums in dire need of a little bit of self-love.
Dawn and Sharon have teamed up to bring you a night of wellbeing for Mums.
The event is bound to be a huge hit with the mum community with some wonderful activities planned, including guided meditation, tips and tools to help you manage your emotions and your little one's emotions.
You will also get a chance to try out doTERRA's essential oils that can improve your physical, mental and emotional wellbeing.
Speaking of the event, Dawn and Sharon said: "Our goal for the night is for you to leave feeling empowered, relaxed and supported. Everyone will get a handout on simple tools to help you and your family and a sample of oil going home."
The Mellow Mama's event will take place at The Hive in Herbert Park on March 7 from 7pm-8.30pm.
Tickets are for sale for €20 on myhighershelf.com in the Shop Events section. All you need to bring is a yoga mat and a notebook and pen if you can.