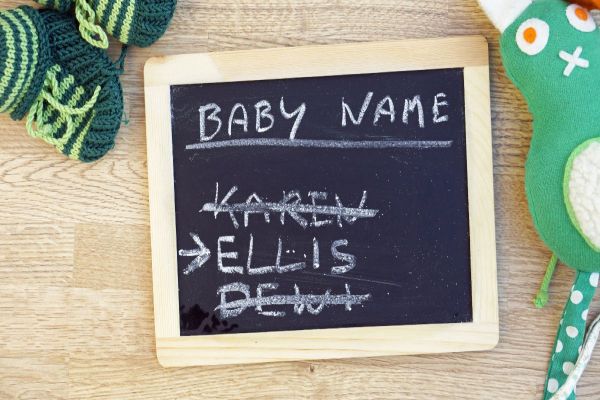 Choosing a name for your tiny tot can be a tricky task, but fear not mums as the most popular baby names for 2018 have been revealed.
The survey was conducted by Emma's Diary with the help of over 3,000 expectant mums, who hope to inspire parents who may be struggling to pick a name.
The Royal Family have certainly influenced many parents as Harry, Charlotte and George all feature in the top 20.
We're thrilled to see some literary baby names make an appearance as Matilda and Charlie feature on both lists.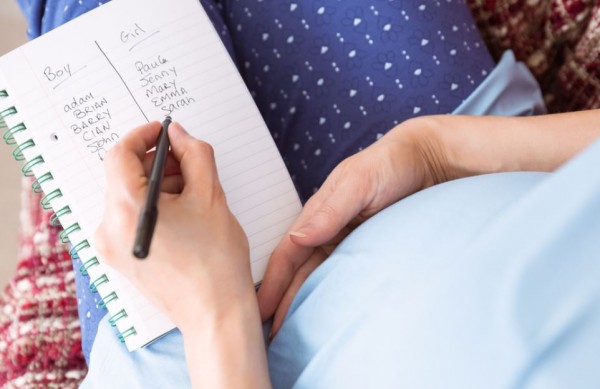 Top 20 Boy's Names For 2018
1. Harry
2. Noah
3. Oliver
4. George
5. Jack
6. Arthur
7. Freddie
8. Jacob
9. Charlie
10. Teddy
11. Theo
12. Henry
13. James
14. Alfie
15. Leo
16. Oscar
17. Archie
18. Max
19. Logan
20. Joshua
Top 20 Girl's Names For 2018
1. Olivia
2. Isla
3. Lily
4. Ava
5. Elsie
6. Emily
7. Poppy
8. Amelia
9. Sophia
10. Freya
11. Evelyn
12. Grace
13. Charlotte
14. Willow
15. Alice
16. Matilda
17. Ruby
18. Aria
19. Florence
20. Ella