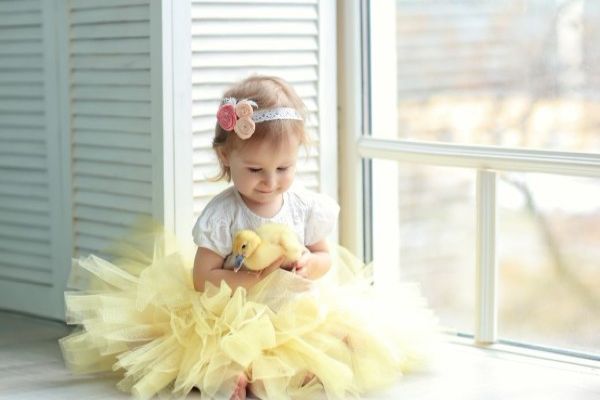 The most popular baby names of spring 2018 have been revealed and it looks like a very popular couple has boosted one baby name trend.
Meghan Markle and Prince Harry are due to tie the knot in a matter of weeks, and the lovebirds upcoming wedding has certainly inspired mums.
New mums have been seeking inspiration from the royal duo, according to a survey conducted by Emma's Diary. Both the names Harry and Meghan have been featured in the top 20 spring baby names of 2018.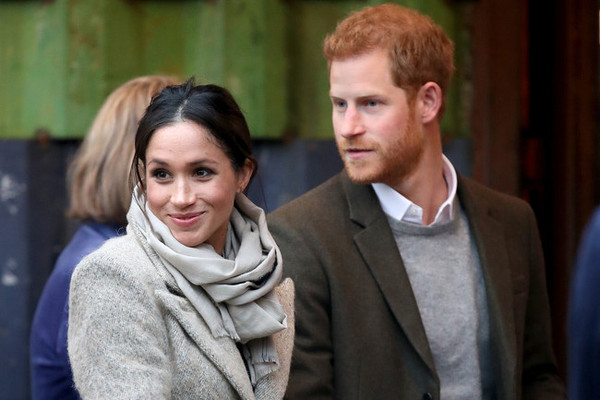 Harry was the number one name for baby boys this spring, with Meghan entering the top 20 girls names in the fifteenth spot.
The new generation of the royal family has often inspired baby name trends in the past, with Charlotte, George and William growing increasingly popular throughout the past few years.
As well as names inspired by the monarchy, flower-inspired names are still just as popular for babies born in spring.
Names including Poppy, Daisy and Bluebell topped the list, as well as Petal and Lily.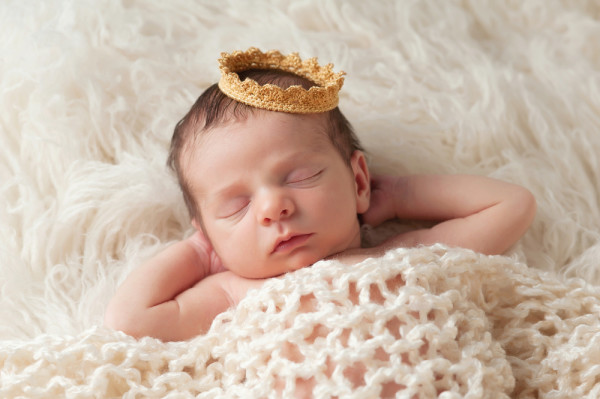 It'll come as no surprise to see strong, traditional names feature in the boys names list, with George and Maxwell making the top 20. Other royal names featured include Arthur and Albert, which were amongst the bookies' favourite names for the royal baby. However, The Duke and Duchess opted for the name Louis instead.
Top 20 spring girl baby names for 2018
Daisy
Lily
Iris
Alice
Primrose
Fleur
April
Chloe
Charlotte
Bluebell
Aya
Coco
Elizabeth
May
Meghan
Poppy
Petal
Amaryllis
Rosie
Violet
Top 20 spring baby boy names
Harry
Maxwell
Kai
Owen
Arthur
William
Bud
Neo
Denver
Albert
Leif
Clover
Atwell
Bradwell
Jarek
Alfie
Jacob
Rory
George
Noah