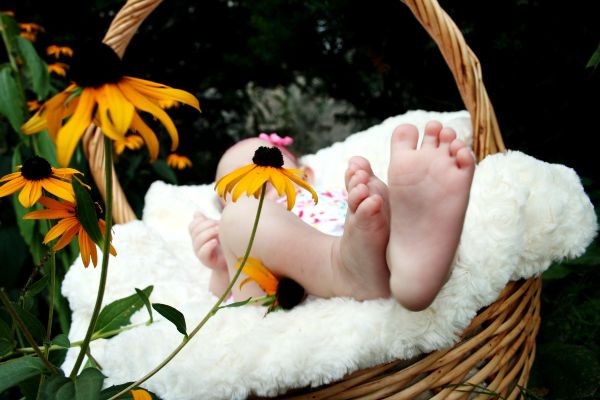 Choosing your baby's name is just one of the magical new things you get to experience as a parent. Whether it be your first child or your second (or third etc), it never ceases to be a wonderful moment, choosing that perfect name.
But it can be harder than one might realise. You might have your name all chosen until you look at your exquisite bundle of joy and realise that it's not quite right. So, maybe this will help that all-important moniker.
The CSO has released its statistics on Irish baby names in 2017, with Jack and Emily taking the top spot for most popular names for girls and boys last year.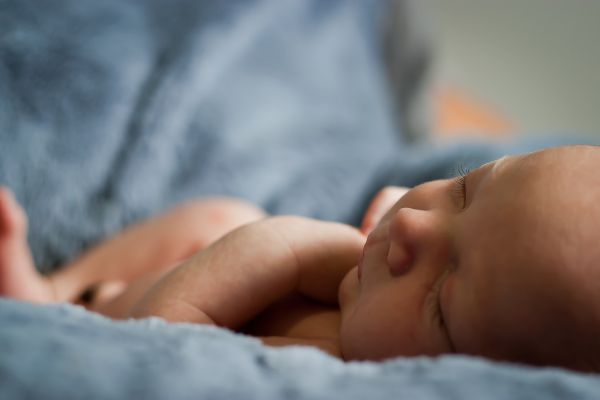 Jack has held that position since 2007 - with the exception of 2016 when James was the most popular choice. In 2017, Jack was the top name for boys in Kildare, Louth, Meath, Wexford, Wicklow, Clare, Cork City and County, Kerry, North Tipperary, Waterford County and Mayo and Emily proved most popular for baby girls in Carlow, South Dublin, Fingal, Kildare, Longford, Westmeath, Limerick County, Galway City and Mayo.
The top five for girls were Emily, Emma, Amelia, Grace and Sophie and the top five names for boys were Jack, James, Daniel, Conor and Sean.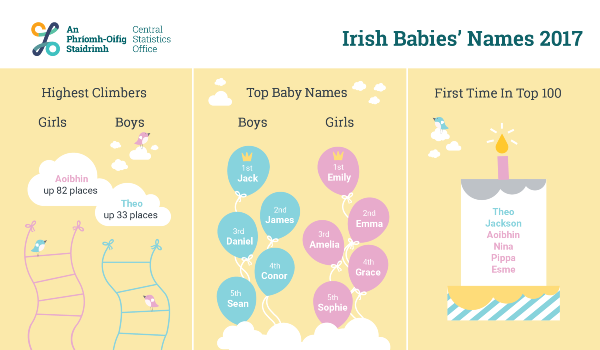 New names in the top 100 for last year are Theo and Jackson for boys, and Aoibhin, Nina, Pippa and Esma for girls. And there were four new entrants to the top 100 for girls: Aoibhin, Nina, Pippa and Esme. Theo and Jackson were new entrants into the top 100 for boys in 2017.
There was more variety in names for girls than boys, with 4,493 girls' names registered compared to 3,472 boys.
The CSO also has an interactive tool whereby you can check how popular your baby's name has been over the years, back as far as 1964.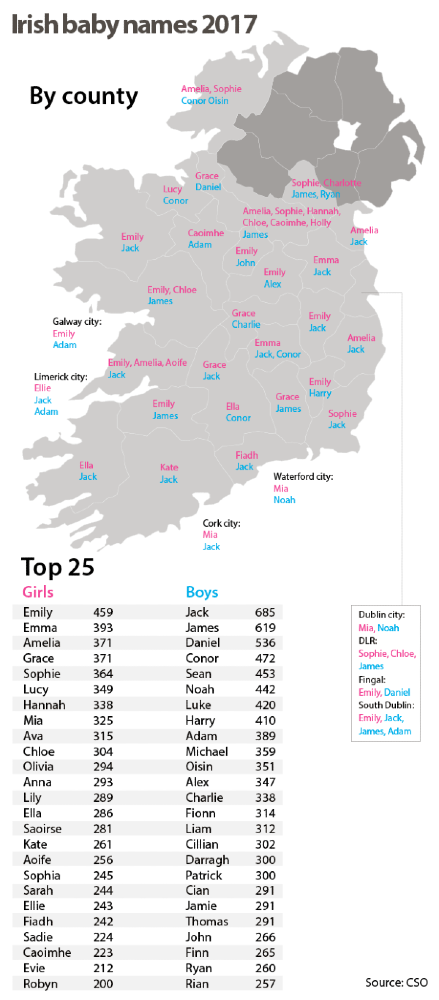 You can view the full list of baby names here.