The public have been eager to hear what the Duke and Duchess of Sussex plan on naming their first child.
If they follow Prince William and Kate Middleton's example, they could opt for more traditional names that have been passed down through generations.
And now that the most popular royal baby names have been revealed by Expedia, we can only guess that their baby will most likely be named after one of these royals.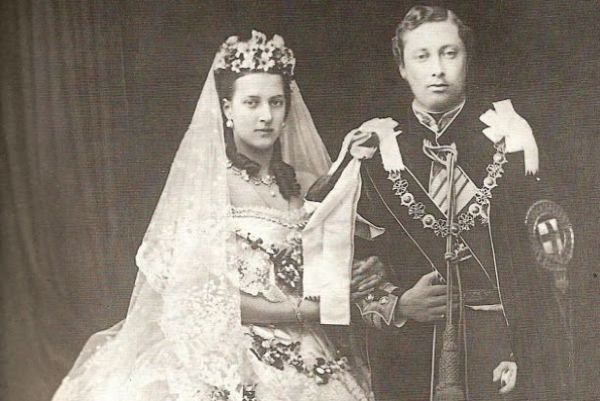 The most popular royal boy's name is Albert (with 12 royals taking that name).
The most notable Albert was Queen Victoria's husband in the early 19th century. They parented nine kids together.
The second place boy's name is George - the same name Kate and William gave their son.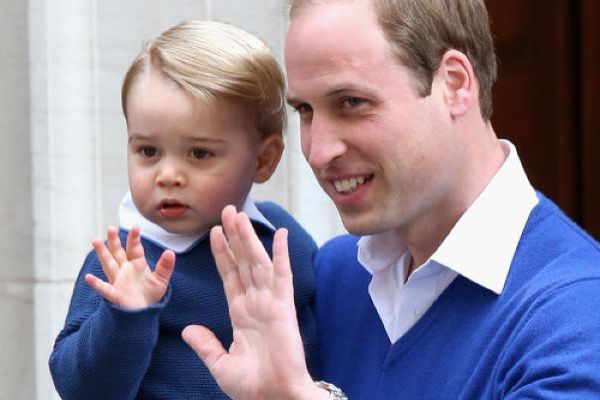 For the girls, the number one name was Victoria, of course, with nine royals in the family sharing that name.
This is most likely in honour of Queen Victoria. The strong ruler took on her role at just 18-years-old and remained queen her entire life.
The second most popular name is Mary. Seven royals took this virtuous name.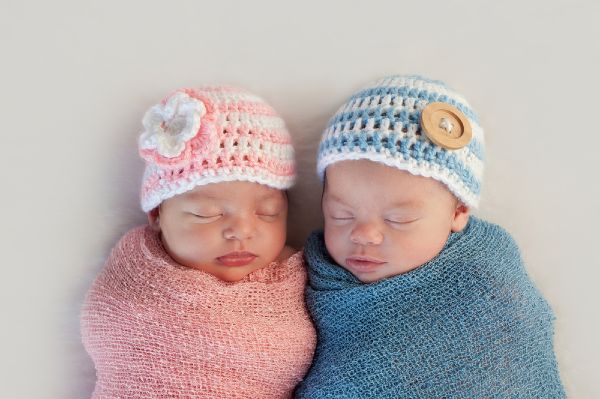 Here is the full list of trending royal names:
Royal boy names
1. Albert
2. George
3. Charles
4. Edward
5. Christian
6. Frederick
7. Louis
8. Arthur
9. William
10. Henry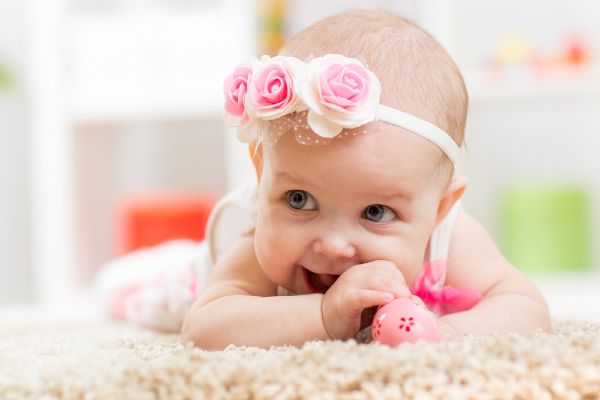 Royal Girl Names
1. Victoria
2. Mary
3. Louise
4. Alexandra
5. Elizabeth
6. Alice
7. Margaret
8. Charlotte
9. Augusta
10. Helena
We will just have to wait and see if Meghan and Harry follow in these footsteps or break tradition by choosing a more modern name.