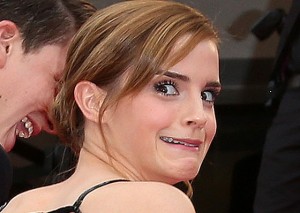 Crocs, clogs and jelly shoes are just some of the shoes that have caused debate amongst shoppers everywhere.

And while not everyone may agree, there is one shoe that everyone seems united in hatred for; the UGG x Teva hybrid.
Yes, the name is just as confusing as the shoe itself.
A combination of the ever controversial UGG boot and the even more disliked, Teva sandal, the UGG x Teva hybrid is too confusing to even explain, so just look for yourselves.
Meet the all-new #TevaxUGG hybrid, blending the comfort of @ugg w/our classic Hurricane XLT https://t.co/lotQNB7qX1 pic.twitter.com/hXReSArV20

— Teva (@Teva) September 16, 2016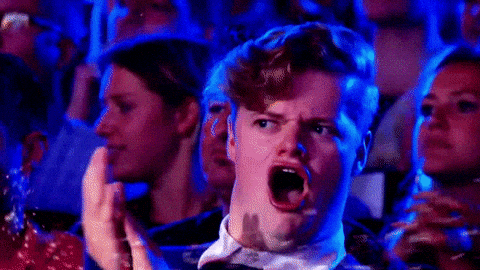 And social media is having none of it.
The worst thing ever in the existence of things has been made:

A collab between ugg and teva..pic.twitter.com/5u4Z1gDiqG

— DANNYonPC (@DANNYonPC) September 17, 2016
bruh how ugg and teva gonna call these shoes my mom's been wearing these for years for the fluid in her legs. smh pic.twitter.com/czwMKktYzd

— Danielle Sandler (@daniellesandler) September 18, 2016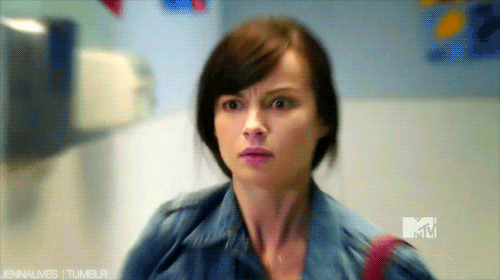 Woah, this new, actual @Teva and @UGG mashup is a mullet for feet. pic.twitter.com/PhaiFsETxi

— Eric Schwartz (@ericschwartz) September 17, 2016
PSA EVERYBODY PREP YOUR 72 HOUR KITS BECAUSE THIS TEVA/UGG COLLAB CAN ONLY BE A SIGN OF THE APOCALYPSE pic.twitter.com/NhjFVRwbFa

— jenna (@jennalinds) September 17, 2016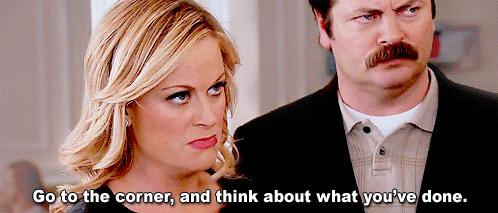 SHARE your thoughts on these shoes.