You absolutely need to check out the gorgeous new designs at
ACME Blinds
, that will be perfect for your little one's room- or if you're young at heart, any room at all!
Blindingly cute kid's options!
From classically cute Winnie the Pooh design, to Star Wars and Toy Story décor, there truly is something for every kid- and every animation-lovin' adult.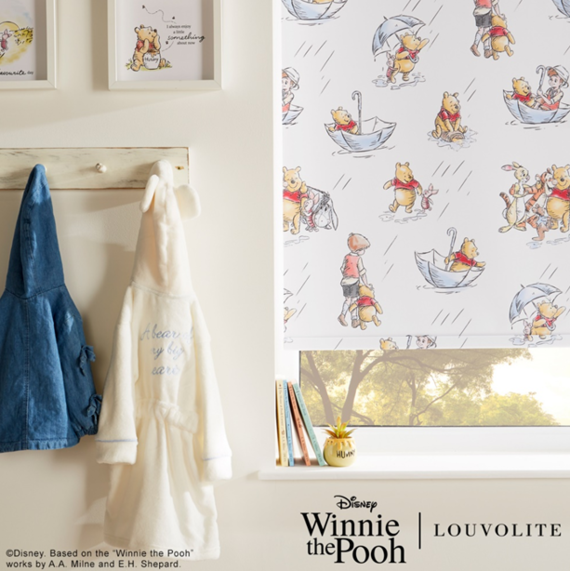 Fall head over heels for the stunning Disney Princess blinds and Marvel at the hero-inspired options like Spiderman and all your Avengers faves.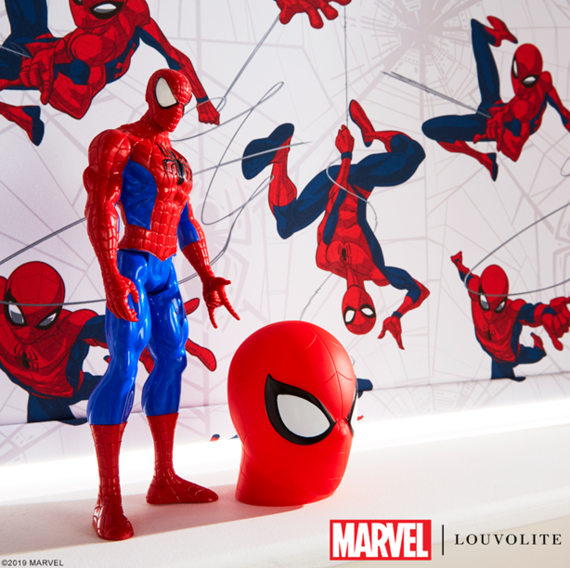 Whether your little ones love Cars, Dumbo or Mickey Mouse, ACME has you covered with this stylish yet fun new range.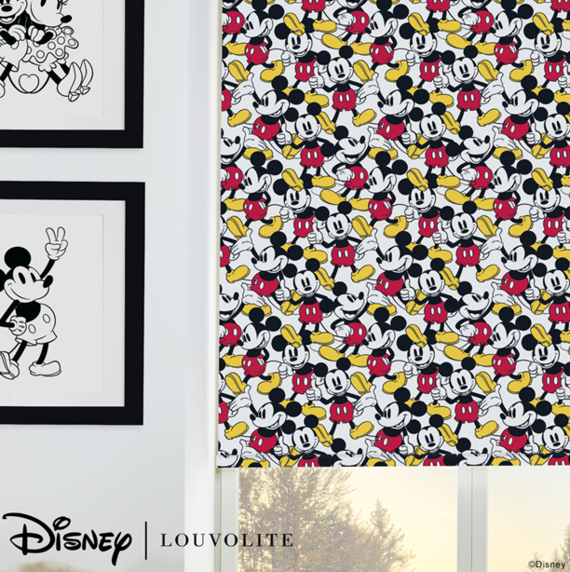 These beautiful blinds are Irish made since 1956. Guaranteed to be the best quality, they will add a sense of adventure to any space! Check out the New Children's range
here
.
Safety first: the benefits of motorised blinds!
There are so many reasons to go for
motorised blinds
, especially in a family household. Not only are the handiest choice for parents busy at home or in work, but they are also cheaper than you might think at ACME.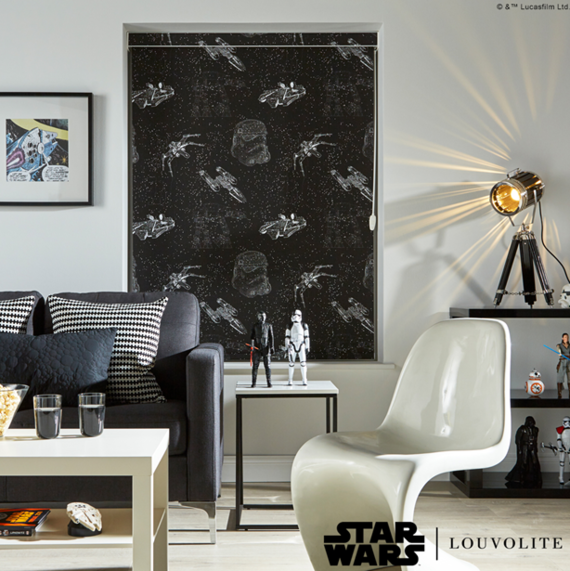 Choosing motorised blinds eliminates the risk of choking hazards from chords. They allow you to comfortably draw blinds that are higher up, making things generally safer for you and your family. They are also perfect for the elderly and mobility impaired and you can choose to operate your blinds with a remote control or programme them to open and close automatically at set times- so simple! With electric, rechargeable and solar power options available, you are sure to find the motorised blinds that suit your family best!