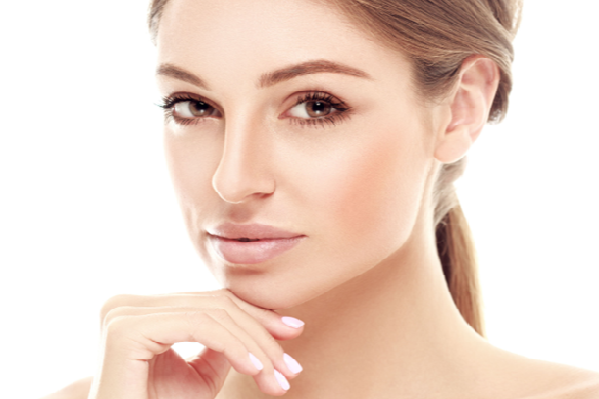 If you have been searching for the perfect product to rehydrate your tired skin stay tuned, Dermalogica has just released an absolute winner!
Introducing the New Rapid Reveal Peel, an innovative 10-part system dedicated solely to re-texturizing your skin and creating a brighter, healthier complexion. Prepare to look radiant even in the cold winter months, whether it's recovering from a big night out or getting up early to run to work, Dermalogica have got you covered!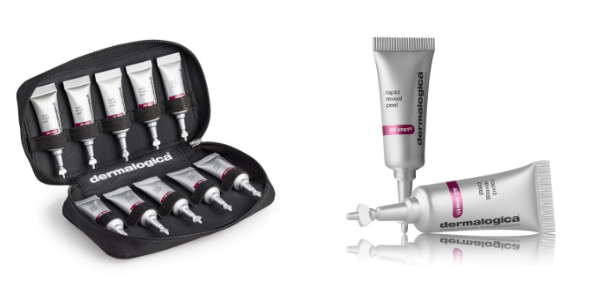 When we're young, our skin sheds cells and recuperates quickly from the damage brought upon by our environment and lifestyle. This at-home peel is the highest- strength retail exfoliant offered by the skin experts at the National Dermal Institute. As we age, our cell turnover starts slowing down, leaving a longer recovery time and an amplification of dullness, wrinkles and discolouration.
The Rapid Reveal Peel is formulated specifically to tackle these common signs of ageing from the comfort of your home. By kick-starting skin renewal, your skin looks smoother and naturally brightened. We can't believe some of these amazing benefits!
The unique complex of Phytoactive Alpha Hydroxy Acids remove the surface debris without causing dryness or dehydration, so your skin is firm and strengthened. Fermented plant enzymes work to accelerate skin turnover to reveal a more even skin tone, and Australian Caviar Lime Extract adds the final touch of radiance. For those of us looking to achieve speedy results, the kick-start phase. Use one tube of Rapid Reveal Peel every day for three days, and then transition to using one Rapid Reveal Peel tube per week.
Dermalogica is offering this high quality treatment with proven professional results at €90 - it's certainly not a budget buy, but in terms of value on investment, this is one investment you will not regret.

Dermalogica is founded on three core values – education, personalization and human touch. Dermalogica understand that everyone's skin is unique as they are, which is why it's the number one choice for skin care professionals worldwide. Their products combine scientific innovation with powerful natural ingredients so that absolutely everyone can experience healthy, glowing skin, for life.
Rapid Reveal Peels are now available at Dermalogica® salons and skin centres, and at dermalogica.ie