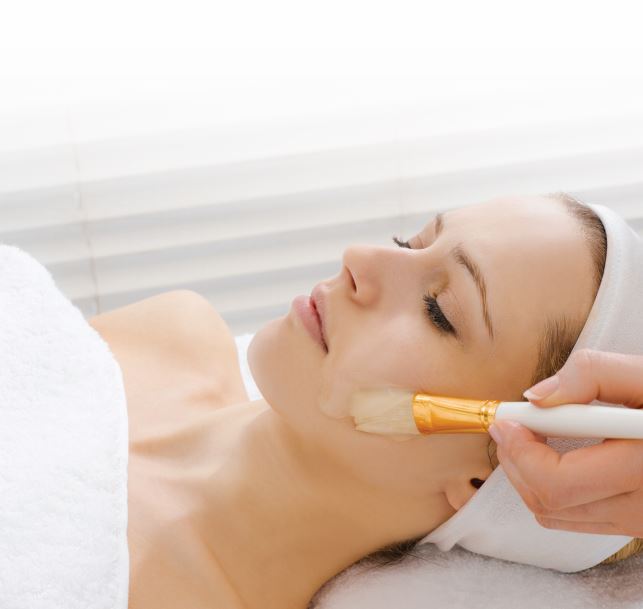 The market is flooded with miracle products swearing they can fix this and that, but only a handful really live up to their claims.
SKINICIAN skincare is an Irish brand from the makers of He-Shi that was created by therapists for therapists. The brand has been around for a couple of years and has been growing organically in beauty salons around the country, which is why you may not have heard of it before now. Always a big fan of home-grown products, we were more than excited to try out their Pro-Radiance Time Delay Ultra Facial, and especially their brand new Pro-Radiance Enzyme Peel.
One way to tell if a product is really worth your hard-earned money is by how enthusiastic its therapists are. Of course, they'll never say anything negative, but you can definitely tell when your facialist really believes in the products they're using.
Therapist Alison Best is a huge believer in the power of SKINICIAN and gabbles excitedly about the line and how it can transform your skin. In theory, so far, so good, but let's see how it works in practice.
The therapy rooms in Harvey Nichols Dundrum are cosy and comforting cocoons – perfect for anyone who really needs to relax and generate for an hour.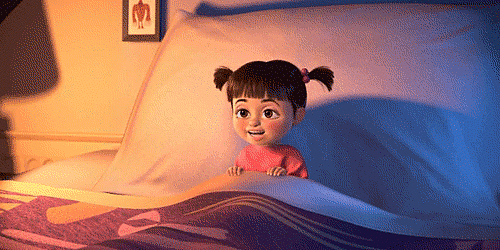 Alison carries out a quick consultation to determine which products are best suited to my skin and to identify my problem areas. Working in an air conditioned office and with naturally dry skin, I was in desperate need of all the hydration SKINICIAN had to offer. My skin is also on the sensitive side, which means I can't go near any remotely harsh products.
Starting with a brief aromatherapy session, Alison applies the Revitalising Cleanser to remove my make-up and convinces me of the need to always cleanse twice. Next up is the Revitalising Tonic, followed by the Hydrating Repair Mask, during which she decides to treat my dry arms and rough elbows to SKINICIAN's Luxe Body Scrub and Body Lotion. My elbows have never been this smooth…
Once the mask has done its work, she removes it with a sleep-inducing hot towel and next comes SKINICIAN's new miracle product, the Pro-Radiance Enzyme Peel.
With sensitive skin that's prone to redness, I have a natural aversion to all exfoliating products. However, Alison tells me that their enzyme peel is suitable for my skin type and that she thinks it could make a huge difference to its condition. Yes, my skin is dry, but she thinks that my ongoing problem with flaky foundation and rough patches is more to do with a build up of dead skin cells.
Pro-Radiance Enzyme Peel is an advanced anti-ageing peel that results in a smoother, younger and healthier appearance, while reducing the level of free radicals. Its soothing blend of AHAs – Passion fruit, pineapple and grape – along with Allantoin, aid the removal of dead skin cells, while encouraging the skin's natural cell renewal for a smoother appearance.
I have to say I'm a complete convert. The product is really mild - so much so that I was able to apply make-up directly after the facial. So far, I've noticed a huge difference in the condition of my skin and can now make it through the work day without dry patches destroying my morning foundation. In fact, applying make-up now takes less time because I don't have to worry about scaly skin.
While not a new addition to the SKINICIAN range, this was also the first time I'd used their Advanced Calming Serum, which worked wonders on my redness – I'll definitely be making an investment in this product, along with the Pro-Radiance Enzyme Peel after pay day.
While a facial is something that most mums would find hard to work into their schedules, you can use SKINICIAN products at home as part of your usual skincare regime. Pop on a face mask or enzyme peel and let it work its magic while you sort out a load for the washing machine or clean a few dishes. It takes a couple of seconds to apply and remove and you'll soon notice an improvement in your skin's condition, as well as a reduction of fine lines and wrinkles.
Definitely worth putting aside a few minutes for yourself.
SKINICIAN is available at Harvey Nichols Dundrum and at selected salons nationwide. Skinician Advanced Pro-Radiance Enzyme Peel RRP: €31.50. Skinician Pro-Radiance Time Delay Ultra Facial: €55 for 60 minutes