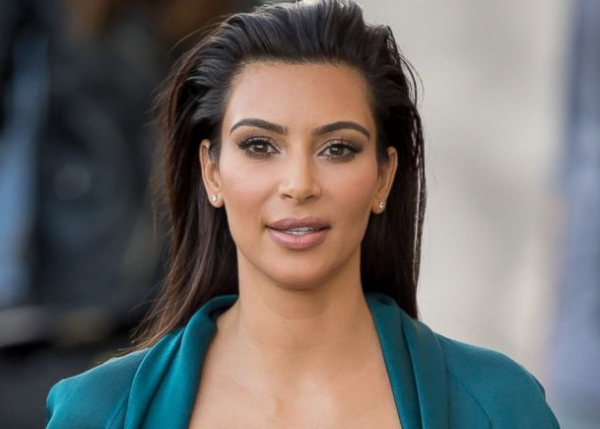 When it comes to red carpet looks, there is one that has been dominating the game for the last few seasons.
Everyone from Rosie Huntington-Whitely to J Lo has been rocking the slick look but there is one woman who has made the look incredibly versatile.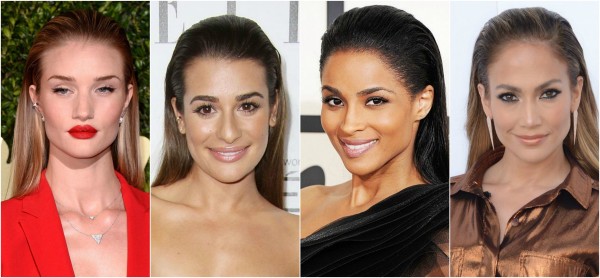 Kim Kardashian has been reinventing this look for years and thanks to her hair stylist, we now know how.
Using one simple product that most of us already have in our stash, Kim has created a multitude a styles based on the same idea - smooth, wet-look hair.
Keeping it full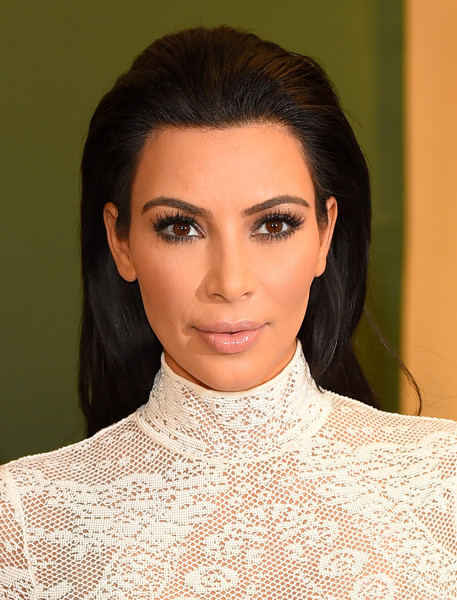 Perfect pony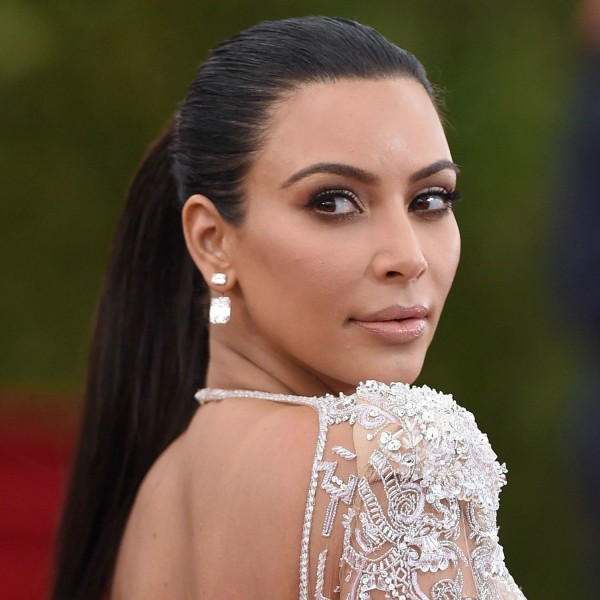 Oil slick
Pushed back peroxide
Sophisticated glamour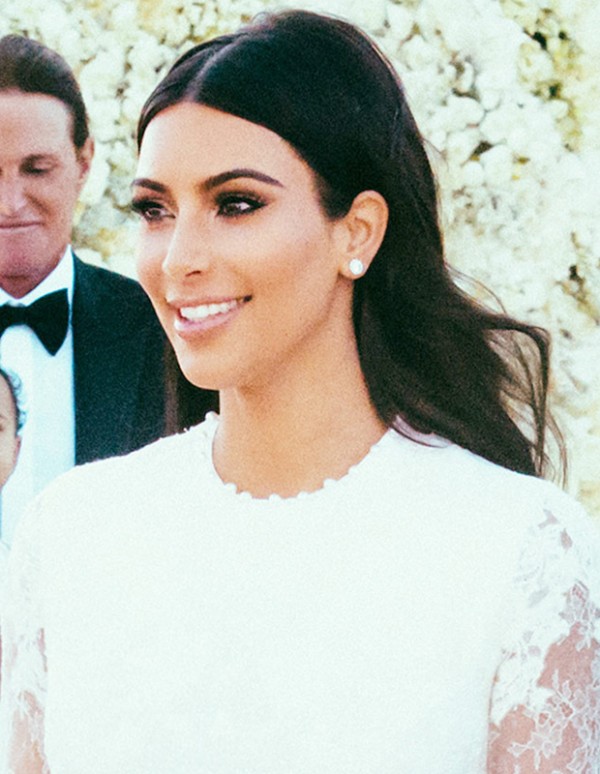 Newly washed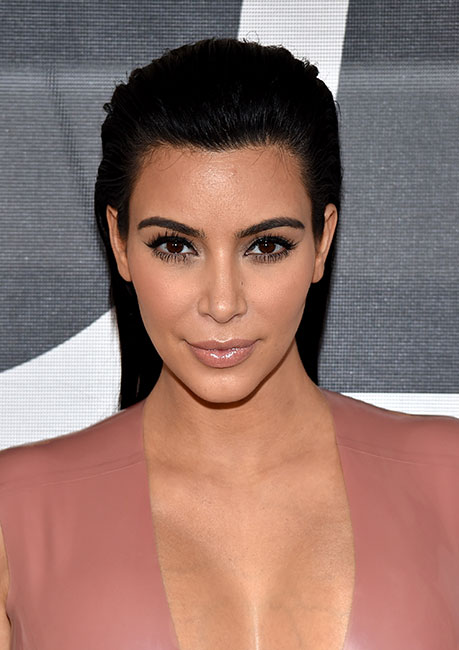 Glossy bun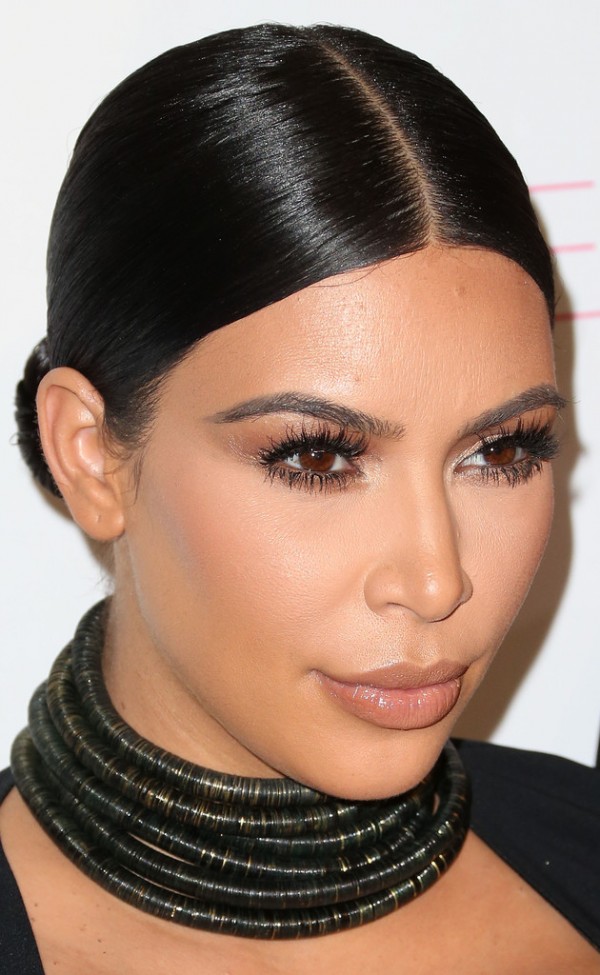 So what's the secret ingredient, we hear you ask...
Moose.
Watch her stylist show you exactly how to recreate the look below.
SHARE if you'll be recreating this look.