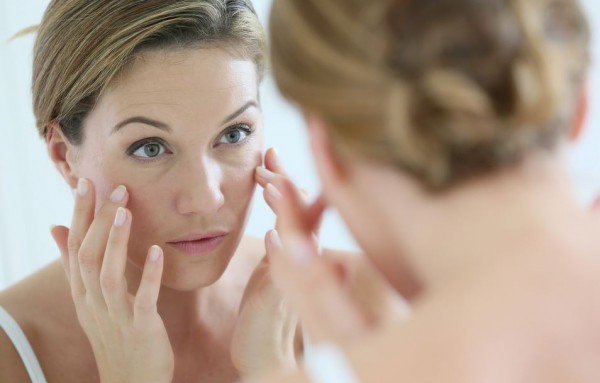 Unless you are very, very lucky no one achieves perfect looking skin without putting a little time and effort into it.
Thankfully, there are plenty of things you can do to achieve a good, healthy glow, and none of them involves surgery or any form of chemical-related peel!
Do the following four things and your skin will look a MILLION times better!
1. Use a night cream
Give your skin a little TLC while you sleep by applying a night cream. La Roche-Posay's Tolerine Ultra Overnight has intense soothing powers, thanks to its combination of Neurosensine, an active ingredient that targets areas of hyper-sensitivity and irritation, and Vitamin E, which is an essential anti-oxidant in the fight against skin aggressors.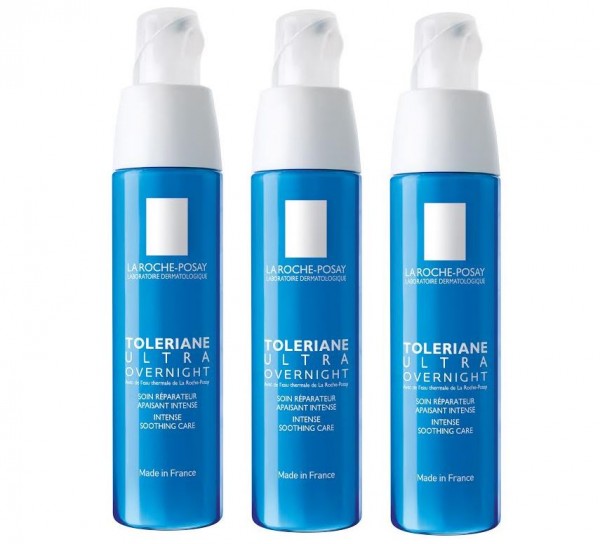 2. Drink plenty of water
Your body needs water otherwise it will just become dehydrated, which can make your skin look dull and wrinkled. The more hydrated your skin is the fuller and brighter it will look, so get drinking!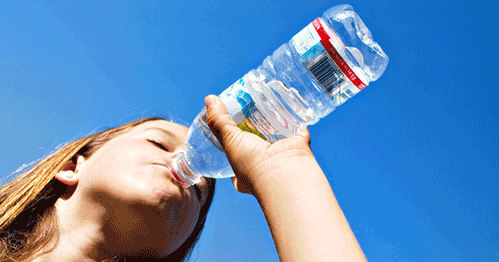 3. Moisturise
You can also give your skin much-needed hydration with a moisturiser, which can create a physical barrier to lock in moisture. Vichy Laboratories have created a body care range which includes a body serum milk, body balm and body and hair oil, all of which will help you obtain firmer, smoother and more radiant skin.
4. Double cleanse
It is so important that you remove ALL of your make-up so double cleanse to ensure your skin is squeaky clean. The first cleanse will clean all make-up residue off your face and the second will give your skin a good deep scrub.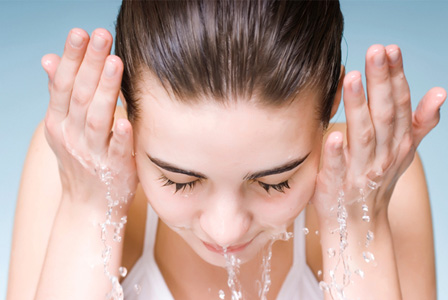 SHARE to show just how easy it is.