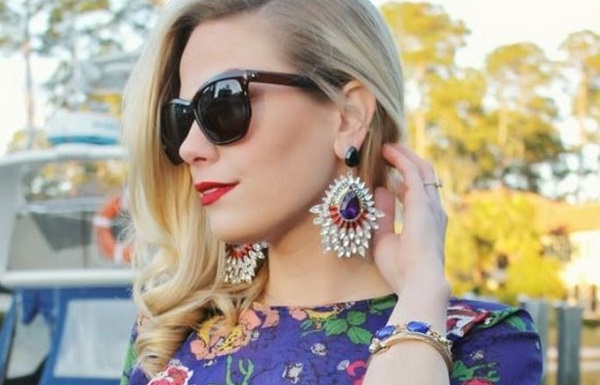 A simple accessory can absolutely transform your day-to-day look and entire wardrobe, and luckily this season is all about big statements. Ideal to accessorise with a simple outfit, or a day-to-night look, the oversized statement earring is truly the only piece of jewellery you need to rock the new-season look.
From chunky metallic shapes and long bejewelled chains to abstract beaded and ribboned pieces, an oversized earring will add a glamorous edge to any outfit – and turn heads wherever you go.
For inspiration, we've compiled some of the hottest pieces from the catwalk and the street, below.
Fringe and fur
Precious metals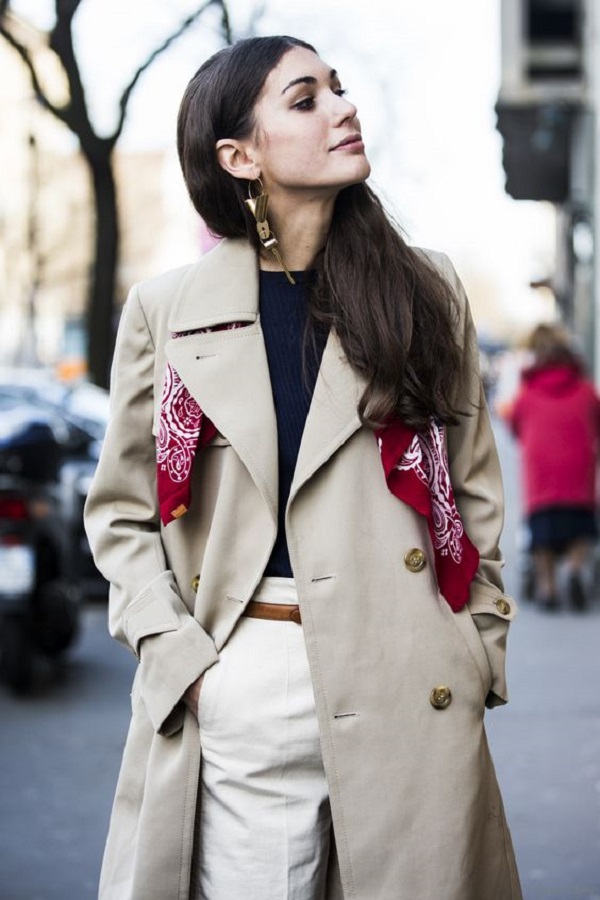 Parisian chic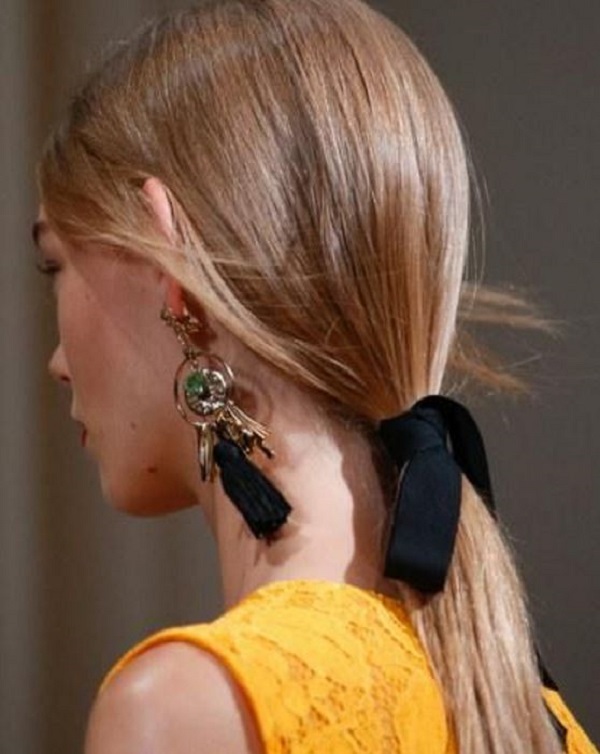 Dripping in jewels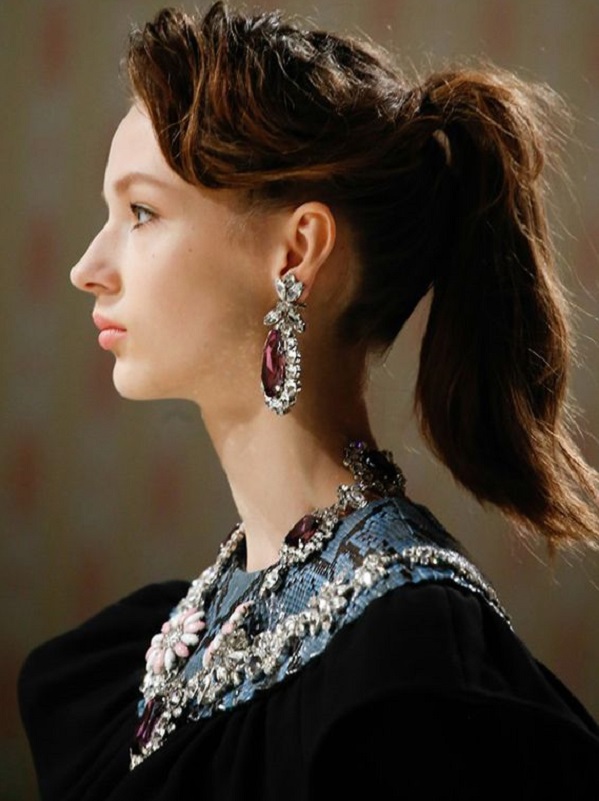 Emerald edge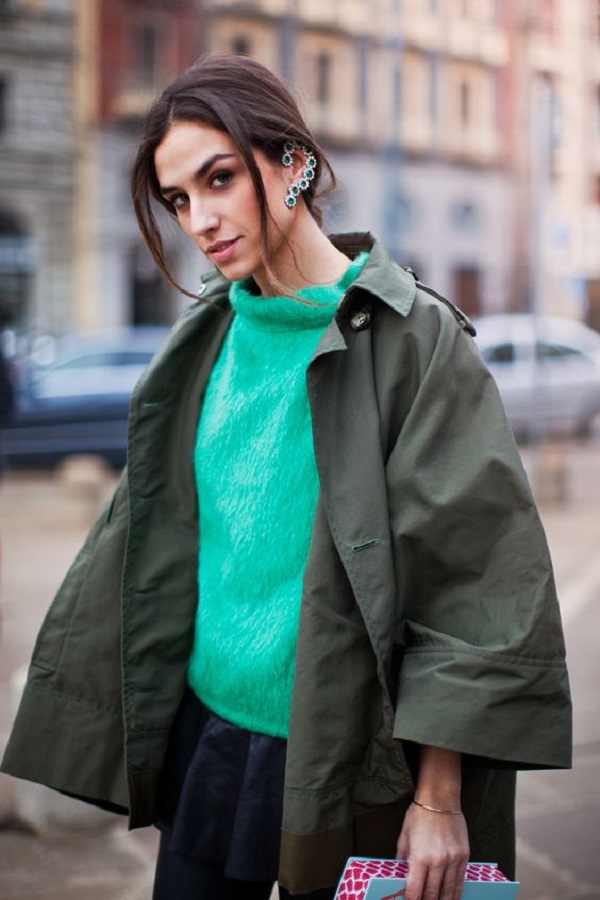 Images via Pinterest