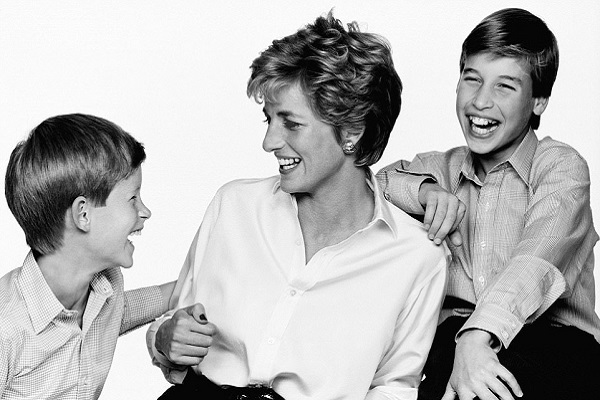 21 years have passed since the untimely death of Diana, Princess of Wales. The world came to a standstill when it was announced that the mum-of-two had been killed in a car accident in the Pont de l'Alma tunnel in Paris.
Following news of Diana's death the public flocked to Buckingham Palace. Mountains of flowers and cards covered the outside grounds of the palace as mourners sobbed outside the gates.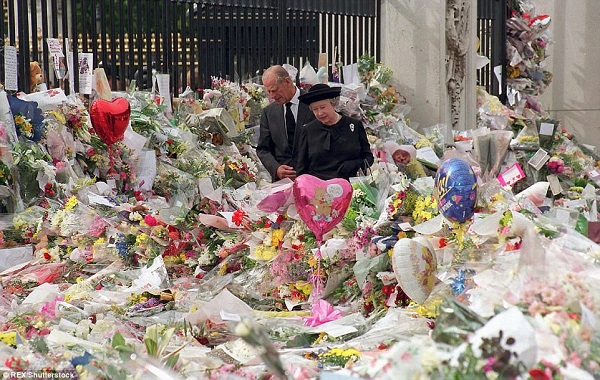 Diana was laid to rest on September 6, 1997. The image of a young Prince William and Prince Harry walking behind their mum's coffin is one that is engraved in the minds of the public.
The boys have constantly honoured their mum in the years since her death, and there's no doubt she would be full of pride if she was here today.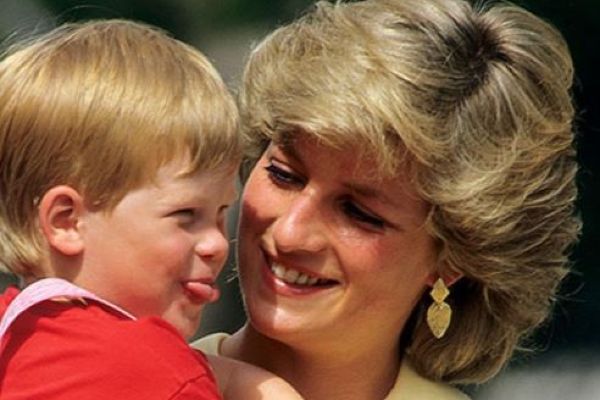 Diana's boys meant everything to her. The love she had for them is evident in the way she spoke so fondly of them.
She may have been the wife of the future king, but Diana stressed that her boys were always her number one priority.
"Most importantly, being a mother and a wife. That's what I try to achieve; whether I do is another thing, but I do try," the loving mum said back in 1985.
Diana understood the responsibilities of being a part of the royal family, but she never let that strip William and Harry of a happy childhood.
"My first priority will continue to be our children, William and Harry, who deserve as much love and care and attention as I am able to give. As well as an appreciation of the tradition into which they were born."
Diana's memory will continue to live on through her sons William and Harry and their growing families.