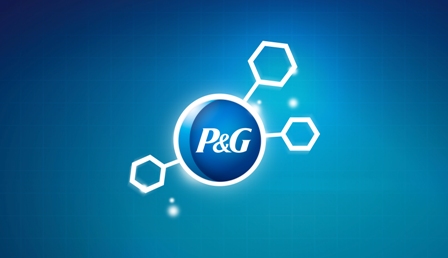 Procter & Gamble Ireland has launched the P&G Effect campaign to inform Irish consumers of the fascinating science stories behind every day P&G brands and highlights the value that they offer.
The campaign challenges consumers to look beyond price and highlights the superb value P&G brands offer consumers due to the research and science behind each and every one. P&G spends a staggering €2billion per year on research and development and there are many decades of science behind every single brand.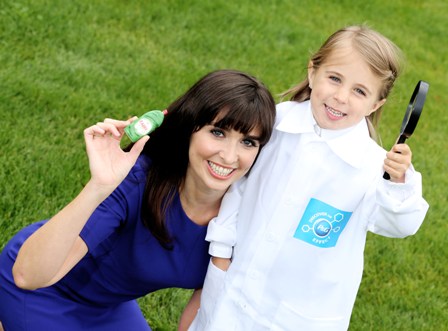 Aoibhinn Ní Shúilleabháin, science enthusiast and graduate is an ambassador for the campaign and says:
"It is very exciting to be an ambassador for the P&G Effect campaign. This campaign informs consumers of the everyday science all around them. The research and development by scientists and science graduates are what make these products unique and are a reason why these products, from Fairy liquid to Pantene shampoo, are staples in Irish homes."
As well as providing you with top beauty and household products, P&G's new science facts are also going to be a help to mums trying to entertain their kids.
Get your little ones involved in the after-dinner wash up with Fairy Liquid:
- One 500ml bottle of Fairy can wash 14,763 dishes – a world record!
- In the last year, 2.6 billion bottles of Fairy Liquid have been sold – that's 4943 every minute
- Over 550 million gallons of Fairy Liquid are sold each year, enough to fill 830 Olympic swimming pools
Distract older siblings during your baby's nappy change with fun facts about Pampers:
- 45,000 Nappy changes per week made by Pampers Research & Development teams
- P&G scientists test the nappies of over 1,500 babies every week so that they can ensure that Pampers nappies are noticeable drier against babies skin
Distract them with fun science facts about Oral B so they don't realise how long they've been brushing their teeth:
- Oral B Pro-Expert is the product of 15 years' research and over 70 scientific and clinical studies, with 110 journal articles published
- In head to head clinical testing, the Oral-B ProExpert technology yielded 56% greater tartar reduction compared to another popular multi-benefit paste.
The P&G Effect is a nationwide campaign which runs until December 2014 in participating retailers nationwide.
#PGeffect