Great news parents — the Road Safety Authority (RSA) has just announced that its child car seat checking service,'Check It Fits', is now available online.
The FREE online service is delivered by RSA child car seat experts and provides advice and support to parents, grandparents, guardians, and childminders on how to ensure that child car seats are fitted correctly.
The 'Check it Fits' service moved online in response to the Covid-19 pandemic which shut down the service last year. It normally travels around the country providing free safety checks on child car seats. Now people can avail of the service, and have their child seats checked, from the comfort and safety of their home.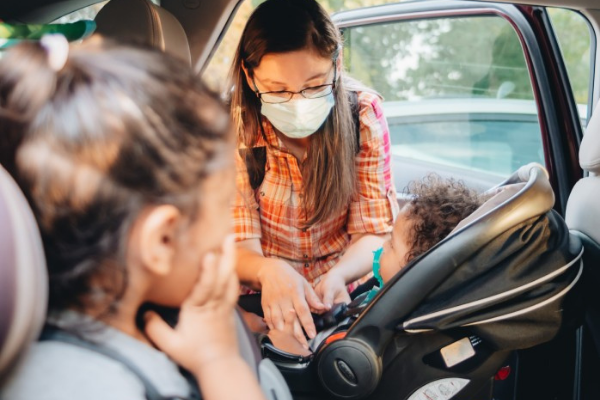 To avail of this wonderful service all you need to do is go through the online booking system at www.rsa.ie/checkitfits, which allows members of the public to book an appointment at a date and time that suits them.
During the appointment, you will be connected with an RSA child car seat expert via your smartphone, tablet or portable laptop, where they will talk through the steps to check and adjust the child car seat, demonstrate aspects of the check on screen, and answer any questions.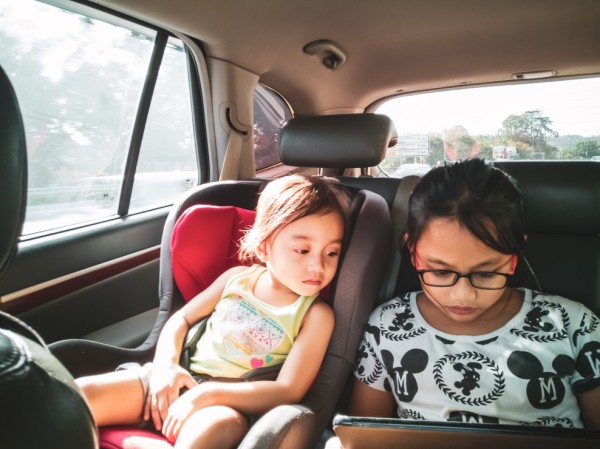 The checker reviews the installation of the child car seat in the car, which is why the device you use to carry out the appointment must be portable and has a camera and internet access. Appointments take approximately 30 minutes and are carried out using the Microsoft Teams app, which is available for download for free from app stores.
Since the new online service was piloted in October, hundreds of checks have been successfully completed virtually.