Us parents love to worry. It becomes one of our main traits once our tiny tot arrives and one that'll stay with us even when the kids are all grown up. We can't help but fret about them, especially when it comes to their safety, but one thing that can help ease those worries is to be prepared.
We can't stop our children from being curious. Their need to explore is one of the greatest things about them. They're fascinated by the simplest things but as parents, it is our responsibility to ensure that our home is safe for our mini explorers.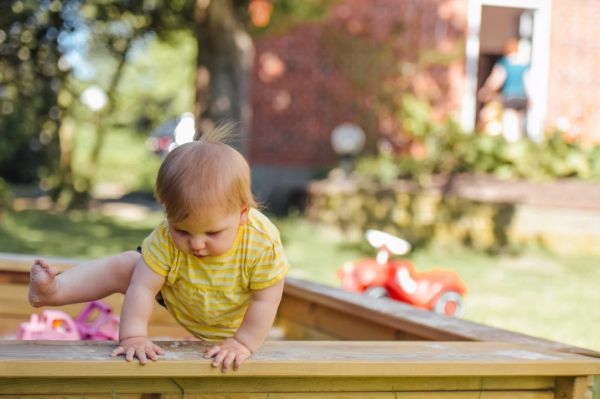 Kids are unaware of just how dangerous certain things in the house are. Their curiosity blinds them from the dangers so it is up to their parents to step in and ensure anything harmful is out of reach.
Fairy Non-Bio has conjured up the most helpful list of tips and tricks that every parent needs to follow to make sure their house is as safe as possible.
Storing laundry detergents is one thing we all need to be very careful of. We have to keep the product away from little hands so following these steps is key.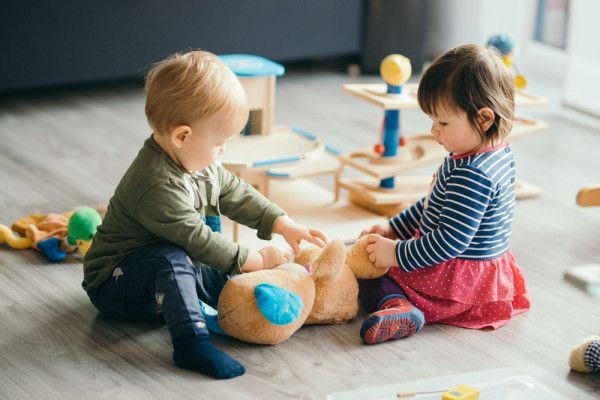 Do not store your detergent in places your children can reach (for example under the sink). Always keep them high-up and locked away.

Use child locks on your washing machine and dryer.

Install baby gates to keep children out of the laundry room, or place a childproof lock on the door.

Never transfer your detergent into a different packaging. Keep your detergents in their original packaging (or get detergent storage), and teach your children that these are no-touch products.

Laundry room organization is very important: do not leave laundry detergents on top of the washing machine or in the dispenser, keep them locked away and out of reach of children instead.

Try to take care of the laundry and other cleaning tasks during your child's downtime.

Never let your kids play with laundry packaging or products.

Clean up spills immediately after they occur.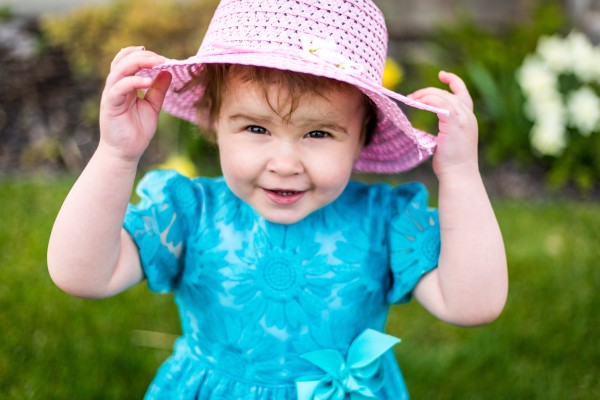 There are a handful of dangerous things that can happen when your child gets hold of a POD, such as the detergent squirting in their eyes or being ingested by them. Think of it like this: simply by following the above guidelines you can prevent your children from ending up in such situations. To help keep your children safe, Fairy has implemented a number of safety features on Fairy Non Bio PODS. For instance, Fairy uses an opaque box as packaging, which now has a closure that is exceptionally tricky for a child to open but easy for a parent to master using the 'pinch' technique.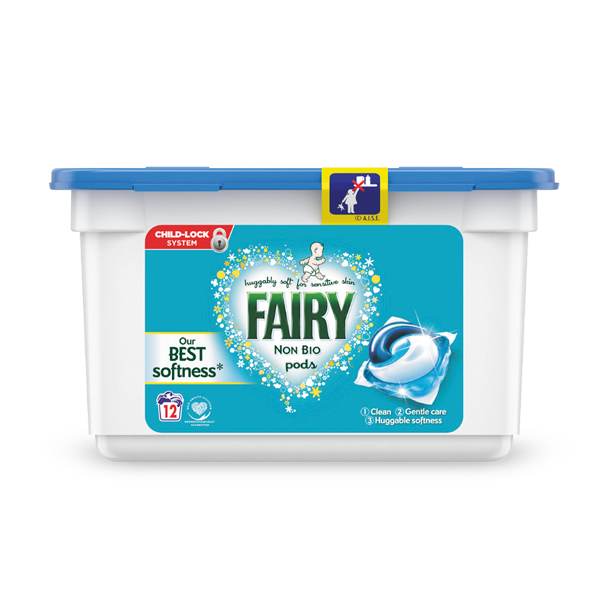 In addition, you can find the most important information about child safety on each of our packages. Remember: by keeping PODS out of reach of your children, you can keep them safe."
If you really want to take good care of your little one, Fairy Non-Bio is here to give you a helping hand of the highest standards. Suitable for babies and people with sensitive skin, it leaves your clothes brilliantly clean, while being gentle next to your skin. No wonder Fairy Non-Bio has been voted #1 laundry brand for sensitive skin and is accredited by the Skin Health Alliance. So choose Fairy Non-Bio to wrap your family's skin in kindness.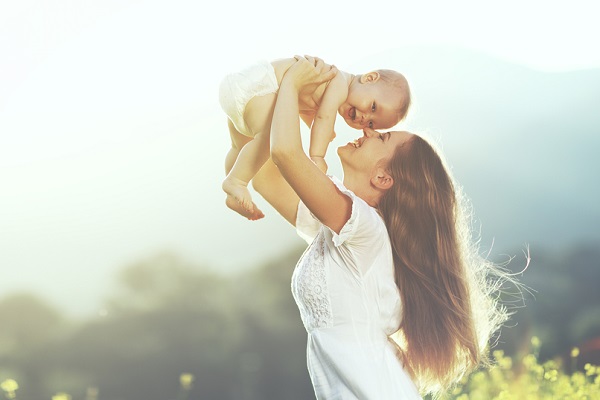 Fairy Non Bio is going to help take a look at how safe our homes are, learn about safety risks our kids get exposed to as they grow and learn how to properly handle and store household products. They are looking for parents of young children to get involved in their Parent Safety Squad, where you and fellow parents will get free product and help with tips, tricks and conversations on safety in the home.
To apply for the Fairy safety squad, click here.