The Glass Skin trend endures; possibly becoming the trend of the decade - with its many variations: stained glass skin, cloud skin or bouncy skin. Deep cleansing is the foundation stone of all these looks.
Cosaint's Award-Winning Skin Cleansing Brush with Eye Massage deep cleanses on the level only an in-salon facial can achieve; buffing away full coverage foundation, eye-makeup and grime to reveal a fresh glowing complexion.
The Skin Cleansing Brush with Eye Massage contains 0.6mm skin-friendly and super antibacterial silicone bristles. The flexible brush head fits perfectly for the face, targeting hard-to-reach areas such as the under-eye skin, the vibrations help promote lymphatic drainage, reducing facial puffiness.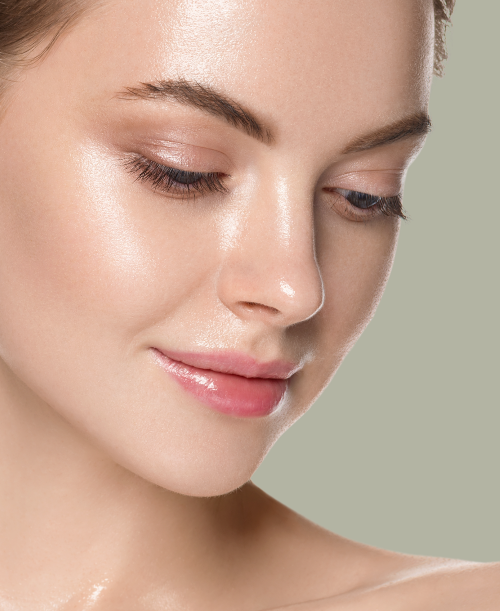 The eye massage setting warms to 42℃ to combat puffiness, fatigued dry eyes and dark circles, both toning and relaxing the eye area before sleep, when some regimes (like washing the skin with facial wash) can wake one up.
These actions, all performed gently by the Skin Cleansing Brush with Eye Massage contribute to a foundation of radiant and beautiful skin that subsequent products and make-up glides over effortlessly - the prerequisite to beautiful glass glowing skin.
The Cosaint Skin Cleansing Brush with Eye Massage has an RRP of €149 and is available from cosaintskincare.ie or instore at TheWicklowStreetClinic.ie.