One of the biggest mountains to climb as a mum – literally – is the never-ending cycles of laundry we have to contend with.
Vests, rompers, sleepsuits, cloths, blankets, bibs, cute t-shirts that say stuff like, "I'm cute but I'm very messy" – it's overwhelming. Oh, and don't even get us started on the baby-led weaning days.
If you're like us and laundry is one of those parenting challenges you can't quite get to grips with, these five tips and tricks will help you get to the bottom of that basket, sanity intact.
1. Be a sorting queen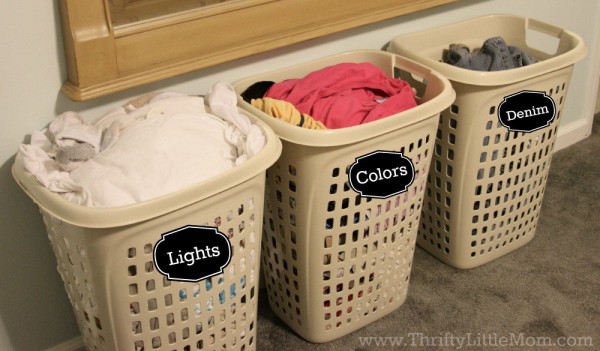 It's all about getting a system going, so with a few simple labels here and there, sorting all that laundry will become miles easier. Start with getting three separate baskets and labelling them whites, colours and denims. Sorting as you go will save you the boring, time-consuming task of doing it just before you put on a wash.Thanks Thrifty Little Mom!
2. Ensure detergent is baby-friendly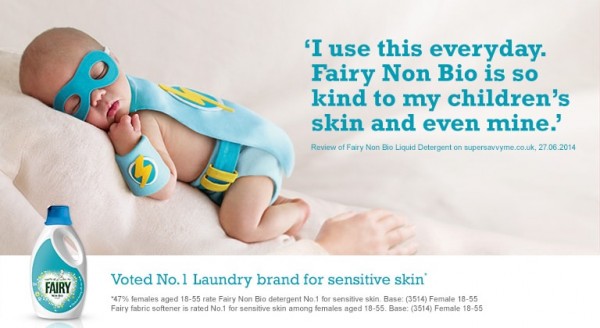 Lots of detergents can be quite harsh, so it's important to ensure your baby's clothes are being washed in a gentle formula suitable for babies' delicate and sensitive skin. Tip: You can't go wrong with Fairy Non Bio – the range is trusted by mums who want huggably soft laundry that's kind to babies' soft skin. The range has also been accredited by the Skin Health Alliance, while tests have shown clothes washed in Fairy are as kind next to skin as water.
3. Establish a routine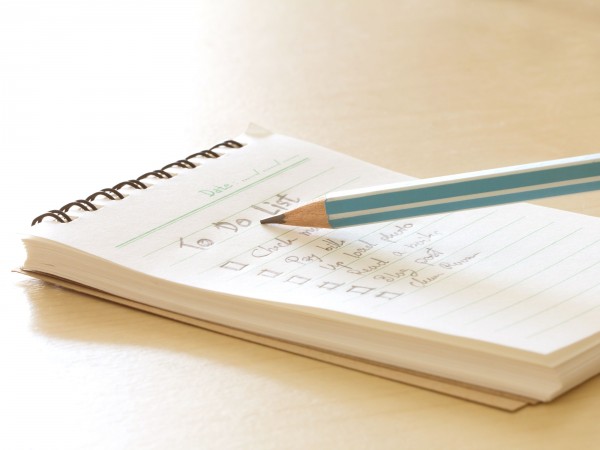 One way to ensure the laundry isn't piling up while you're looking on fearfully (or maybe that's just us?) is to establish a routine and stick to it religiously. Sure, it doesn't make the task any more pleasant but at least there's a modicum of control! Alice from Mums Makes Lists has written the ultimate laundry routine guide, with a selection of different routine ideas and the pros and cons for each one.
4. Get the kids involved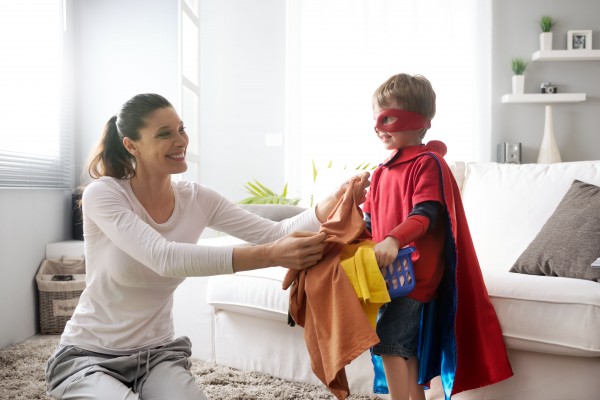 Start them young we say. Encouraging older kids to help with the laundry teaches them responsibility and independence – well, that's what we're telling ourselves anyway! Delegate some jobs depending on their age, like sorting the clothes or showing you which ones have stubborn stains that will need to be pre-treated. And a really clever idea is to stick pictures (knickers, tops, socks etc.) on their drawers so they know exactly where their clean clothes are to go.
5. Set reminders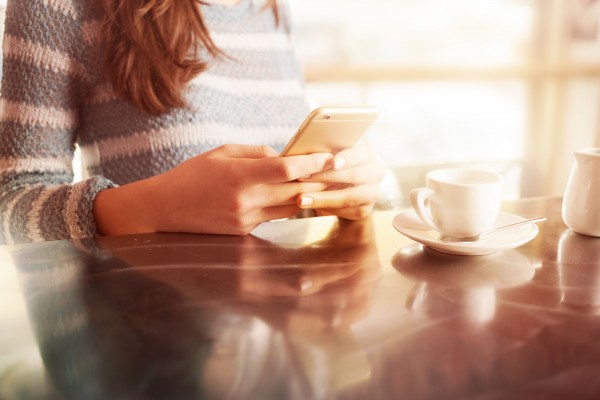 The amount of times we've put a wash load on and promptly forgotten about it until hours later are too many to count. So after sitting in the machine all day, our beautifully washed clothes now smell damp and have to be washed again. Nightmare. Embrace technology and set reminders on your phone between washes so you know when it's time to take clothes out.