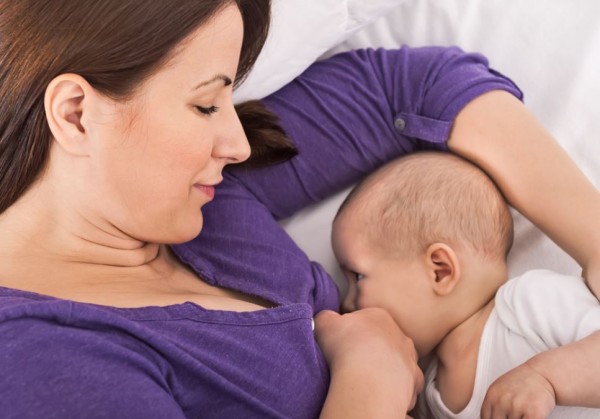 Breastfeeding comes easy for some mums but it can be a real struggle for others. And for those who do manage to establish a routine, by the time Baby is three months old just 35 percent of mums are still feeding their little one themselves.
And while it is entirely up to the mother whether she wants to breast or bottle feed, the lack of support for nursing mums is having a huge impact on how long they feed or whether they start in the first place at all.
In fact, research conducted by MummyPages.ie ahead of National Breastfeeding Week (Saturday 1st, to Friday, 7th October 2016), found that mums believe the overstretched resources in Ireland's healthcare system is responsible for our lowest rate of breastfeeding in Europe.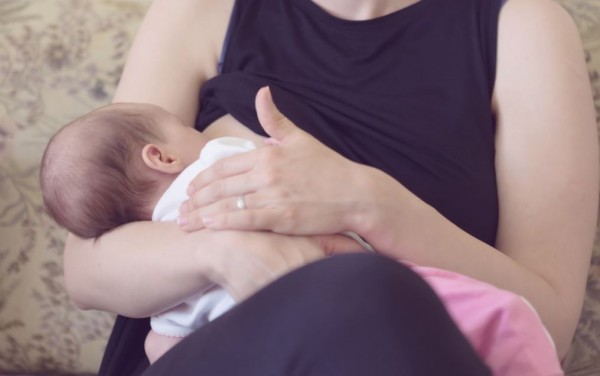 According to the results, three-quarters of mums are really struggling when attempting to establish breastfeeding, with many saying they received inadequate support from lactation specialists, their maternity hospital and even their public health nurse.
On top of this lack of support, nearly 90 percent of MummyPages mums wish they had received more information on breastfeeding during their final trimester of pregnancy and had established a link with a local lactation specialist pre-birth
"Every new mum wants to give her baby the best start in life by passing on the numerous benefits that breastfeeding can give, however, the majority of mums struggle to breastfeed in the beginning," Laura Erskine, spokesmum for MummyPages.ie said.
"The main factor contributing to this is the serious lack of services and support for mothers. If a consultation with a lactation specialist in hospital was available to all mums - whenever they needed it - then more mums would feel confident about breastfeeding and be likely to feed for longer.
"The advice that a lactation specialist gives mums regarding establishing the correct latch and different breastfeeding techniques is critical, yet our mums tell us they have to seek this support privately."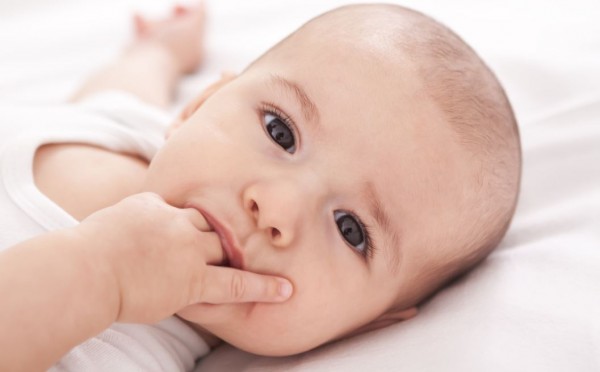 The National Maternity Strategy, published earlier this year, is aligned with the above findings, and reports that women received inconsistent and poor quality information and limited support on postnatal wards, with little or no access to lactation consultants.
As a call to action, MummyPages want to see money allocated specifically to tackle our low rate of breastfeeding. This can be done by providing additional funds to the Department of Health to establish specialist supports necessary in hospital and in the community.
"All mums can do is their best, so they shouldn't be hard on themselves. In Ireland the specialist supports needed in hospital and in the community just aren't there due to lack of funding within the Department of Health," Laura continued.
SHARE if you think something needs to be done.