Disney movies make our lives that little bit brighter and happier, no matter how old we get. They were part of our childhood and now our kiddos are growing up with Belle, Cinderella and Tiana.
For you expectant mamas, why don't you look to Disney for some name inspiration?
Give your little princess a Disney name fit for royalty or name her after one of the brave heroines.
Here are our top 20 baby-girl names inspired by Disney!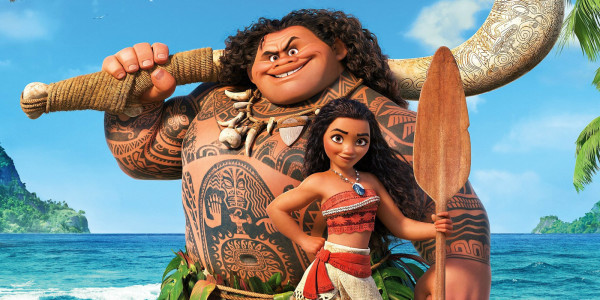 Anna (Frozen)

Ariel (The Little Mermaid)

Aurora (Sleeping Beauty)

Belle (Beauty and the Beast)

Briar Rose (Sleeping Beauty)

Ella (Cinderella)

Elsa (Frozen)

Jasmine (Aladdin)

Merida (Brave)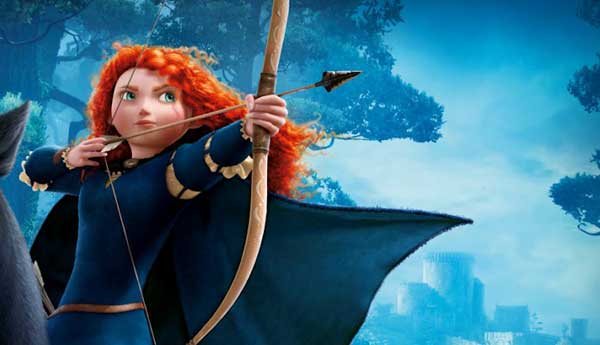 Moana (Moana)

Mulan (Mulan)

Tiana (The Princess and the Frog)

Marie (The Aristocats)

Melody (The Little Mermaid 2)

Nala (The Lion King)

Alice (Alice In Wonderland)

Jane (Tarzan)

Penny (The Rescuers)

Wendy (Peter Pan)

Georgette (Oliver and Company)