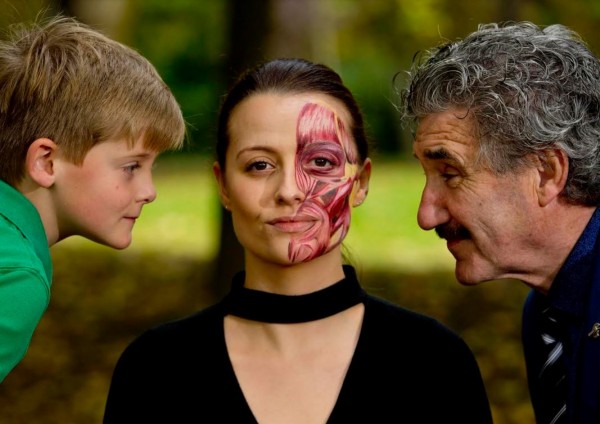 Science Week 2016 will provide kids and grownups across Ireland the opportunity to explore and discover how science is a part of their everyday lives.
Taking place from Sunday, 13th – Sunday, 20th November 2016, the event shows how science is part of the food we eat, the clothes we wear and even how we sleep.
Science Foundation Ireland Science Summit 2016 takes place in @CrokeParkEvents November 14th https://t.co/lBUwwYCSep pic.twitter.com/f3sxBrNmLx

— Croke Park Events (@CrokeParkEvents) November 8, 2016
Celebrating their 21st event, Science Foundation Ireland are hosting plenty of festivals throughout the country, and are encouraging people to get involved in the celebrations.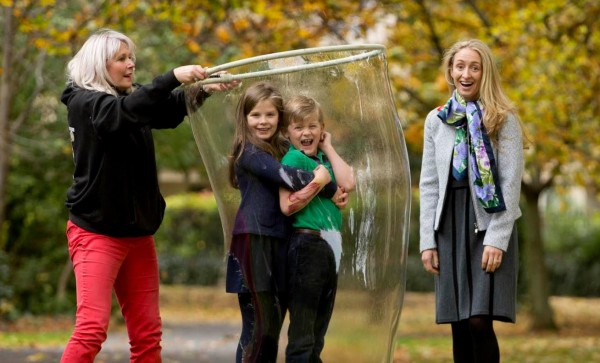 Highlights include Science Week Family Talk: My Place in Space, The Science of Bubbleology with Scientific Sue and The Science of Sleep.
Science Foundation Ireland launches 21st Annual Science Week with Spooky Science https://t.co/0FTmQTWzNZ

— John McGeown (@JohnMcGeownIDA) November 1, 2016
For a full list of the thrilling science shows, hands-on workshops and talks across the country, click here.