No amount of research can really prepare you for motherhood. The first moment your newborn is in your arms is an indescribable feeling that is unique to every new parent. From the moment they arrive into the world, you feel completely blown away by this tiny being, but the journey comes with many highs and lows.
As joyous as it is, those early days are tiring, intense and overwhelming, especially when this is your first time as a parent. The late nights, lack of sleep and general aches and pains are like nothing you ever experienced before, but it is worth it all, even the smelly nappies.
You're responsible for this tiny tot that spends most of the day snoozing and dreaming and relying on you. It's a feeling like none other.
And as the days go on and your little one grows, you learn more and discover more and suddenly you're at a point where you realise you have got the hang of this parenting thing.
You embrace the early morning cuddles, daydream about days when you could drink a warm cup of tea in peace and appreciate every smile, giggle and precious moment shared with your son and daughter.
We learn so much throughout parenthood, even when they grow up and fly the nest. We realise that wearing white around your baby is always a bad idea, we figure out what lullaby helps them sleep, that you should always take photos and that you can never have too many nappies.
Us parents are always eager to share our knowledge and words of wisdom with fellow parents and parents-to-be. There is a treasure trove of advice out there and it will make this journey that little bit easier.
One thing we learned throughout the years is to always buy extra nappies, because there's nothing worse than realising you've run out and the supermarket is closed and your other half is snoring their head off.
When it comes to night time nappies, the Pampers Nappy Pants have been our saviour. The leak-free nappies are suitable for younger babies from size 3 or 6 months. However, not for the potty training stage. They guarantee a leak-free night or you can get your money back. To claim your money back visit moneyback.pampers.co.uk. Trust us when we say you'll be able to catch a stress-free couple of hours sleep knowing your son or daughter is well protected.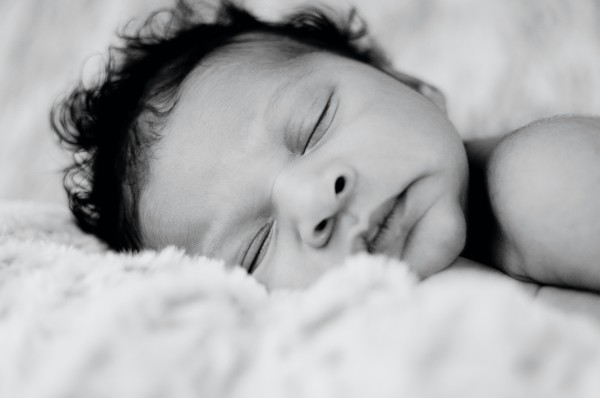 Another top tip is to make sure you're well prepared when heading out on a family adventure. The last thing you need to worry about, other than the kids dropping ice-creams and following the wrong directions, is a bathroom incident. That's why we love Rascal + Friends premium nappies. Voted by Irish Mums as best nappy in the 2019 Mums & Tots Awards, Rascal + Friends premium nappies come at an affordable price point, without compromising on quality and performance. Innovative features such as a high back waistband, double leak guard, 3D core, deep pocket, non-woven layer and breathable back sheet all come together to help fight explosions and sneaky leaks, keeping rascals comfy all day, and dry all night! Gentle on rascal bums, the nappies contain no nasties; including no lotions or fragrances, only use water-based inks and are dermatologically tested.
These two products have truly made motherhood that little bit easier for us and we couldn't recommend them more.