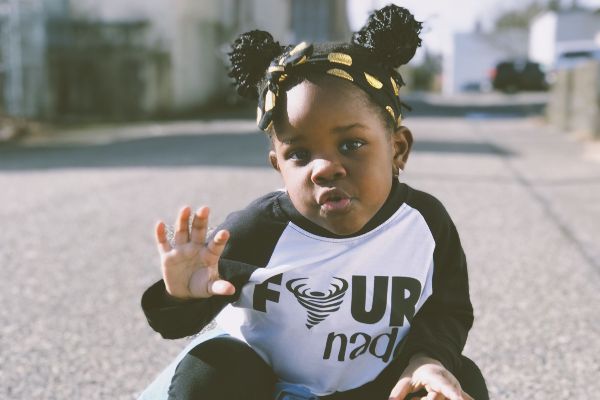 Long gone are the days of your Ann's and your John's.
It is 2018 and gender neutrality is on everyone's lips.
So, forget about having to stick to black-and-white designated ''boys'' and ''girls'' baby names, and maybe try something a little bit different!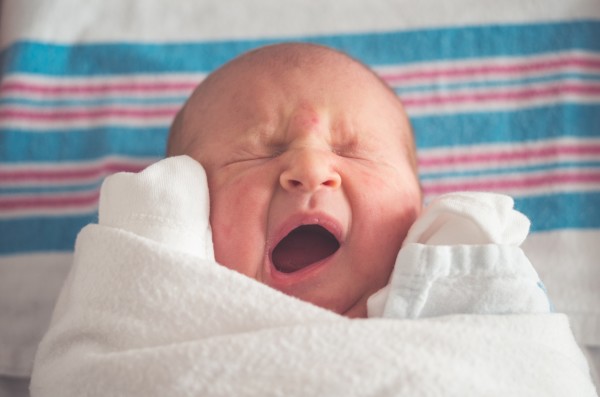 Romper has also compiled a list of a few short one's if longer names don't really take your fancy, but browse through the list below and see if any jump out at you.
Avery
Daryl/Daryll/Darylle
Dylan
Ellery
Farin
Jaedyn
Jagger
Jess
Jules
Kyo
Lennon
Max
Morgan
Neely
Paxton
Rain
Quinn
Shane
Shannon
Sparrow
Tatum
Wyatt
Zenith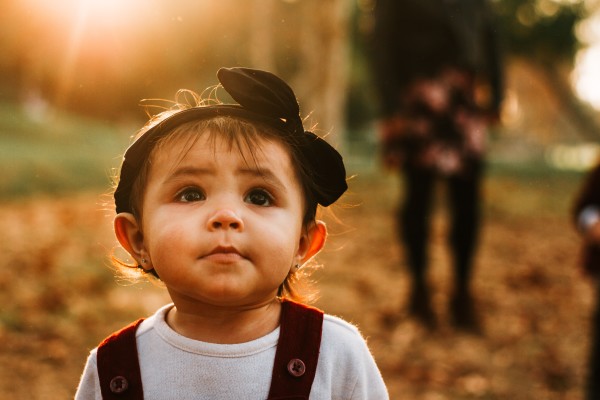 The celebs have taken to this new trend, with Blake Lively naming her first-born daughter James while Mila Kunis called her little girl Wyatt.
The Bump has also joined in on the gender-neutral name bandwagon, posting a list of unique unisex names and what they mean, while showing how popular they are.
Some include: Ryan, Hunter and Michael.
Not every new parent has to go down the traditional route so why not choose one of these?
Some of them are pretty cute!