A list of the most popular baby names in Ireland from the year 2020 have just been released by the Central Statistics Office, and you'll find that there's a number of new surprises.
Most Popular Boy Names
Jack

James

Noah

Daniel

Conor

Finn

Liam

Fionn

Harry

Charlie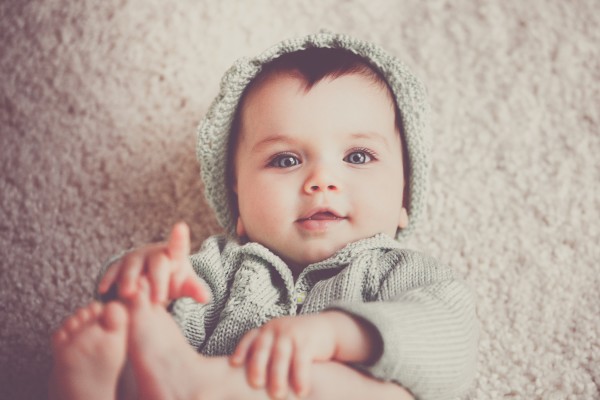 Most Popular Girl Names
Grace

Fiadh

Emily

Sophie

Ava

Amelia

Ella

Hannah

Lucy

Mia
The number one most popular girls' name, Grace tops the list, knocking the name Emily down to third place, which has been number one for nine consecutive years, since 2011.
On the boys' list there were fewer surprises, with each of the five most popular names appearing in the top five the previous year, including Jack, James Noah, Daniel and Conor.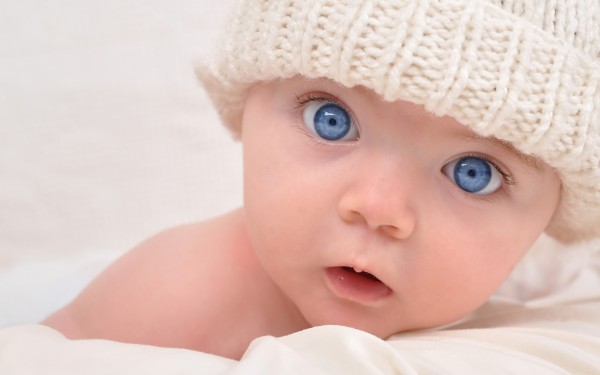 However, Finn, which came in sixth place this year, made a big jump from number 22 in 2019. Similarly, Tadhg, which was the eighth most popular boys' name in 2019, fell down to number 18 on the list in 2020.
Some brand new additions to the top 100 most popular names from 2020 include one new boy name, Sonny, and seven new girl names, including Penny, Luna, Cora, Fíadh, Croía, Elsie and Paige.
Interestingly though, geographically the name Jack, which is the number one most popular boy name in Ireland overall, seemed to be the most popular amongst the Lenister and Munster counties, with James and Charlie and Michael proving more popular in Connacht and Ulster.
Thankfully no ironic Covid related names made the list, such as Corona or Quarantina.