Sure enough, holidays are coming with Christmas Day just six short weeks away. How time flies when you spend endless months in lockdown...
We know as well as anyone how the festive season tends to sneak up on us, when we're least prepared. That's why when we discovered this ultimate list of the top toys for kids this Christmas, put together by none other than Smyths Toys, we knew we struck gold.
No matter your child's age, gender or interest, this varied list has something for everyone, and at various price points to suit your budget. However, if your little one loves L.O.L Surprise! as much as the rest of the world seems to, then this top 20 list is going to make them pretty happy.
For the LEGO enthusiasts we have the Super Mario Adventures with Mario Starter Course Toy Game (€53.99), while your Pokémon fans can enjoy this compact Carry Case Playset (€48.99).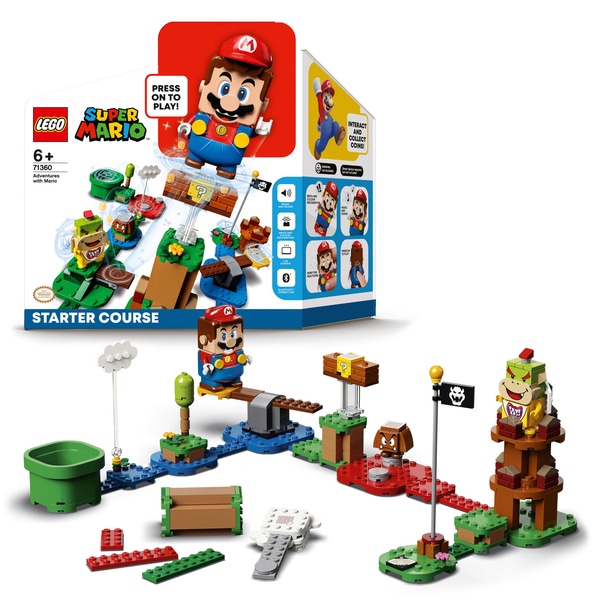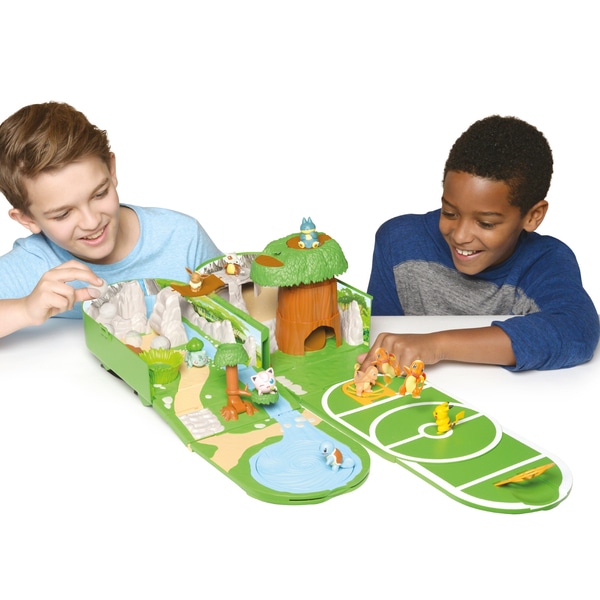 This WWE Wrekkin Slambulance Vehicle (€49.99) is perfect for any little wrestling fans in your life, while the Paw Patrol lovers can appreciate the Dino Rescue, Dino Patroller Motorised Team Vehicle, which comes with Chase and T-Rex figurines (€74.99).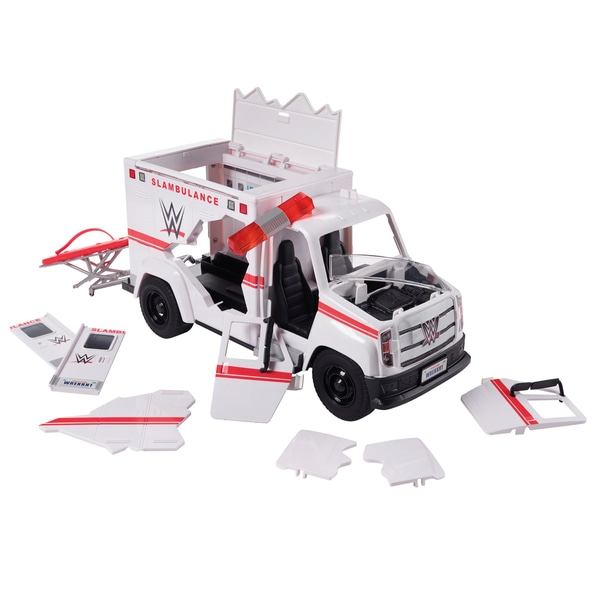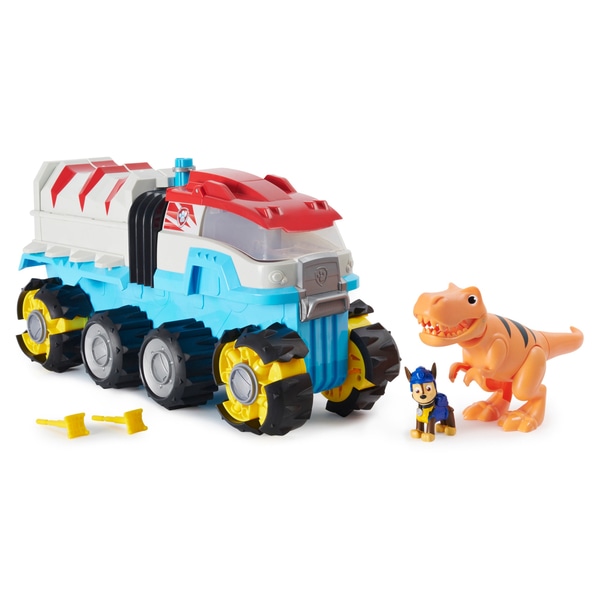 If you find family boardgame-nights a bit of a nightmare due to a few sore losers, then we highly recommend this brand new Monopoly For Sore Losers game (€24.99) which is sure to appease some less than impressed players.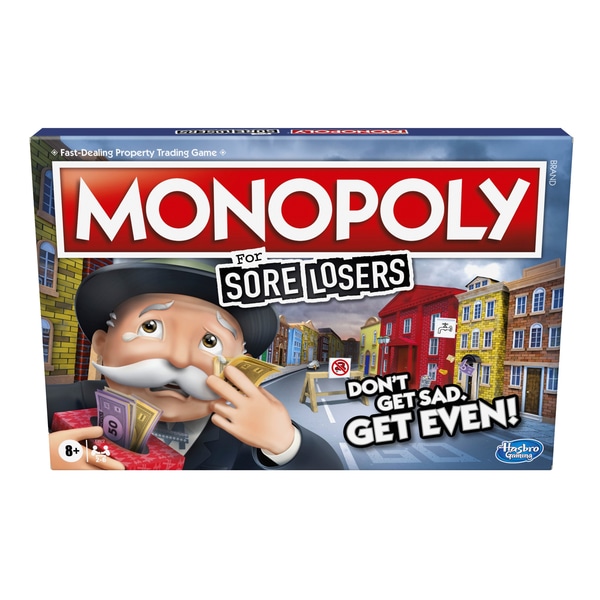 While it's lovely to see an old classic like Barbie and her Princess Adventure Prance & Shimmer Horse (€49.99) enter the list, it's also great to see some new additions too, such as the Star Wars Mandalorian themed Baby Yoda Animatronic (€69.99).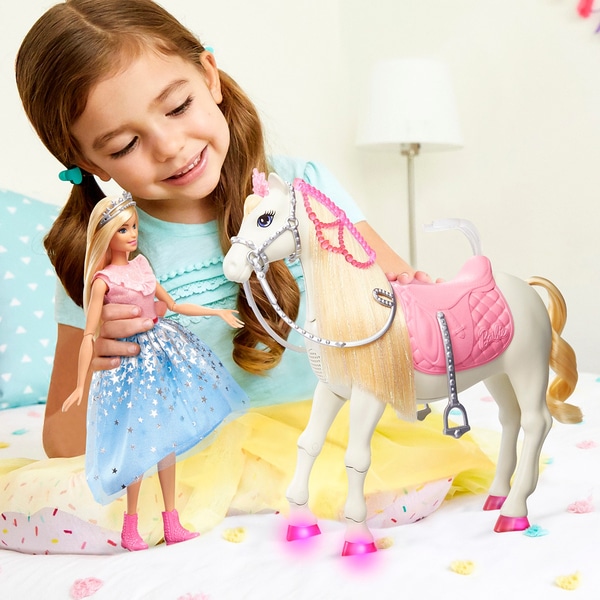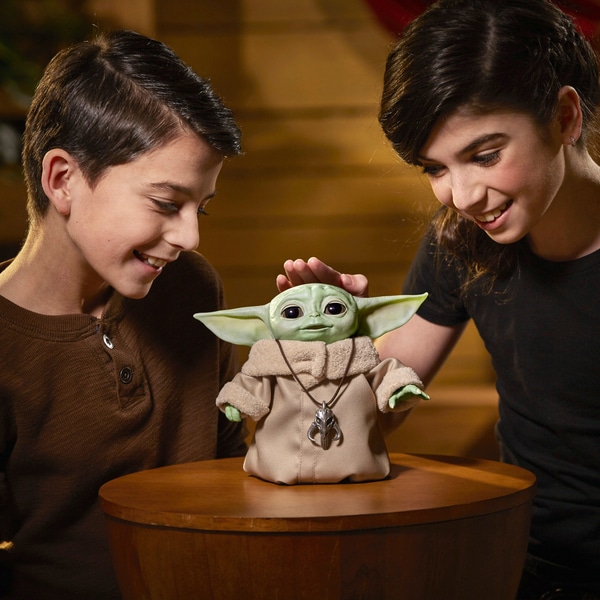 If your little ones are animal lovers, then perhaps they would enjoy either of the two Present Pets Glitter/Fancy Puppy Interactive Plush Pet Toy Assortments (€64.99) which are on the top 20 list.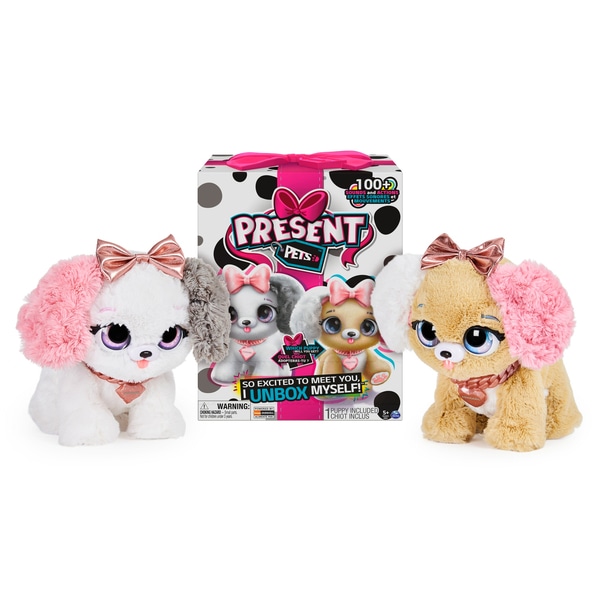 The 5 Surprise Mini Brands Electronic Mini Mart Playset (€36.99) is perfect for any mini entrepreneurs out there who just love to play shop.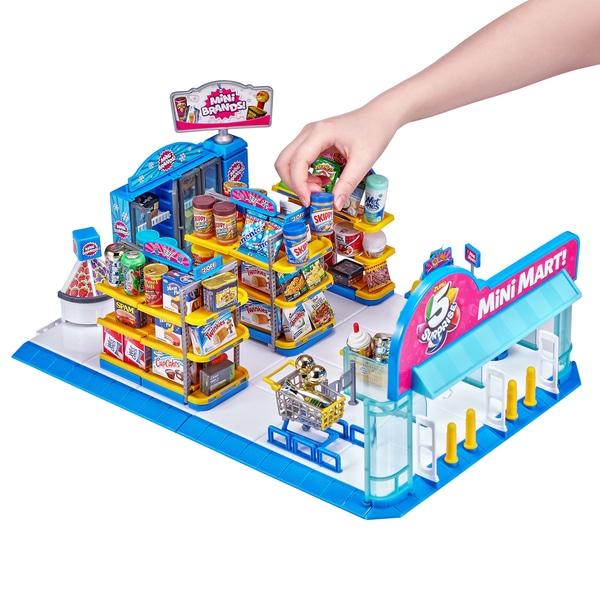 Surprisingly (excuse the pun) the remainder of this top 20 list is made up of various L.O.L Surprise! toys and accessories. For your musical child, why not pick up the L.O.L Surprise! Remix Bluetooth Karaoke Machine (€59.99), the L.O.L. Surprise! Sing-Along Boombox Speaker (€34.99) or even the L.O.L. Surprise! Remix Sing-Along Microphone (€12.99).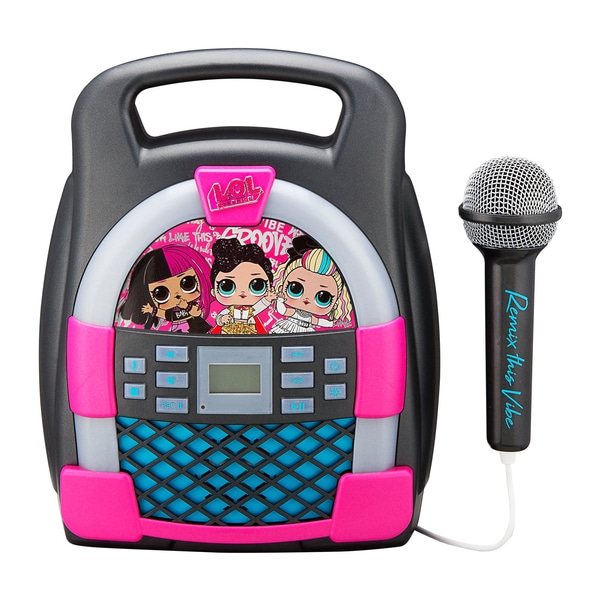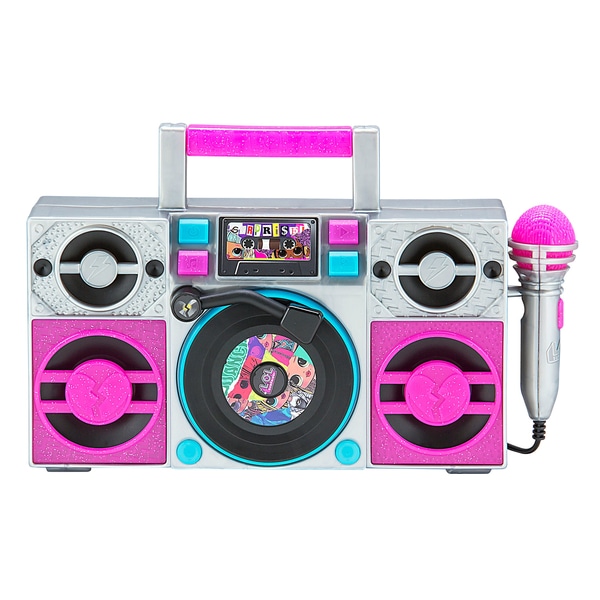 If you're looking for a larger purchase then go for the L.O.L. Surprise! O.M.G. Remix 4-in-1 Plane Playset (€109.99) or the L.O.L. Surprise! O.M.G. Remix Super Surprise (€164.99), which includes; four L.O.L. Surprise! dolls, fan favourite characters and the sisters to the fashion dolls, each with all new rock band accessories; 70+ surprises in a totally new unboxing experience; two rock bands and four rock instruments that play real music. Each fashion doll includes her own rock instrument, and each instrument plays 6 different sounds. Play instruments together to create your own rockin' remix.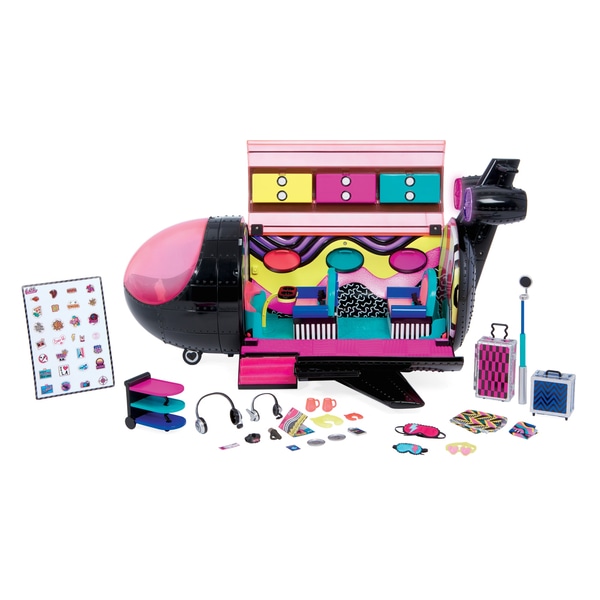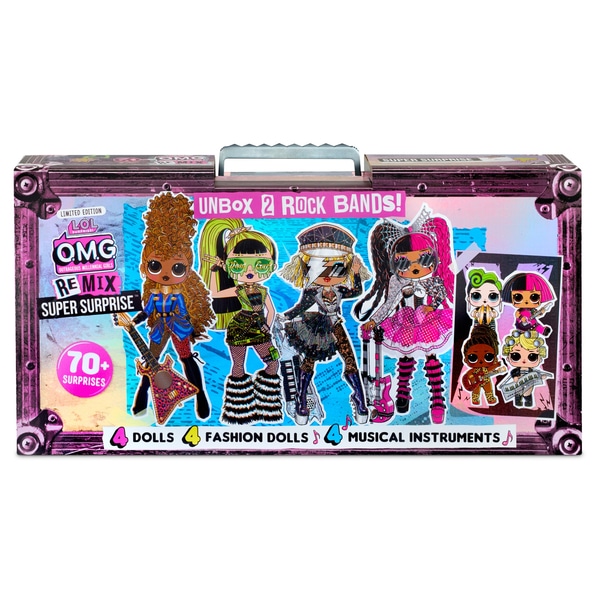 Last but not least, you can choose from a variety of L.O.L Surprise! Dolls (€49.99) from the O.M.G. Remix Kitty K Fashion Doll, Lonestar Fashion Doll, Honeylicious Fashion Doll and Pop B.B. Fashion Doll to the coveted O.M.G. Remix 2020 Collector Edition Jukebox B.B (€59.99).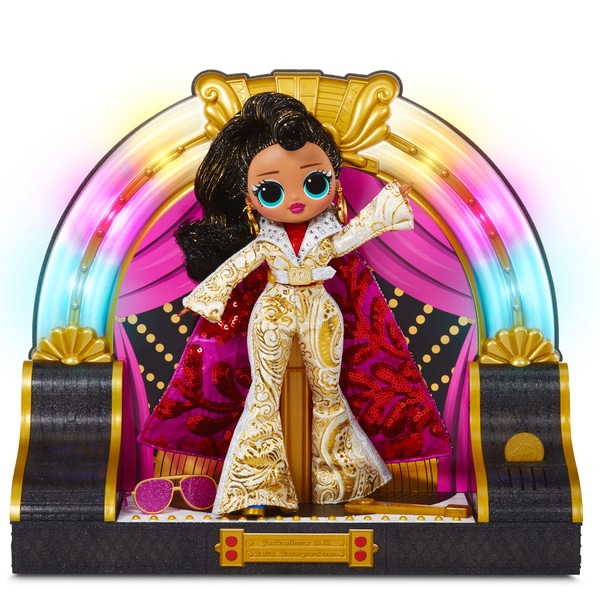 Pop into your local Smyths Toys or shop online to get ahead of the game this year once and for all!