Every busy mum knows just how much a hectic lifestyle can take its toll on her skin.
All those everyday parenting stresses can easily leave you with a tired, dull-looking complexion, not to mention a couple of fine lines thrown in for good measure.
We all want glowing skin, but rather than wasting money on a variety of products (something we're all guilty of!), the best thing you can do to renew and refresh your complexion is get a Guinot facial.
The
Guinot / Mary Cohr Salon
in Greystones, County Wicklow, is the brand's Irish flagship, and with its gorgeous sea views, it is the perfect place to enjoy a relaxing treatment.
Guinot is an internationally renowned skincare brand and with good reason too. Their therapists are among the most qualified in the business, and with their expertise in skincare diagnosis, they are able to customise the treatments to suit the specific needs of the client.
Mary offers a huge range of Guinot face and body treatments, all of which have received rave reviews. We can't lie, her Guinot TechniSPA body treatment which tackles the dreaded cellulite, immediately caught our attention!
For the complexion however, you will have your pick of highly-effective facials. Whatever your skin complaint, be it fine lines, dry patches, tired looking skin, etc, Mary has a Guinot facial that will solve the problem and leave you with the most beautiful looking skin.
There's a lot of truth in the old saying, in order to take good care of your children, you must first take good care of yourself. A refreshed mum is a happy mum, so organise a babysitter, book yourself a facial in The Guinot / Mary Cohr Salon, and allow yourself some tine to unwind.
To help you decide what to go for, we have compiled our top 5 Guinot treatments that will instantly transform your appearance. All are available from the Guinot/Mary Cohr salon.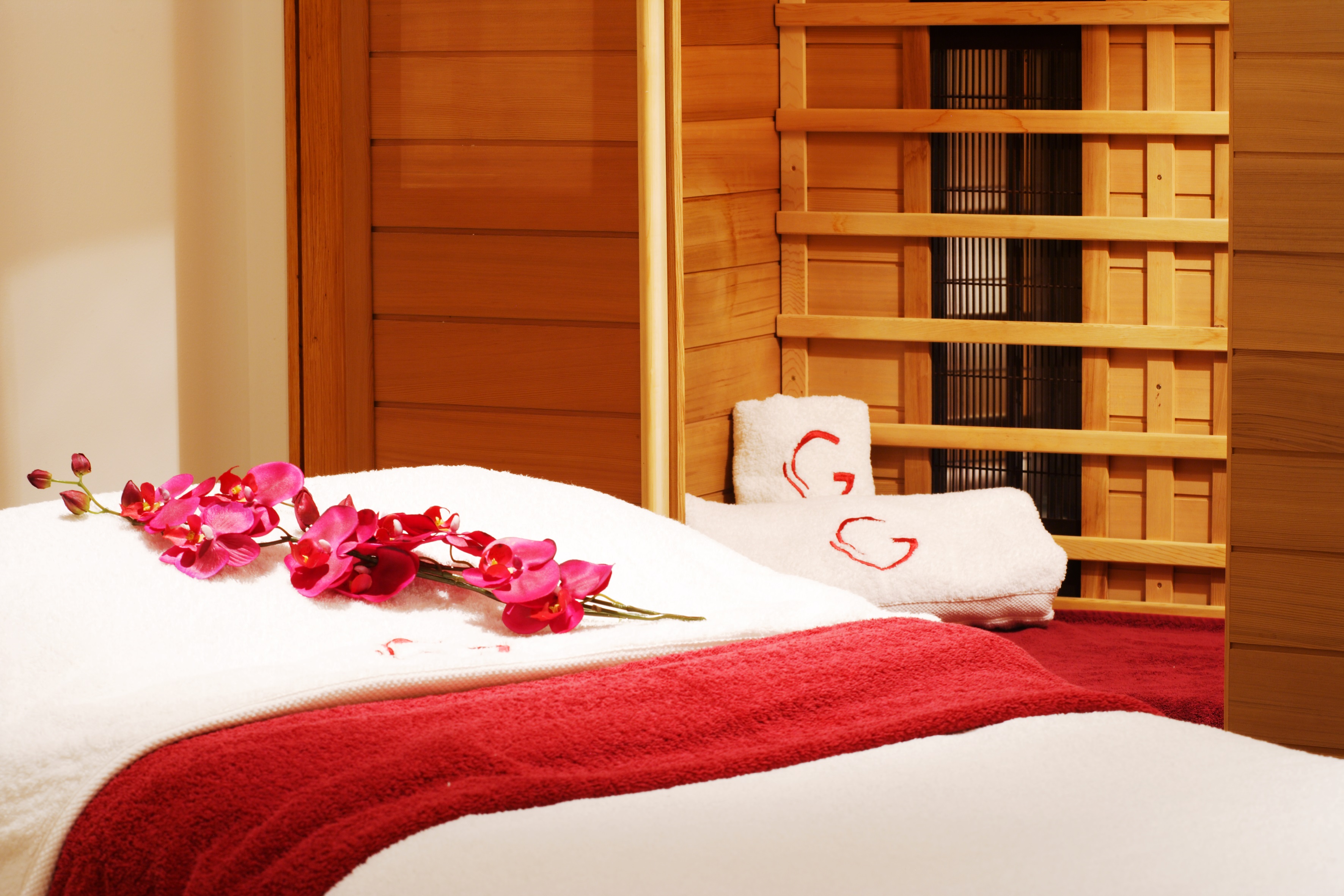 1. Hydraclean Facial
If you want radiant skin but are tight on time, then this is the one to go for. It takes just 30 minutes, so you could even do it on your lunchbreak. The Hydraclean facial involves the skin being thoroughly cleansed and massaged. The treatment not only frees the skin of toxins, it also visible reduces blemishes and deeply cleanse the pores so your skin is left soft, hydrated, and glowing with health.
2. Guinot Eye Logic
The delicate skin around the eyes is always one of the first places to reveal stress and fatigue, and if you're on late night feeds with a new baby, you will know this only too well.
Guinot Eye Logic is a wonderful 40 minute treatment for the eyes that eradicates puffiness, dark circles, and all signs of tiredness leaving it looking smooth and refreshed. Mary also stocks Time Logic Age Serum Yeux, an award-winning gem of a product that is definitely worth a purchase if you want to take care of the skin around your eyes.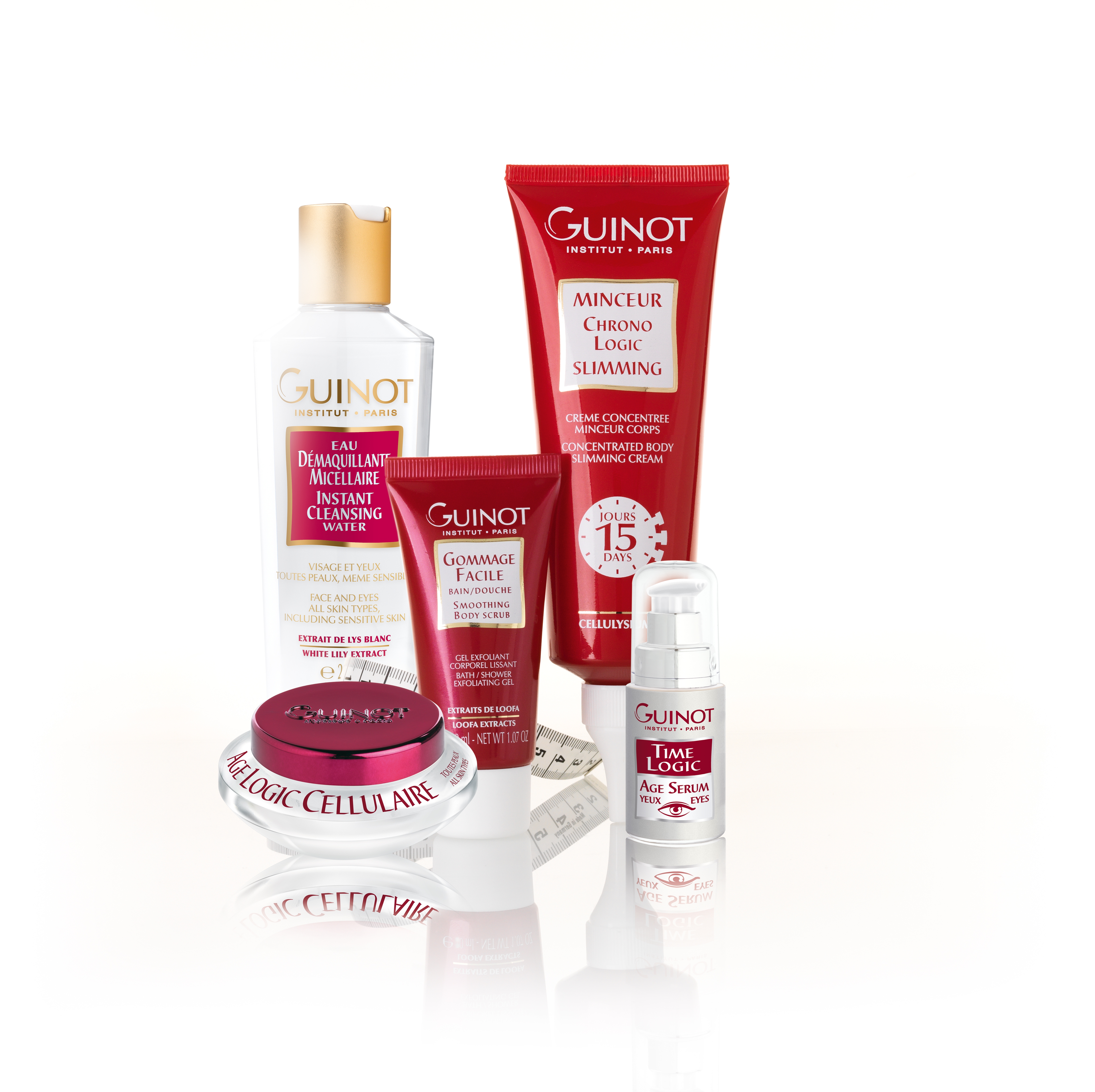 3. Hydradermie Facial
The world-famous Hydradermie
facial was first developed in the 1960s by Rene Guinot himself, and it now has an international reputation thanks to the amazing results if produces.
This advanced treatment deeply cleanses and regenerates the skin and best of all, it leaves you with immediate results. The Hydradermie facial is customised to suit the client's needs, so if you have oily skin, your therapist will work to reduce sebum levels. Similarly if you have dry skin, the facial will improve hydration. If fine lines are you target area, the facial will reduce their appearance.
As part of the treatment, the therapist will first analyse the client's skin so as to determine the best combination of products to use. Regardless of whether your skin is normal, dry, mature, oily, hyper-pigmented, sensitive, or dehydrated, your therapist will tailor the treatment to your skin type.
After cleansing and exfoliating the skin, the therapist will apply the combination of gels and use a "mild galvanic current" to help the active ingredients penetrate deep into the skin. This will help remove all impurities and any nasty build-up of toxins.
The therapist will then use the Hydraderm machine, which is unique to Guinot, to oxygenate the skin. Next the face is massaged and a customised mask is applied. To finish, a hydrating moisturiser is applied to the eyes, face and neck.
Sounds like bliss to us!
4. Guinot Age Summum Facial
We all want to hide the fine lines for as long as possible but let's be honest, makeup can only do so much. We're big believers in tackling the problem at the source and one of the best ways to do this is to have a treatment that is specifically designed to combat the signs of ageing.
The Guinot Age Summum facial is one of the most renowned in the field of skincare. This treatment incorporates pure vitamin C and active pro-collagen, and it is clinically proven to decrease wrinkle depth. In fact, the immediate results it offers has led to it being impressively described as an alternative to plastic surgery!
As well as visibly reducing lines, your skin will also look and feel firmer, and your complexion will be glowing.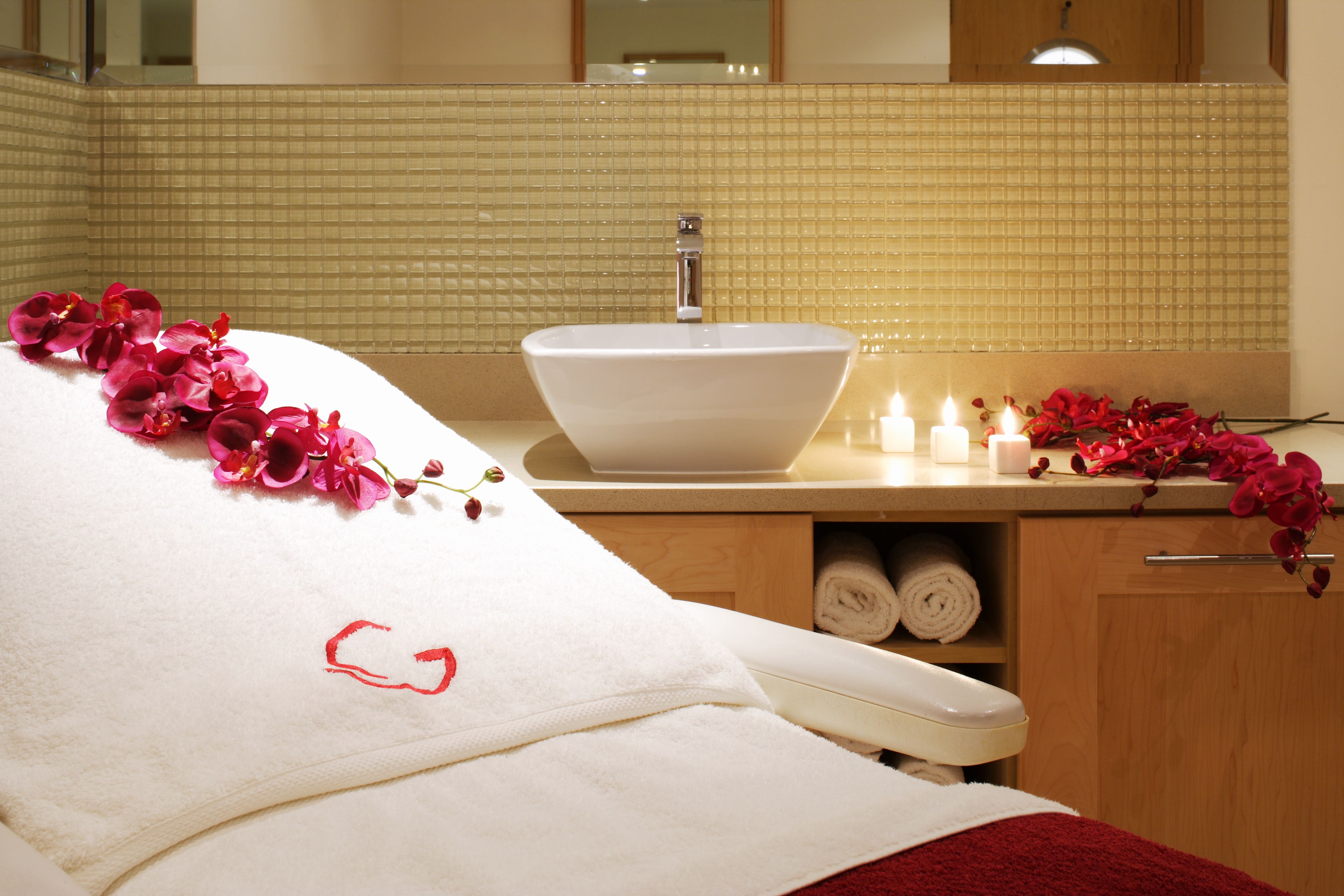 5. Beaute Neuve Facial
We here at MummyPages love anything that will give us brighter skin so we can't wait to try the Beaute Neuve treatment. This facial brings with it a wealth of benefits, including, reduced pigmentation, unclogged pores, firmer skin, and softened lines.
The deep exfoliation means all dead skin cells are removed, so you end up with a soft and beautifully clear complexion.