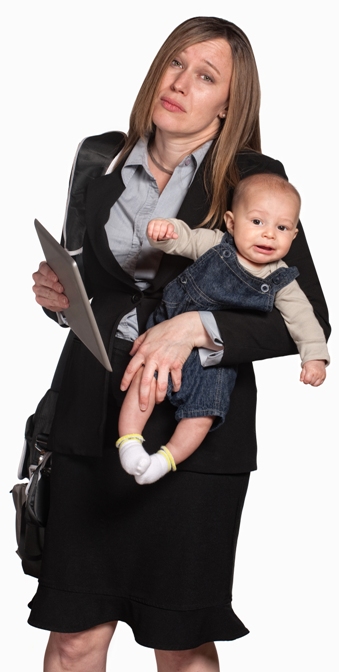 There are so many pressures and responsibilities placed on a mother's shoulders, from making sure to eat healthily during pregnancy to feeling guilty about returning to work after they are born, it's understandable why so many mums have regrets about how they raised their children and what they would have done differently if they could turn back the clocks.
According to a recent survey, more than two-thirds of parents would do things differently if given the chance and most parents surveyed admitted to having at least one big regret, ranging from changing their child's name to taking more photos of precious moments.
Here is a list of ten of the most common parent's regrets:
1. Spending too much time at work when they are young
2. Not taking enough photos
3. Worrying too much about little things that really don't matter
4. Missing a major milestone
5. Not taking enough holidays together as a family
6. Being too overprotective
7. Not reading to them more at bedtime
8. Doing housework instead of spending time with them
9. Not encouraging them to take up more hobbies
10. Not filming the big events or milestones in their lives
So, instead of spending your child's early years worrying about the small things and fretting over whether you're doing things right, try to focus on enjoying spending time with your child because let's face it, childhood goes by in what seems like the blink of an eye.