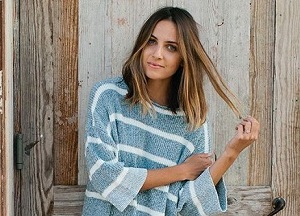 Every woman needs staple, basic pieces in her wardrobe. These simple additions to your closet collection will be perfect for creating a bucket-load of casual looks that stand the test of time.
T-shirts
You can never go wrong with a good quality T-shirt. Keep plain T-shirts in neutral colours such as greys, creams and browns to wear over jeans or leggings. Style up with some statement necklaces or a knitted cardigan, and revamp your look to suit you.
Jeans
Every woman needs a pair of good-fitting jeans at her disposal. Whether they're bootleg, skinny, or a straight leg, jeans are vital for the everyday look. Pair skinny jeans with a shirt and ankle boots for a simple but chic look.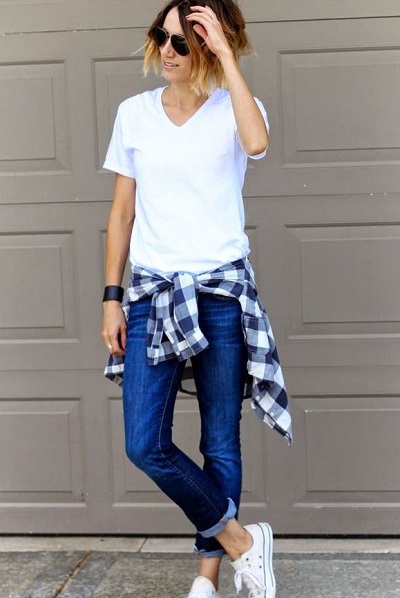 All-­occasion dress
Choose a simple dress to add to your wardrobe; a little black dress is perfect for the casual look. Styled with some comfortable flats and a cardigan, a simple dress is perfect for your daily adventures. Alternatively, combine your dress with some killer heels and your fine jewels to transform your look before you hit the town.
Leggings
Whether they are plain black or patterned, leggings are an essential for any woman. Style with an oversized jumper, or a T-shirt and some chunky jewellery for an effortless look. Alternatively, pair with an embellished top and some heels, suitable for any party.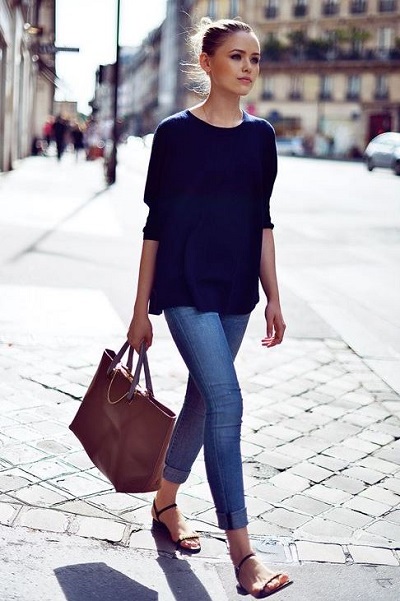 Knitwear
Having pieces of knitwear in your wardrobe is invaluable. Cosy knit jumpers worn over jeans can keep you casual and cosy during the day. Knitted cardigans thrown over a casual dress with some pumps can create a cute and fashionable everyday look.
Hold­all handbag
Although some would argue you need a bag for every occasion, a hold­all handbag is essential for your everyday wardrobe. Get your hands on a carry-all that will compliment any outfit and still house everything, including the kitchen sink.
Images via Pinterest