The time has come to start planning your big wedding day, but you're pregnant?
Don't stress out and begin to rethink everything about the day. We have some of the best tips to help you plan your wedding as a pregnant bride.
It's a lot more fun than you think and shouldn't be taken too seriously.
We know it's not easy planning a wedding especially while you're pregnant, but this article is all about how to keep calm and plan the best day possible.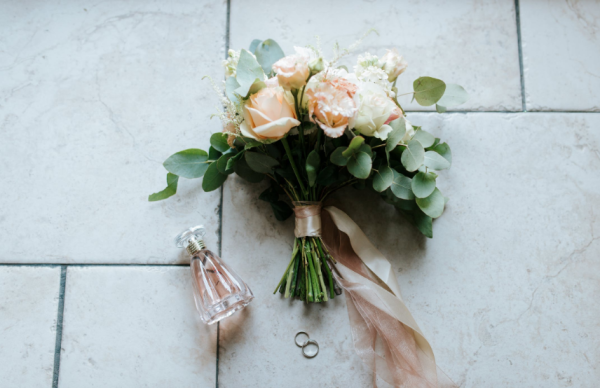 Set a Realistic Date
Depending on how far in your pregnancy you are, you will have to set a realistic date. We all would love to think that we can be standing up for hours right up until we give birth, but it does get very tiresome.
Having your wedding in the last trimester of pregnancy is a no go, so set yourself a date you know you'll love. If you've always wanted a winter wedding, now is your time.
Likewise, for those who love Fall or Summer weddings, it's all in good time. Don't rush things, perfection takes time, and the wedding is sure to be better if you've thought about it more.
Hire a Wedding Planner
While wedding planners don't take away all your power when it comes to planning a wedding, they're able to definitely help you adhere to dates and keep your meetings/appointments in check.
A wedding planner is the best option to choose if you know you won't be great at handling both having a baby and organising an amazing wedding day.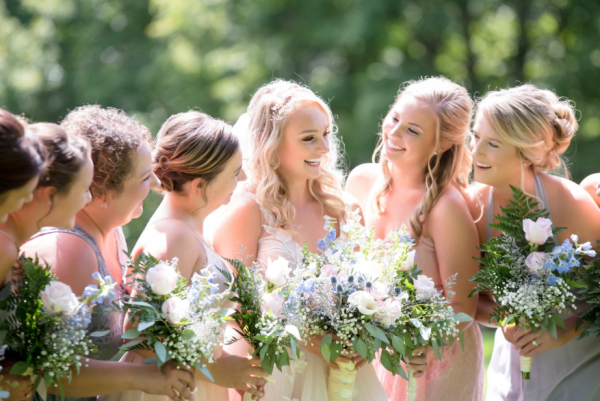 They know what they're doing, and wedding planners are sure lifesavers when you're not entirely confident of your choices, so it's a win-win situation. Just be sure you choose someone who is inexpensive yet perfectly suitable to plan your wedding.
Enlist Family and Friends to Help
Weddings are stressful; there is no doubting this. Pregnancy and wedding planning do not go hand-in-hand like peanut butter and jelly. Having your family and friends around to help you out with the planning will make you feel a lot better.
Your hormones are sure to be confusing when you're in the first trimester of pregnancy too so ensure you're checking all themes and colours with those you trust before making any huge decisions.
Keep Your Dress Fittings Regular
The best advice for all brides, whether you're pregnant or not, is to have something comfortable and fabulous.
It's more often than not that women tend to put the comfort of their wedding dress behind the style and design – but you need to remember you're wearing it for a long time.
As you're pregnant, your body is continually changing, and you need to ensure the dress is suited to that. It may be that you're merely four or five months pregnant on the big day, or you could be more along in the pregnancy which is totally fine too.
There are many different beautiful but cheap wedding dresses out there to try on and ensure they fit your bump. It may be that you opt for a larger size as maternity bridal dresses are often expensive and not needed.
Plus size wedding dresses are a great choice if these are your options. Have a good chat with your dress fitter to ensure she will be available for regular appointments to keep the dress in check for the big day.