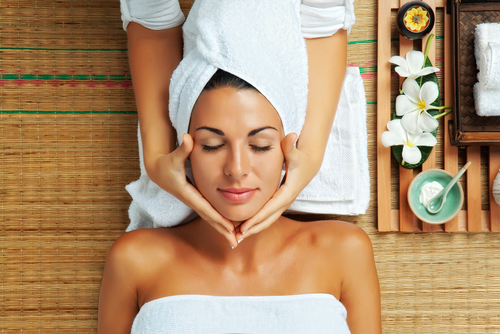 When you think of a spa you think soft music, scented candles and flowers not boats, salt caves or even trains. However, if you book an appointment at any of these three resorts you will experience something a little less than ordinary.
Galos Caves, Chicago
Located in Chicago, the salt-iodine caves are open daily and even proclaim to cure respiratory and digestive diseases, sinus problems and inflammation and even treat asthma, ulcers and allergies. The environment inside the caves is all about peace and relaxation.
Mais Oui Massage and Spa, California
Situated in Downtown Napa, Mais Oui is actually an authentic 1920 Pullman railcar so is unique to say the least. Treat yourself to a therapeutic massage, facial or even a body treatment, and go with your partner or on your own for a relaxing afternoon.
Bota Bota, Montreal
Here you can enjoy a steak and a cocktail while you wait for your massage. This 1960s showboat is anchored on the St. Lawrence River and you can relax in the sauna while you gently sway on the water.