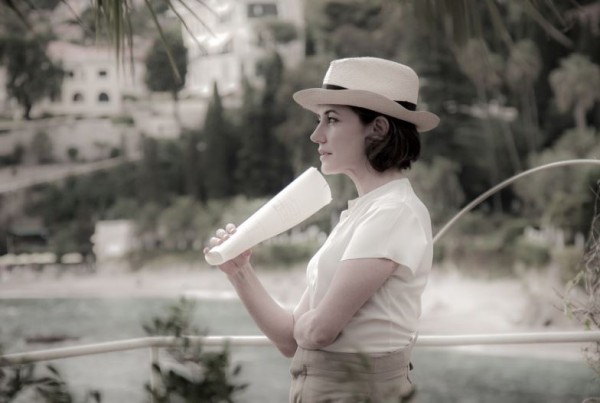 Art enthusiasts and cinema fanatics are in for a treat this Saturday, 28th May as The Light House Cinema are to celebrate the Irish architect and designer Eileen Gray with the theatrical release of The Price of Desire.
The movie which stars Orla Brady, Vincent Perez, Francisco Scianna and Alanis Morissette will be shown alongside companion documentary Gray Matters.
With the spotlight firmly fixed on gender inequality in the arts, both in Ireland and globally, the release of these films is remarkably timely.
Mary McGuckian's The Price Of Desire is the controversial story of how the Irish artist Eileen Gray's influential contribution to 20th century architecture and design was almost wiped from history by the 'Father of Modernism', Le Corbusier.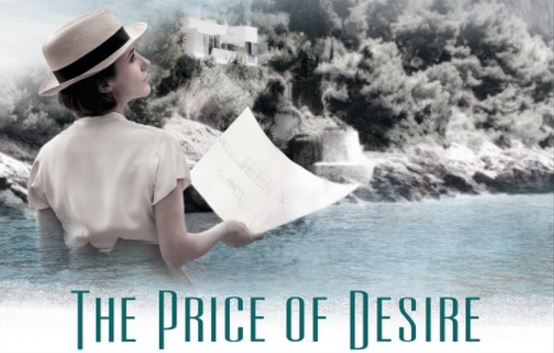 Set substantially on the Côte d'Azur in and around her most abiding work, the film reveals how her relationship with Jean Badovici fuelled the events surrounding Le Corbusier's eventual removal of both Gray's intellectual property rights and physical ownership of the villa.
Its companion piece, Gray Matters directed by Marco Orsini documents the long, fascinating life and complicated career of the architect and designer, whose uncompromising vision defined and defied the practice of modernism in decoration, design and architecture.
"We hope the day will be an engaging opportunity for the public to explore and immerse themselves with this unique and wonderfully talented Irish creative, to converse with the film-makers and Eileen Gray experts involved in both projects" comments Price of Desire director Mary McGuckian.
"We are thrilled to launch these films here at the Light House which is a particularly apt venue as an award winning modernist building designed by DTA Architects."
The films are exclusive in Dublin to the Light House Cinema, and this event will commence a short theatrical run. The Price of Desire will also be released in Cork, at the Triskel Arts Centre and in Galway, at the EYE Cinema from May 27th.
To book your tickets, click here.
SHARE if you plan on going.