The summer holidays are just beginning, and no doubt plenty of you will be racking your brain trying to think of fun, budget-friendly ways to keep the little ones out of mischief.
And as we all know too well, this is by no means an easy feat!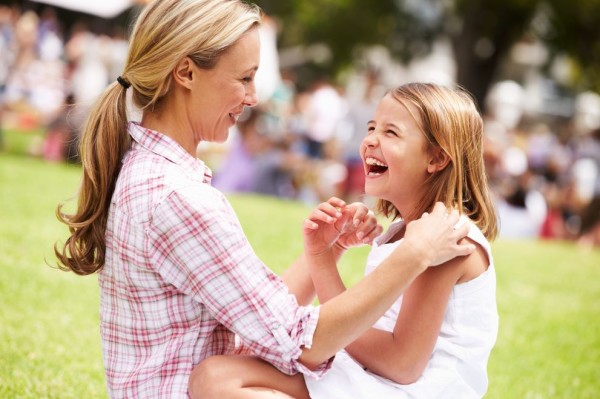 Thankfully, if you are looking for ideas and activities to keep the kids occupied this week, McDonald's have just the thing: a family fun day on Thursday, 5th July.
The annual McDonald's Family Fun Day will take place in selected restaurants this week, and is a great way to keep kids (and adults) entertained.
There are plenty of activities planned for the day; from balloon modelling and face painting to board games and colouring, the whole family can join in on the excitement.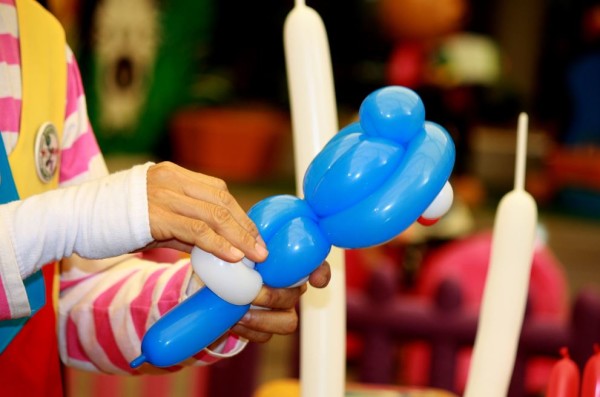 Taking place nationwide, it will be a nice way to spend an afternoon (and feed the kids without you having to stand over the stove for hours!).
The event will run from 12 - 5pm this Thursday, July 5th, and is sure to be a great day out.
For a full list of participating restaurants, click
here
.