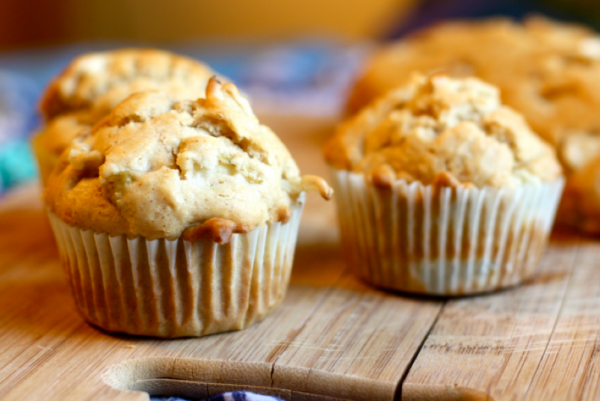 There is nothing nicer than scoffing buns guilt free. That's why in my house we love these healthy paleo-friendly cakes.
The first time I made these, I made 12 muffins.
On day two I went to the fridge to offer them to a friend and found the tray was empty!
They are a healthy version of a traditional muffin are great as a breakfast/snack on the go or in lunch boxes. They are full of vitamins and minerals as well as protein and no nasties! These are paleo friendly and a great option for the cake-sale in school (should you choose to bake!)
This recipe makes 9-12 muffins and takes 10 minutes.
Ingredients:
150g mashed sweet potato
50g shredded coconut
60g grated apple
60g grated carrot
75g raisins
35g chopped dried figs
60g chopped walnuts
75 ground almonds
40g honey
1 tsp. cinnamon
1/8 tsp. nutmeg
1 tsp baking powder
2 eggs
Method:
Preheat oven to 175ºC.
Mix everything together in one bowl.
Grease the tins with coconut oil or use silicon or paper liners.
Divide the mixture between the tins.
Bake for 30-36 mins until muffin is cooked through and the top is golden.
Remove from oven and stand for 10 mins.
Allow to stand for 10 mins and enjoy.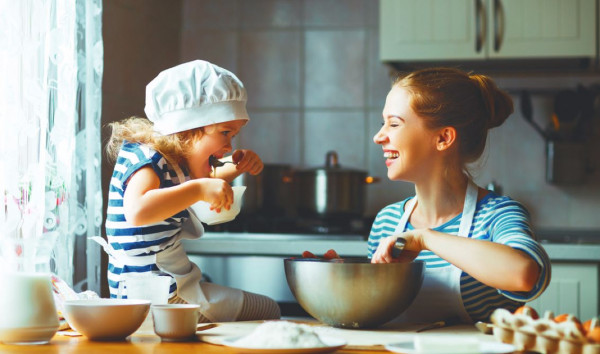 Variations: You could use another dried fruit instead of the figs and another nut instead of the walnuts if you like.
Serving suggestions: These are delicious for breakfast, snacks on the go or simply with a cup of tea.
Storage: As there is no fat in them to preserve them, they need to be stored in a sealed container in the fridge for 3-5 days. They freeze well also.