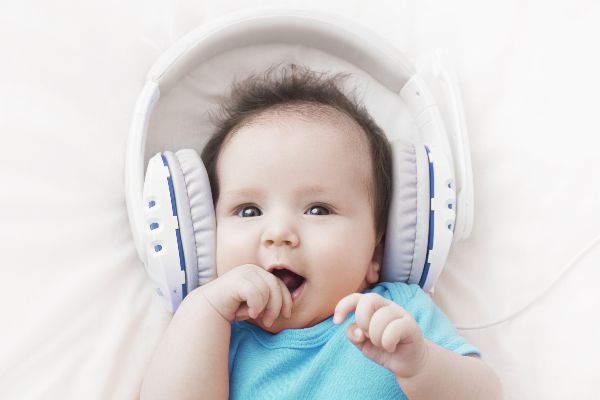 Nothing makes our hearts swell like the opening bars of our favourite songs - and looking at our little ones' adorable faces!
We enjoy listening to music ourselves and sharing it with our children too, so it's only natural we'd want their names to reflect our love of everything melodious.
Here are 20 gorgeous musically inspired baby names for all you mums who love a good tune:
Girls:
1. Harmony - a pleasant blending of sounds
2. Lyra - related to the word lyre, a string instrument associated with Ancient Greece
3. Francesca - for Baroque composer Francesca Caccini
4. Aria - an expressive song usually featured in an opera
5. Calliope - a musical instrument involving large whistles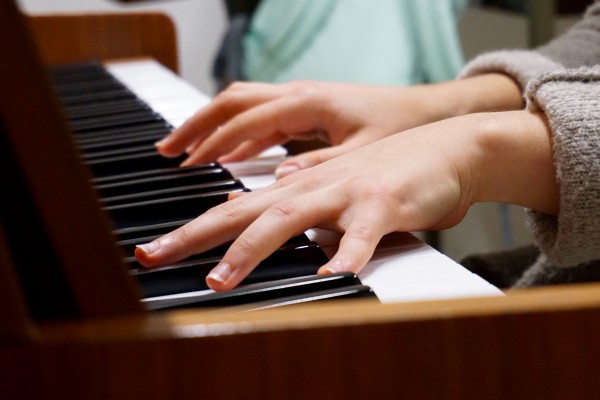 6. Melody - a succession of musical tones perceived as a single entity
7. Viola - a string instrument
8. Celeste - a musical instrument similar to an upright piano
9. Piper - one who plays the pipes
10. Clare Annette - as in a clarinet!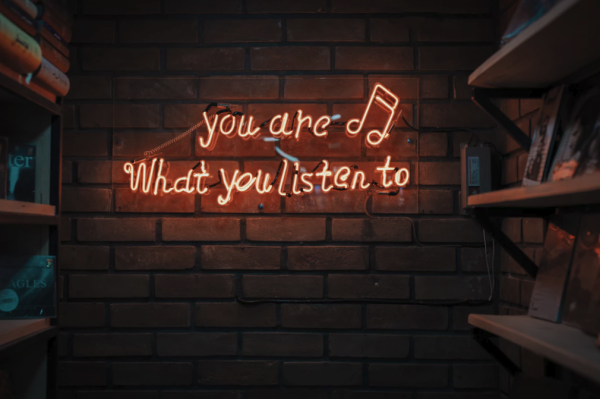 Boys:
1. Dorian - a type of musical mode
2. Max - for Max Steiner, notable composer for theatre and film (including Gone with the Wind)
3. Tom - as in a tom-tom drum
4. Cello - a string instrument
5. Antonio - for Baroque composer Antonio Vivaldi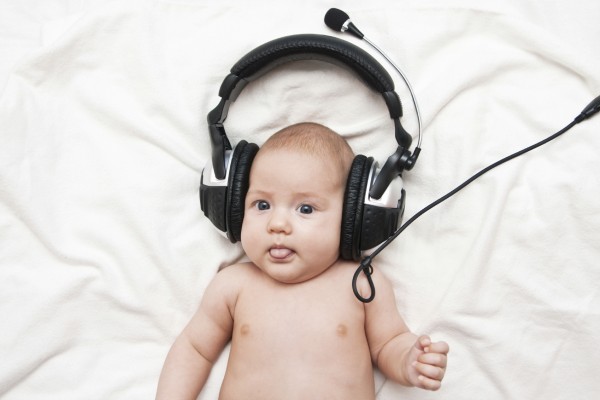 6. Sebastian - for German composer Johann Sebastian Bach
7. Chord - a harmonic set of pitches consisting of two or more notes
8. Reed - a key part of woodwind instruments
9. Calypso - a style of Afro-Caribbean music
10. Fife - a musical instrument similar to the piccolo