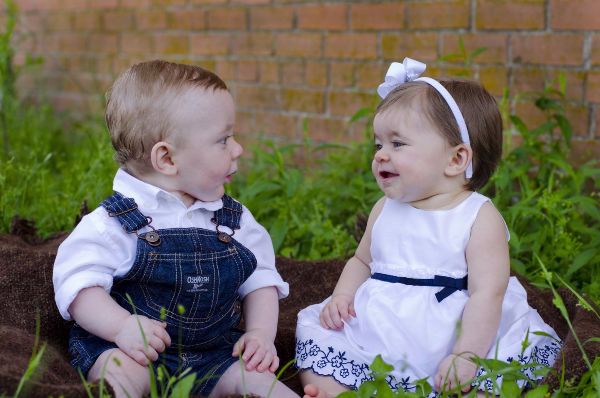 Choosing a name for a new little bundle can be a difficult task (trust us, we know!).
If you're thinking about going for a gender-neutral name for your bub, you have come to the right place.
The lovely folks at Nameberry have released a list of the unisex names set to be the most popular in 2017.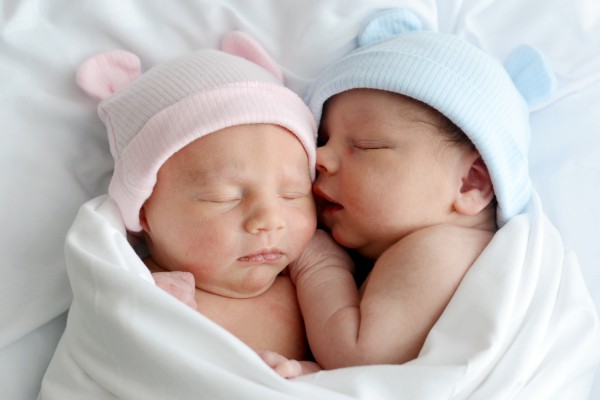 They are:
1. Harper
2. Winter
3. Briar
4. Ray
5. Remi
6. Noah
7. Quincy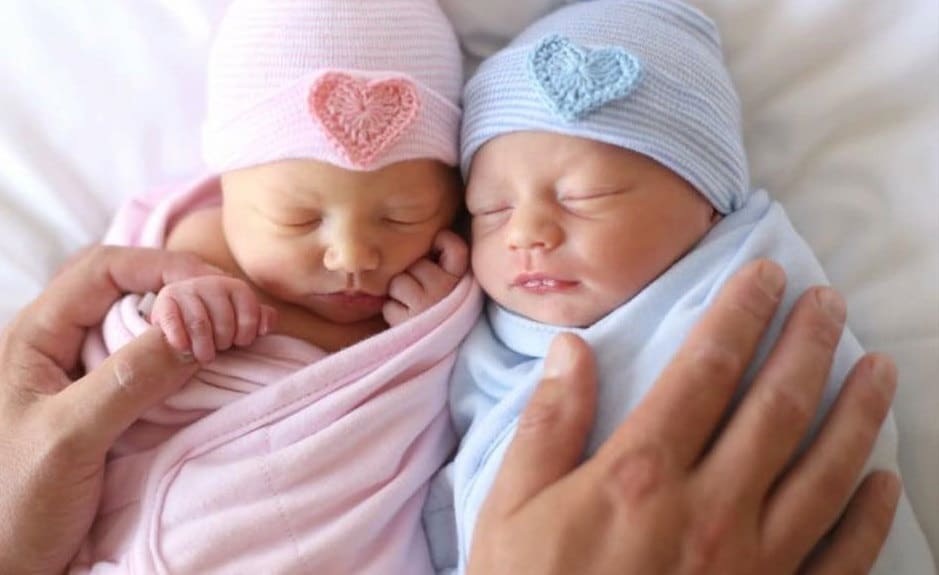 8. James
9. Ellis
10. Ezra
What do you thin,k mums?