Summer is almost here, which means we are constantly dreaming about a holiday!
Sadly, if you identify as LGBTQ+, you will be aware that not every destination in the world is accepting of diversity, meaning that you can end up feeling unsafe while on vacation.
However, all is not lost when it comes to holidays - there are plenty of stunning locations for you to choose from without needing to sacrifice your safety.
The travel experts at Planet Cruise recently curated a list of the top destinations for LGBTQ+ holidaymakers. In each of these cities, you will be able to explore the sights and enjoy time with your loved ones, without having to worry.
Whether you want to go on a lavish holiday abroad or choose closer to home for a staycation, these top 5 favourites would definitely be the perfect getaway:
1. New York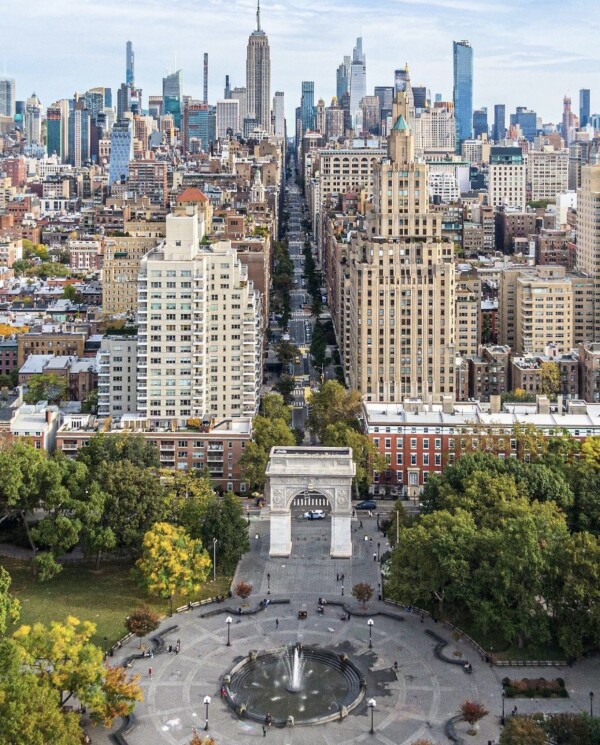 Topping the list is the Big Apple! New York City has a whopping 27 LGBTQ+ bars, making it ideal for those who want a glamorous getaway with bustling nights out. In particular, we would recommend visiting the historic Stonewall Inn, which is always popular with tourists! With five sprawling boroughs to visit, as well as tourist attractions such as Times Square, the Empire State Building and the Statue of Liberty, you'll never be bored in New York.
2. London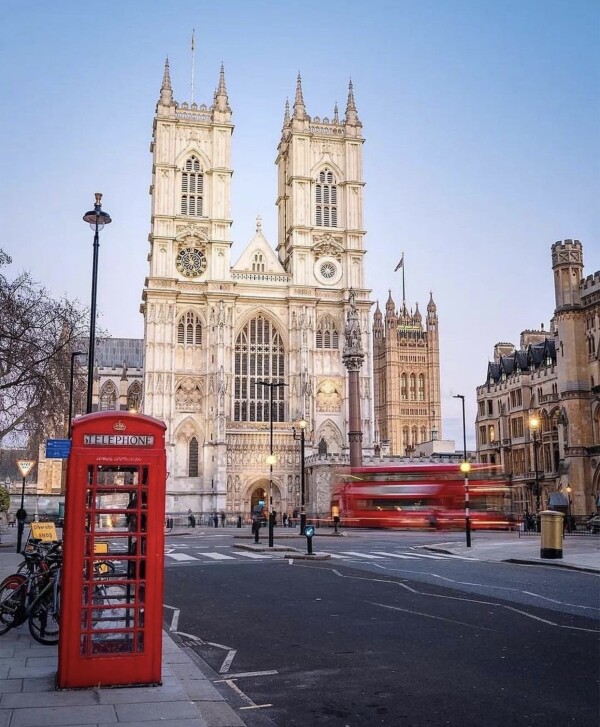 If you're looking to holiday a bit closer to home, then why not give London a try? The city is known for being a hit amongst the LGBTQ+ community. The vibrant hub of Soho is especially a favourite, as it houses the biggest number of gay bars in London. In terms of tourism, there are plenty of things to see and do - from Big Ben and the crown jewels in the Tower of London, to the glamorous high-end department stores and the theatrics of the West End.
3. Rio de Janeiro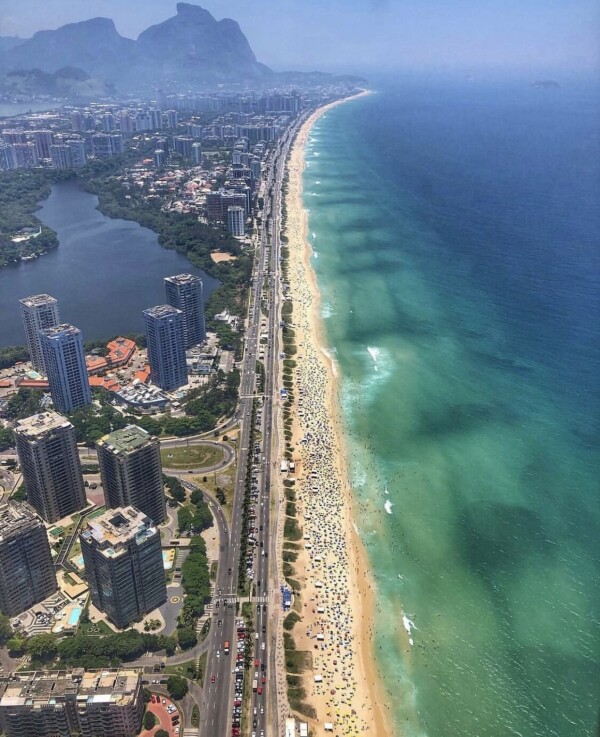 Fancy a trip to Brazil? Well, Rio de Janeiro is extremely LGBTQ+ friendly! The city has a high safety index of 248, meaning that you and your loved ones can feel secure and relaxed during your trip. There is an abundance of tourist destinations across Rio, including the famous Copacabana beach, the ginormous Sugarloaf Mountain and the iconic Christ the Redeemer statue.
4. Manchester
Manchester is the place to be this year! The city has a bright LGBTQ+ community, which will instantly make you feel at home the second you arrive. Not only does the northern city have 18 incredible gay bars for you to try, but it is also home to some great tourist attractions. Soak up the culture with Manchester's many museums, enjoy a walk along the Salford Quays, or take a tour of the Etihad and Old Trafford stadiums!
5. Amsterdam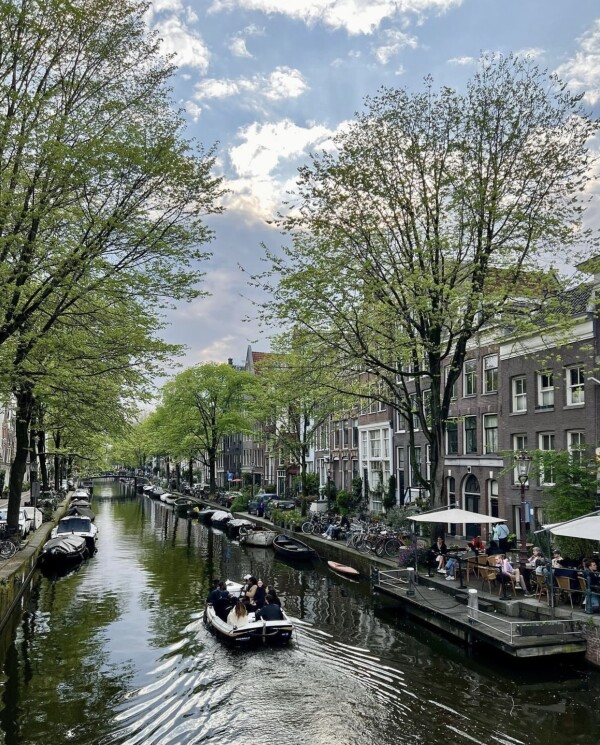 As well as being popular for stag and hen parties, Amsterdam has also got a vibrant atmosphere for those who identify as LGBTQ+. Whether you're looking for a peaceful city break or a trip filled with nights out, Amsterdam has got your back. The Dutch capital has an incredible nightlife scene, as well as some of the most breathtaking scenery. Enjoy a stroll along the canals, take a boat trip, visit the Anne Frank House, sample some Dutch pancakes - the choice is yours!