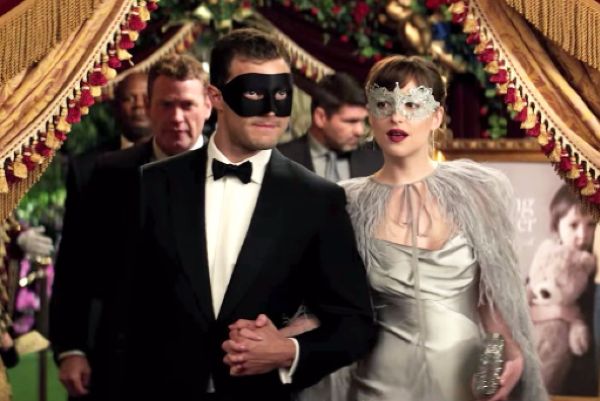 According to an Instagram post from makeup artist, Evelyne Nora, Dakota Johnson wore three lipsticks in Fifty Shades Darker.
This makeup artist said that she used used M.A.C. Cosmetics lip liner in cherry and M.A.C. retro matte lipstick in feel so grand on Dakota during the film, to create a sexy onscreen red lip.
In order to make Dakota's eyes stand out, Evelyne used ILIA lipstick in Arabian Knights.
This gorgeous pink shade goes on just like a lip stain, so it was easy to build up a few layers of tint to make an opacity highly pigmented.
For a more grown-up look, Evelyne used M.A.C. lip liner in burgundy and then added that extra layer of "wow"with Glossier Generation G matte lipstick in jam.
For those steamy kissing scenes with the lovely Jamie Dornan, Dakota opted for the Anastasia liquid lipstick in heathers, a peachy brick.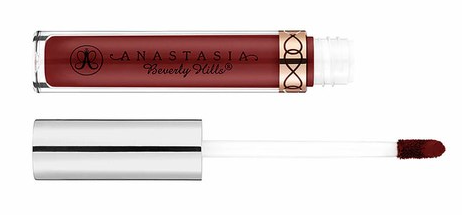 If you want to see these gorgeous lipsticks in the flesh, Fifty Shades Darker is cinemas right now.
Let us know what you think!