Picking a baby name is one of the trickiest decisions for every parent. There are just far too many options out there.
From space-themed names to family names and from names inspired by nature to gender-neutral names.
There really is a baby name theme to suit everyone yet there are many mums out there who struggle to find the right one for their tiny tot.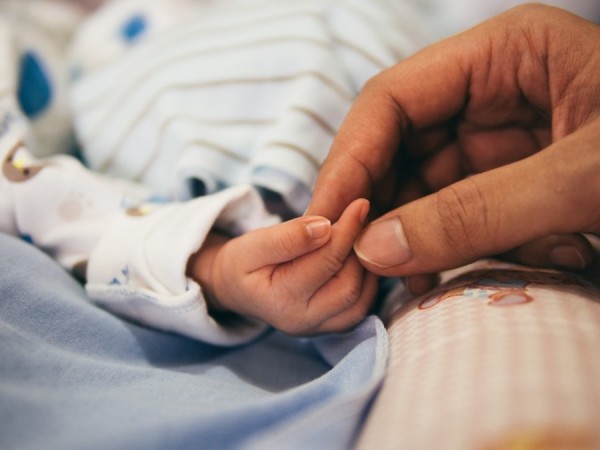 However, some names have been proving rather popular with new mums. The top baby names of 2018 have been revealed and we must admit we are quite surprised by some of the entries.
It'll come as no surprise to see that Sophia, Charlotte and Harper made it into the top 25 girls names of 2018.
The royal family are forever inspiring the baby name trends meaning Charlotte has been extremely popular for baby girls since the young princess was born 2015.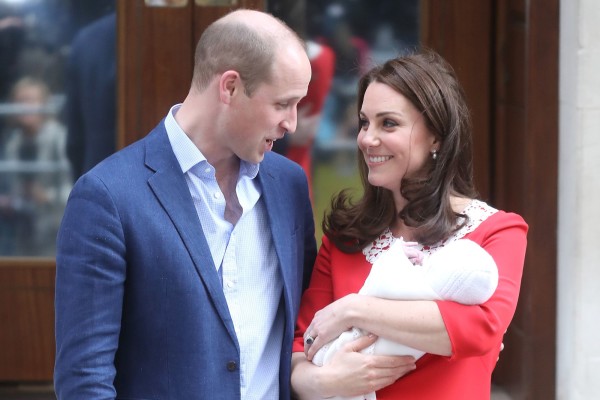 Jackson topped the baby boy's list followed by Liam, Noah and Aiden.
Sebastian, Benjamin and William also made the top 25.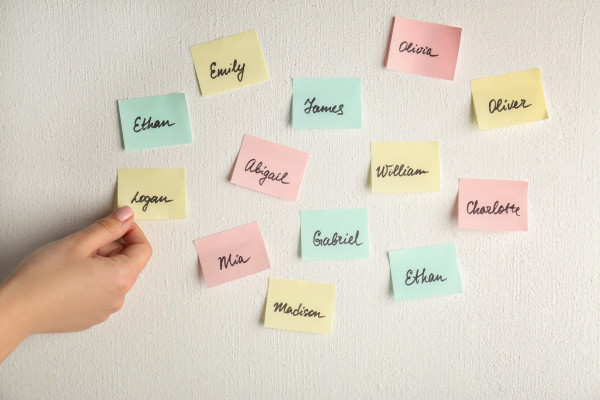 BabyCenter confirmed the entire top 50 names of 2018 and they're all just too cute.
Let's hope this list will inspire you expectant-mums who are still puzzled about what to call your son or daughter.
Girls:
1: Sophia
2: Olivia
3: Emma
4: Ava
5: Isabella
6: Aria
7: Riley
8: Amelia
9: Mia
10: Layla
11: Zoe
12: Mila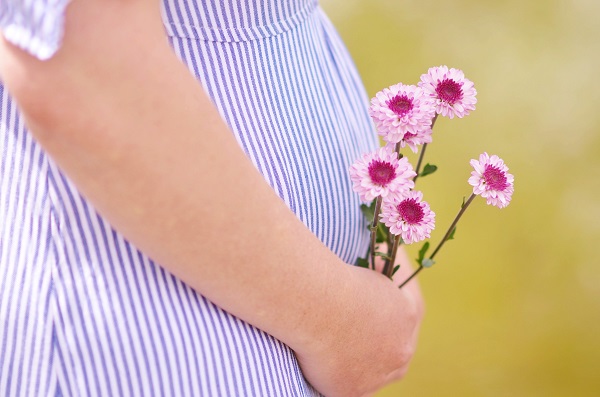 13: Charlotte
14: Harper
15: Lily
16: Chloe
17: Aaliyah
18: Adalyn
19: Evelyn
20: Avery
21: Aubrey
22: Ella
23: Camilla
24: Nora
25: Scarlett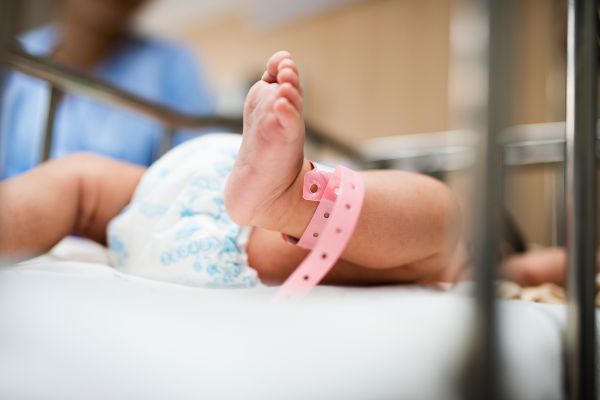 Boys:
1: Jackson
2: Liam
3: Noah
4: Aiden
5: Caden
6: Grayson
7: Lucas
8: Mason
9: Oliver
10: Elijah
11: Logan
12: Carter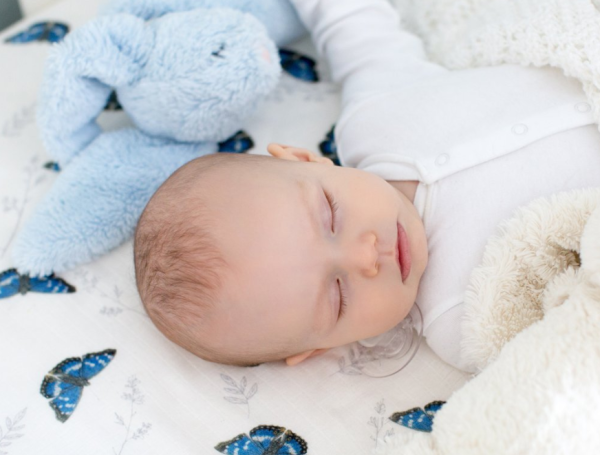 13: Ethan
14: Muhammed
15: Jayden
16: Michael
17: James
18: Sebastian
19: Alexander
20: Mateo
21: Jacob
22: Ryan
23: Benjamin
24: Daniel
25: William