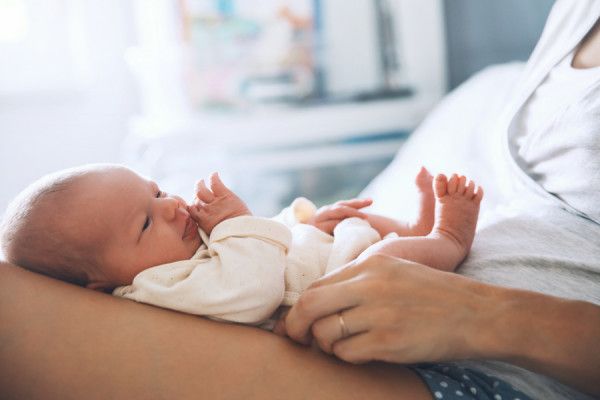 It's hard to believe that we are already a third of the way through 2018. Is it just us or is this year whizzing by?
We know it's only April, but Names.org have conjured up a list of the most popular baby names of 2018 so far.
These names have been hugely popular with mums who have welcomed their little bundles of joy into the world this year.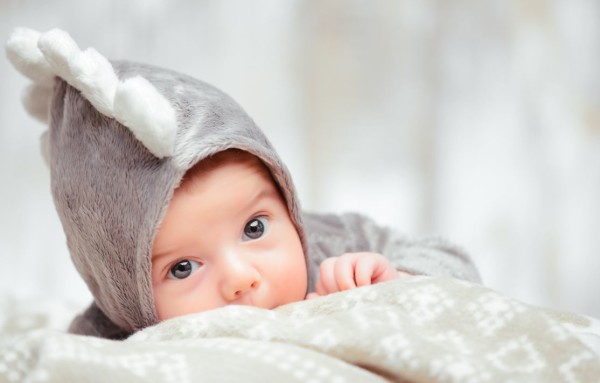 Choosing a name for your son or daughter can feel like mission impossible. There are just so many options out there.
However, there have been two names that have been proving rather popular with mums this year and we are crazy about them.
Noah has topped the list for baby boys, with Olivia remaining at the top of the list for baby girls, which has been one of the most popular girls name for years.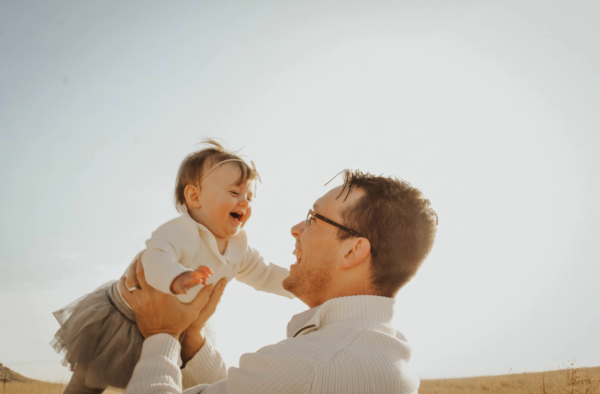 James and William are also proving popular for baby boys.
It looks like traditional names are winning mums over as Charlotte and Emma both feature in the top ten for baby girls names.
Top ten girls names for 2018 (so far)
Olivia
Emma
Ava
Charlotte
Mia
Sophia
Isabella
Harper
Amelia
Evelyn

Top ten boys names for 2018 (so far)

Noah
Liam
Benjamin
Oliver
William
James
Elijah
Lucas
Mason
Michael
These lists may help any of you mums-to-be who are struggling with picking a name for your little girl or boy.