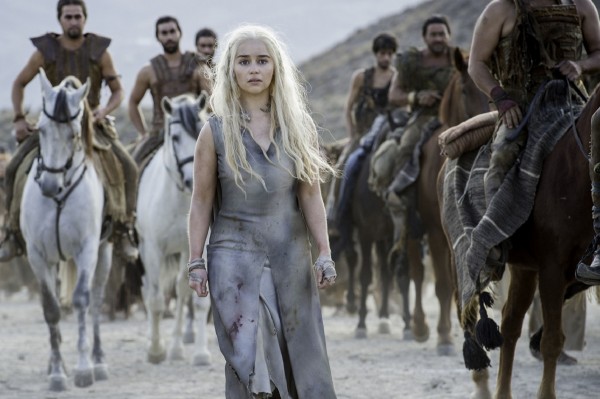 It's the TV show that has us so hooked, we find ourselves growing irrationally angry at anyone who utters even a hint of a spoiler – so it's not surprising to discover that Game of Thrones fever is seeping into every aspect of our lives.
This is clear from the revelation that the hit HBO show has kick-started a major new baby naming trend in the UK.
Earlier this week, the Office for National Statistics released the top baby names of 2016, with traditional monikers such as Olivia, Harry, Emily and Harry topping the lists.
Peruse the list a little further down, however, and you'll begin to see the influence of pop culture rearing its head.
Game of Thrones has had a major impact on baby naming trends, with a number of the show's major characters influencing new parents' naming choices.
The most popular by far last year was Arya, with more than 300 baby girls being given the name, in honour of the show's feisty, swashbuckling Stark daughter.
Khaleesi came in second place, with 69 girls being named after the Mother of Dragons. Meanwhile, the character's real Christian name, Daenerys, was bestowed upon four newborn girls across England and Wales.
Fans of the show have enjoyed watching the flame-haired Sansa Stark's character development, from damsel in distress to empowered Lady of Winterfell, and five little ones were given the name last year.
Elsewhere, three Briennes (Brienne of Tarth) and 11 Tyrions (Tyrion Lannister) were registered in the same year.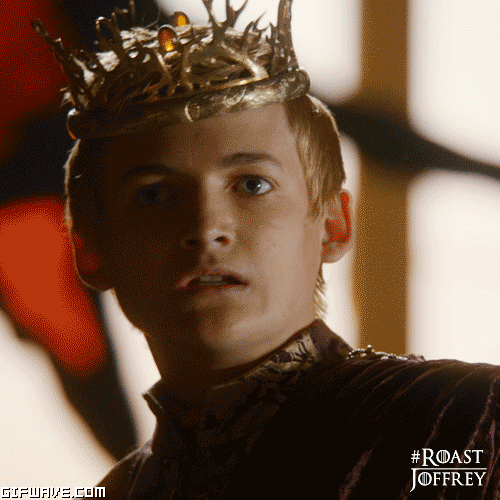 Incidentally, there was no record of a Baby Joffrey being born in 2016 – what a surprise!
Last year, experts predicted that fantasy and pop culture were going to have a major influence on baby name choices, and this is clear from other additions to the list.
Indeed, worlds away from Westeros, 18 newborn boys were named after Marvel's Thor, with a further 90 named after his brother, Loki.
Have you, or would you name your little one after your favourite character? Let us know!