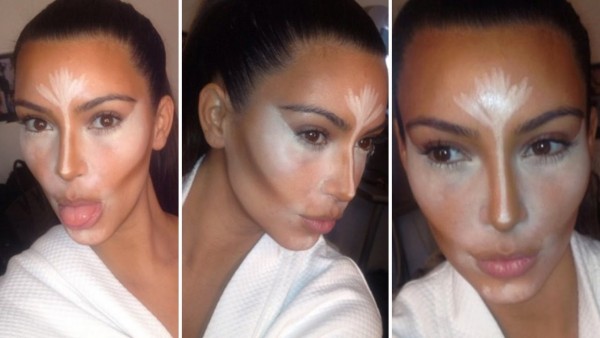 So we've all heard of contouring right?
It seems to be the buzz word in the beauty world with everyone using makeup to trick us into thinking there face shape is perfect.
But how do you do it?
If you're like us you've tried and failed miserably many times and just end up looking like you've got a dirty face.
Not good.
Well these women have posted some interesting tutorials on their Instagram accounts using some household products.
We're willing to give it a try if it means we'll be looking fierce after.
1. Ruler contouring
2. Spoon contouring
3. Toothbrush contouring
4. Tape contouring
Ok so maybe we don't have much faith in these techniques but it's worth a try right?
SHARE these contouring ideas.