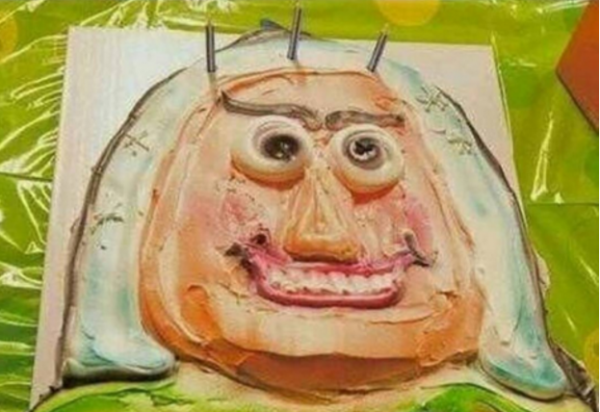 We have huge respect for anyone who takes on the creation of a child's birthday cake.
In an attempt to make all you mums feel better about your attempts at baking, Buzzfeed have put together some of the best (and most terrifying) birthday cake fails of all time.
We don't know if we should laugh or cry...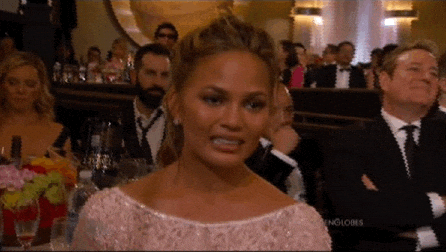 1. Too infinity and BE SCARED
This Buzz Lightyear fail is the stuff of nightmares. 2. Sassy Kitty
Hello Kitty is not impressed. 3. Pure terror
This Mickey Mouse will haunt us forever. 4. Spongebob has seen better days
Someone was left out in the sun too long... 5. Tinkerbell... is that you?
Someone help that poor, disfigured pixie! 6. Let it go... PLEASE
Poor Olaf looks like he was run over... by a reindeer! 7. Dora... are you OK?
Speechless... 8. The not-so-little mermaid
Nailed it...
SHARE if these gave you a giggle!