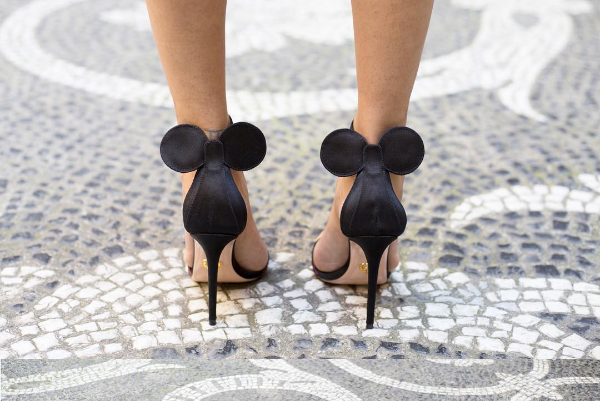 Listen, we all hold a special place in our hearts for Disney - even as adults, we won't try to deny the fact that we love it.
That is exactly why we flipped the proverbial lid when we came across these Minnie Mouse inspired high heels that would add magic to any outfit.
We spotted these stunning Disney heels on Instagram a while back, but didn't realise until now that they were a real-life possibility and that you can buy them.
The best part is that there are a number of different options in this style. So whether you're going for a dressed-down black pair or a fancier pair of silver sequin stilettos.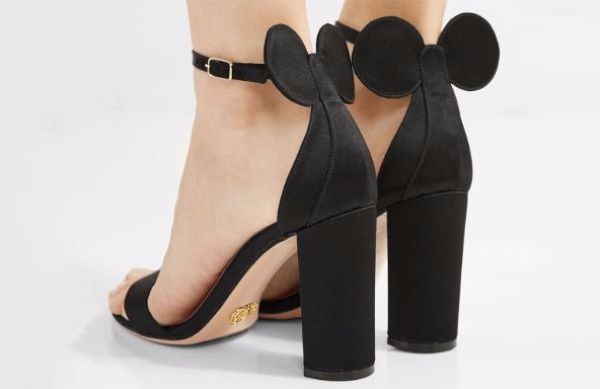 You can buy these Oscar Tiye's magical high heels online for a casual £415 - which yes, is a lot of money - but #treatyourself.
This, of course, is not our first experience with Disney inspired fashion, with Coach teaming up with Mr and Mrs Mouse last year - creating the most adorable range of accessories.
And we have also seen COUNTLESS beauty collaborations with some of our most-loved Disney characters, our favourite being the recent Dumbo K Beauty range.
The moral of the story is that Disney makes everything better - be it beauty, fashion or food.