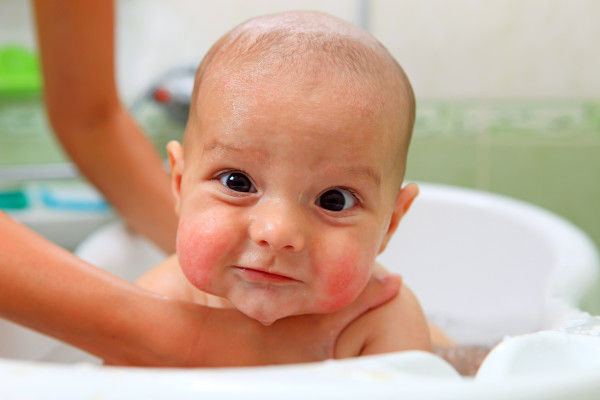 With two under two at one stage of my life, I know the value of finding some really good products for baby that won't irritate but that also gets the job done. That's why we love the Baby Dove products.
The soapy loveliness of the bath range kept my two fresh and smelling delicious, it was also handy to have in the bathroom so I could use it too! The nappy rash cream is also brilliant so it is no surprise it has become quite the cult product among mums.
We decided to put them to the test with our panel of mums and here's how they got on:
1. Jen from Kilkenny
"I recently tested the Baby Dove range, and I was very happy with them. My son, who is 11 months old suffers from terrible nappy rash, so needless to say the first thing we tried was the nappy cream; it went on very easily and smoothly and worked very well reducing all redness significantly. And the wipes were great too. The bath range was very nice to use - I had to test it out before I put it in the bath though, as I'm always worried about smells, but this one had a gentle scent that wasn't too overpowering (I really dislike some of the smells from other bath products that are out there). I will buy again, and wouldn't hesitate to recommend. The nappy cream really was brilliant."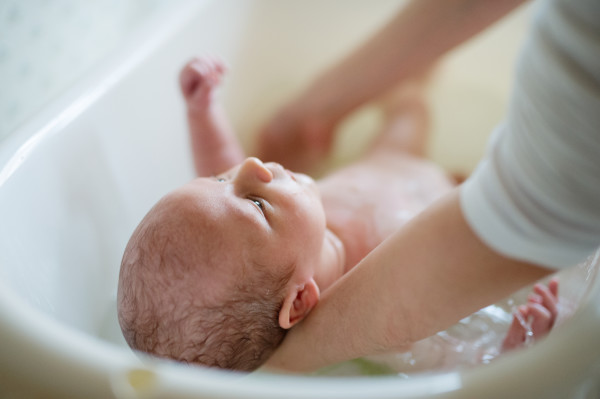 2. Donna from Galway
"I have a little one aged six months, and I don't use a lot of products in general. I have to say I loved the Baby Dove range, everything was both soft and gentle. The wipes are a particular favourite, but the Head to Toe Wash and Shampoo were great too - we love bath time, it's last thing at night, and it's a real treat using the Baby Dove range. I don't use a lot of lotion, but recently my DD has had very dry skin at the back of her legs, so I started to use the Baby Dove Lotion - it's so lovely to put on, it's not greasy and doesn't leave a residue, we've been putting it on after bath time, and I've seen a good improvement, so I'll continue to use it. I had seen it in the shops before, but I had just walked by it, so nice to get to test it out first. I will certainly be buying it and would recommend."
3. Sarah from Dublin
"With two toddlers on the go, I never get the chance to find and use new products, and it's also quite hard to keep up with the many different products that are available to do this that and the other, without actually getting something you know to be good. I was very glad to get to test the Baby Dove Range for that reason. I hadn't heard anything about it until I saw it on MummyPages. The first ones we tried were the bath ones - head to toe wash, shampoo and lotion for afterwards; I have to say they're all really lovely, and the fact that they are dermatologically tested really puts your mind at ease in terms of using stuff on your little ones. The next two tested were the wipes and nappy cream, both of which were very good, did the job as they say. And the nappy cream in a tube rather than a tub is a super thing, especially for a mum of two very wriggly toddlers. I have already recommended these products to my mum friends, I think the full range are a good thing to have in the house. I will buy again."